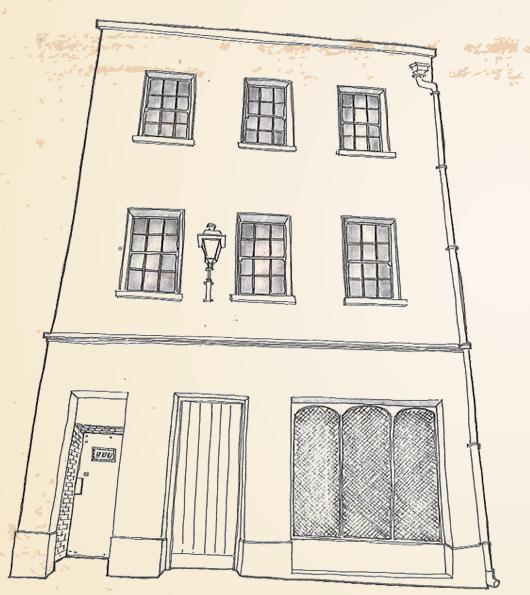 The Vintage Cocktail Club (VCC) in Temple bar provide a new and elegant dimension to the bourgeoning Dublin cocktail club scene. It's recommended that you book in advance, although they keep half their occupancy for walk-up guests.
Opening until 3am, the VCC is quickly establishing itself as one of the hottest night spots in the Capital.
Related Listing
The way in which Guinness is lowered down the cellar of a pub hasn't changed at all from the ...

Brewdog, one of the biggest craft breweries on the planet are seemingly on the ...

Some pubs are known for their pints, some for their surly bar staff, some for their "gastro" ...