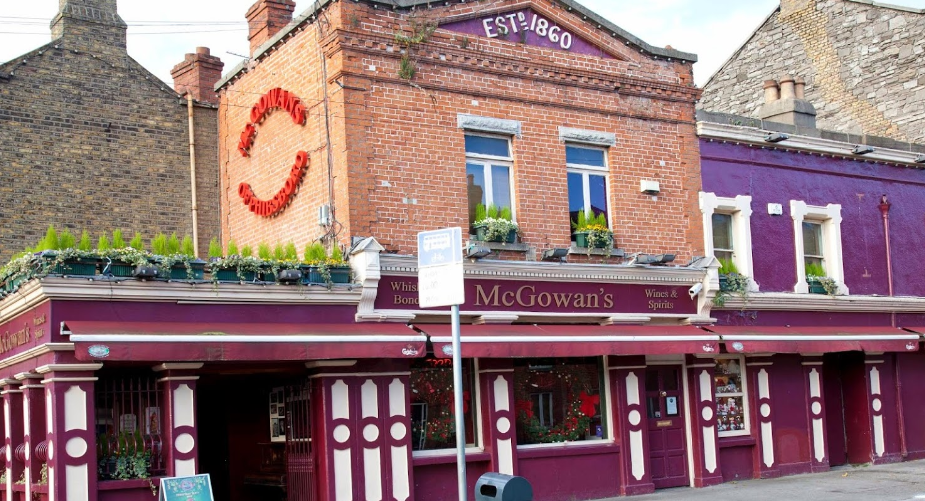 We suspect that a high percentage of Dublin romances started in either McGowans in Phibsboro or Coppers on Harcourt street. The folks at McGowans are apparently accutely aware of this, and they're looking to get in touch with couples of all ages who first met in the Northside late bar.
It appears that they are putting a night together for those who want to celebrate in the venue of their first meeting.
In the facebook post that got the ball rolling, there are already 356 comments of people tagging their friends, and getting a sentimental conversation going that would bring 'Reeling in the years' to mind.
The bar remains today a place where people can throw off the shackles of single life and meet their future parnter, whether they be a teacher, a nurse, …. a teacher…  you get the idea.
If you or someone you know first met in McGowans, send them a message of comment on the facebook post in question. Link.