Areas around O'Connell street and Parnell street used to be lit fiercely by neon signs advertising pubs in the 50s and 60s. Buzzing bright lights would burn 'The Parnell Mooney' and such pub names into your eyes. These days they're a lot less intrusive, and less numerous.
We've put together a few photos of the neon signs that we've come across in Dublin pubs.
The Butchers bar- Bull and Castle
Whelans
Kehoes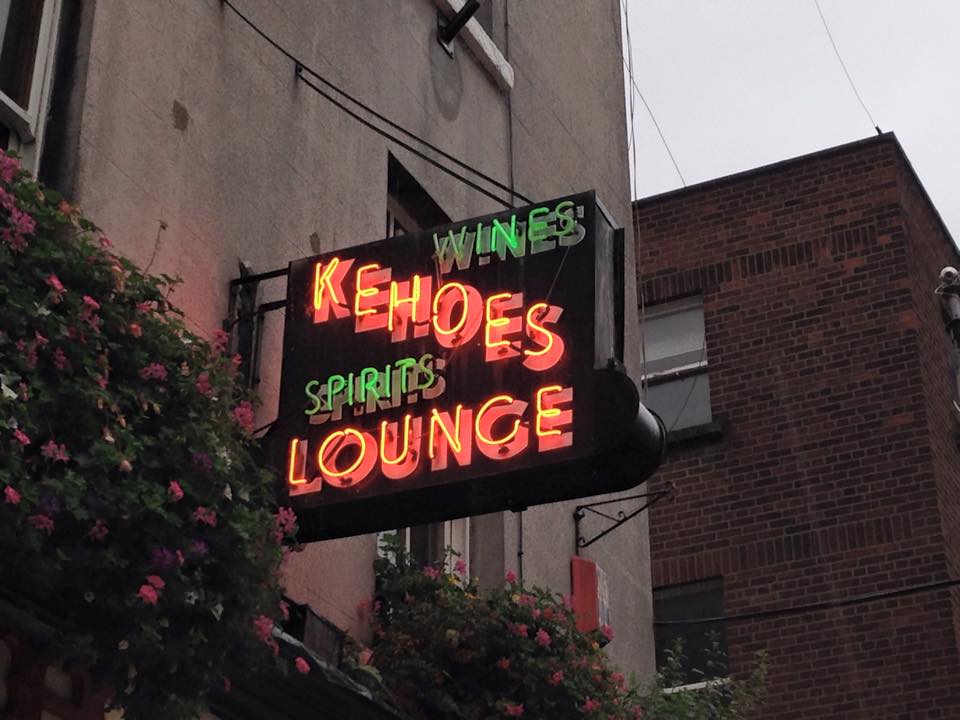 Panti Bar
Stags Head
Madigans, North Earl street
Gin Palace
Foleys
Here's an example of the Parnell Mooney's neon sign from the 60s.
If you can think of other pubs with neon signs, send us an email to publinie@gmail.com and we'll add it in.