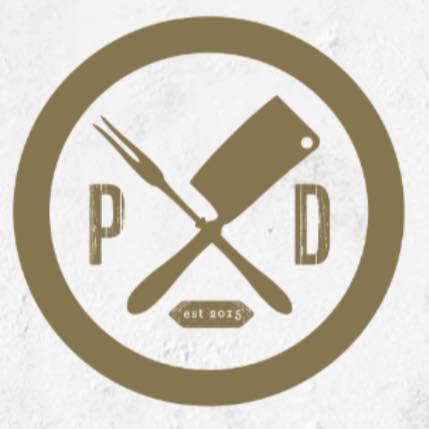 Dublin will soon be home to what looks set to be a new and unusual concept for a bar. The details are scarce at the moment, but what we do know if that the bar will be called 'Porndog'.
In their recent jobs listing they give this short description of the bar
PORNDOG is on the search for a team of up and coming talent, for an original concept due to open late August just off Harcourt Street Dublin 2.
This small & intimate New York styled buzz bar eatery offers a fun street food concept with a twist. We're searching for a team of chefs (Head chef included) Bartenders/waiting staff who are creative & passionate about food, liquor & good old fashioned service
Another jobs listing requires an interest or skill set in the following
 in house sausage making, curing & smoking – creating suitable spice blends. Vegetable pickling, fermenting & preserving (eg. Sauerkraut, kimchi, gherkins). Bread, Flatbread & Bun baking (eg. brioche, sourdough, focaccia).
Most of the stock photos used on their facebook page for jobs listings are of tattoed, mustachio'd, well dressed men, so I guess you can tell something about the feel of the place from that.
We'll keep you in the loop when we hear some more about it.
You can find the bar on facebook.
@porndogdublin