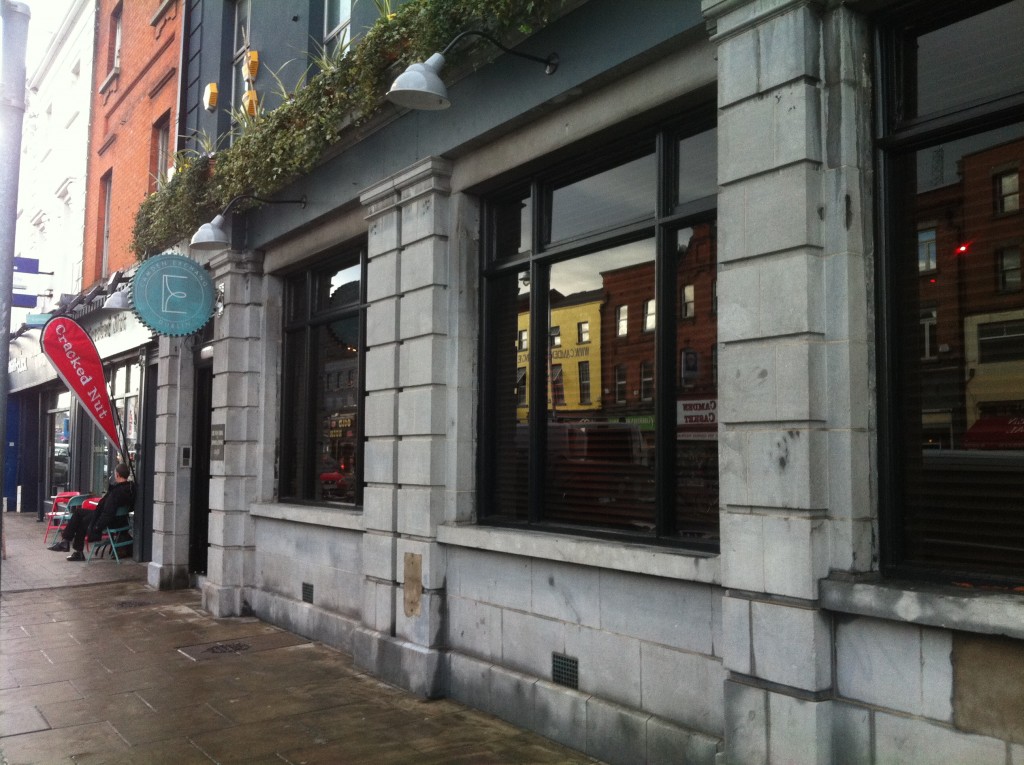 Camden street is to have a new addition in the coming days. We took a walk by today to see what we could see. Details are a bit scarce at the moment, but we'll have more info for you soon.
The bar is called 'Camden Exchange' and is located where the RTE show 'Raw' was filmed.
Camden street and the stretch down to Georges street is quite densely populated by bars, and Wetherspoons are also planning on opening a bar on the street some time in the next year or two. The more the merrier!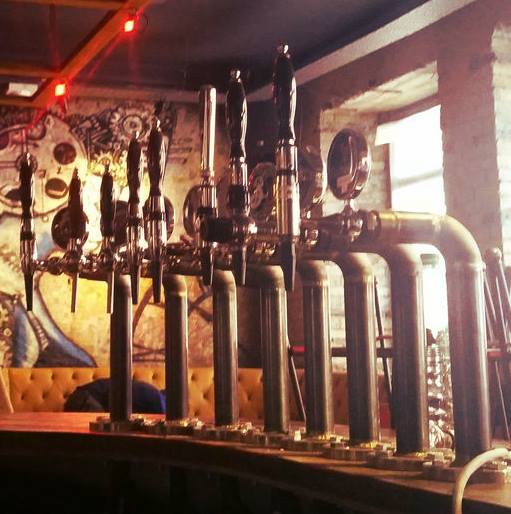 It's hard to make out what beers they'll be selling, but we can see a Brooklyn brewery logo on one of the taps, so it's safe to say there'll be some craft offerings.
They've also posted a photo of a few cocktails, so it's safe to say they'll be making an appearance.
We can't tell too much about the interior from the photos posted so far, but it looks funky enough.
They're still doing the finishing touches, but it won't be long now. We'll do a follow up once we've got more details.
Best of luck to all involved from Publin.