If there's any others you think should be on this list, get in touch with us via social media or through publinie@gmail.com
JK Stoutman's
What could be better after a visit to the Guinness storehouse than a bowl of Irish stew and a pint just down the road. JK Stoutman's on James' street serve up a slow braised beef and Guinness stew for €11.90.
O'Sheas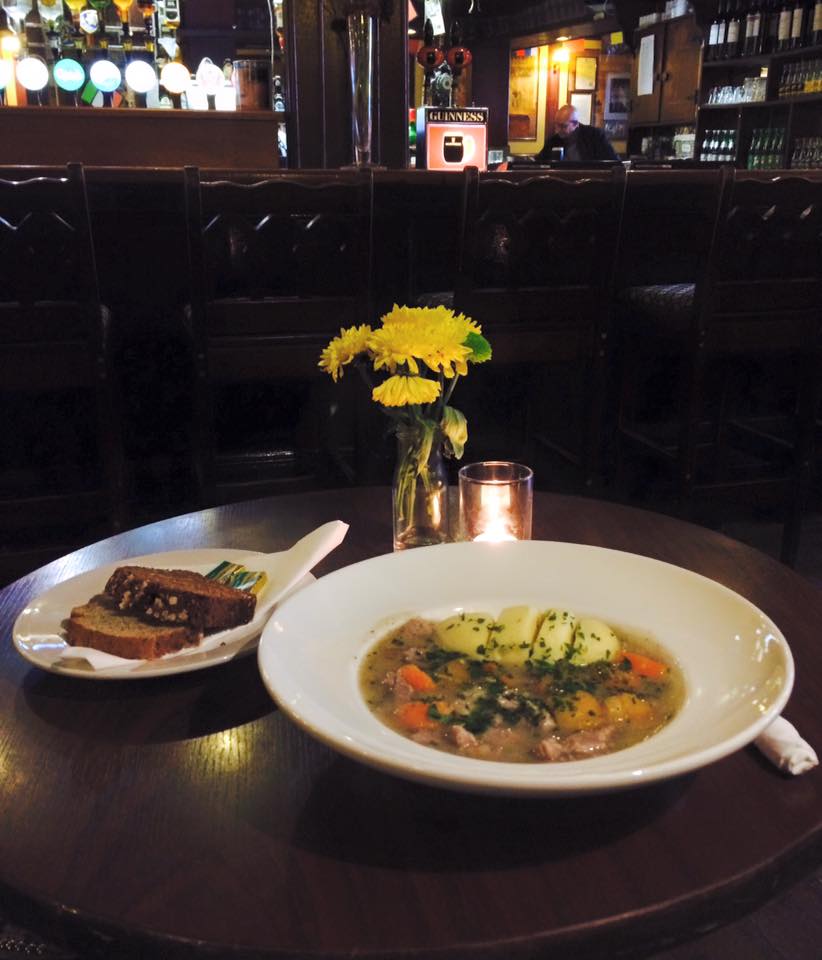 O'Shea's Merchant is an excellent spot for locals and tourists alike. You can watch some live traditional music with a bowl of stew and a pint of Guinness for only €10.00. An excellent winter warmer.
Bankers
We can attest to the quality of the stew in The Bankers on Dame Lane. You can enjoy it downstairs in the bar or upstairs in their Teller dining room. It costs €10 and comes served with freshly made Guinness brown bread.
JW Sweetman's
JW Sweetman's, as well as being a pub that brews their own beer, also serve some excellent Irish produce and meals. Their Guinness and beef stew is on their lunch menu for €11.00.
The Hairy Lemon
The Hairy Lemon on Stephen's street have a good traditional offering in the restaurant. The stew is €14.95.
The Parnell
The Parnell is a good spot for visitors to the city, and they make them feel welcome with their Wicklow lamb stew served with soda bread for €11.00. The mash is very creamy.
The International
The International have stew behind the bar as a food option. We're not sure on price, but we seem to recall a pint and a bowl being around €10.
Bar Rua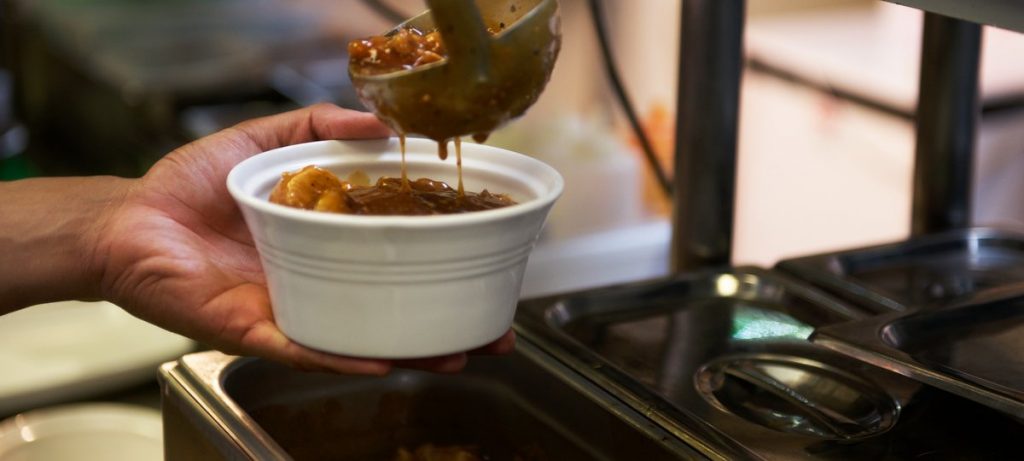 Bar Rua, as you may be able to tell from the name, celebrate Irishness in their own unique way. From naming their bar in Irish, to serving Irish craft beers, to the food offering. They'll serve you up some Connemara lamb stew with soda bread for €12.50
The Old Stand
The Old Stand on Wicklow street have a stew for €12.50 that includes 'Beef with potatoes, carrots, celery and our secret herbs all cooked in a traditional Irish method.'
Harrys on the Green
Harrys on the Green have a traditional Irish stew on their lunch menu for €9.45