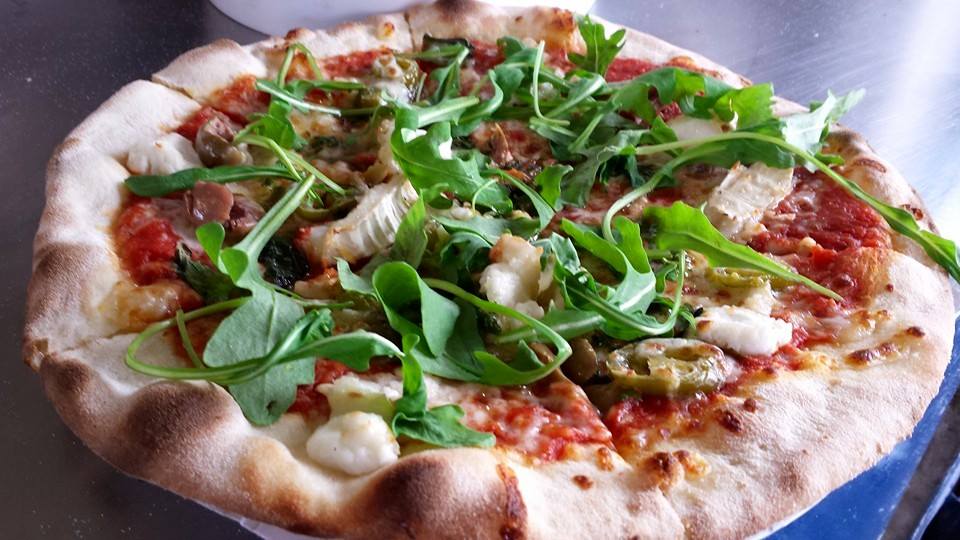 Devotees of our website and social media will know that we do enjoy sharing the free pizza giveaway that The Bernard Shaw on Richmond street does every week.
They choose a male and female name every week. Anyone with those names can go in, show i.d. and get a free pizza.
This week the names for free pizza are 'Marlon' and 'Martina'. You can claim your pizza all this week (13th- 19th of June).
It's generally regarded as some of the best pizza in Dublin, in our outside of a pub. It's also one of the most unique locations to get a pizza, on a big blue bus!