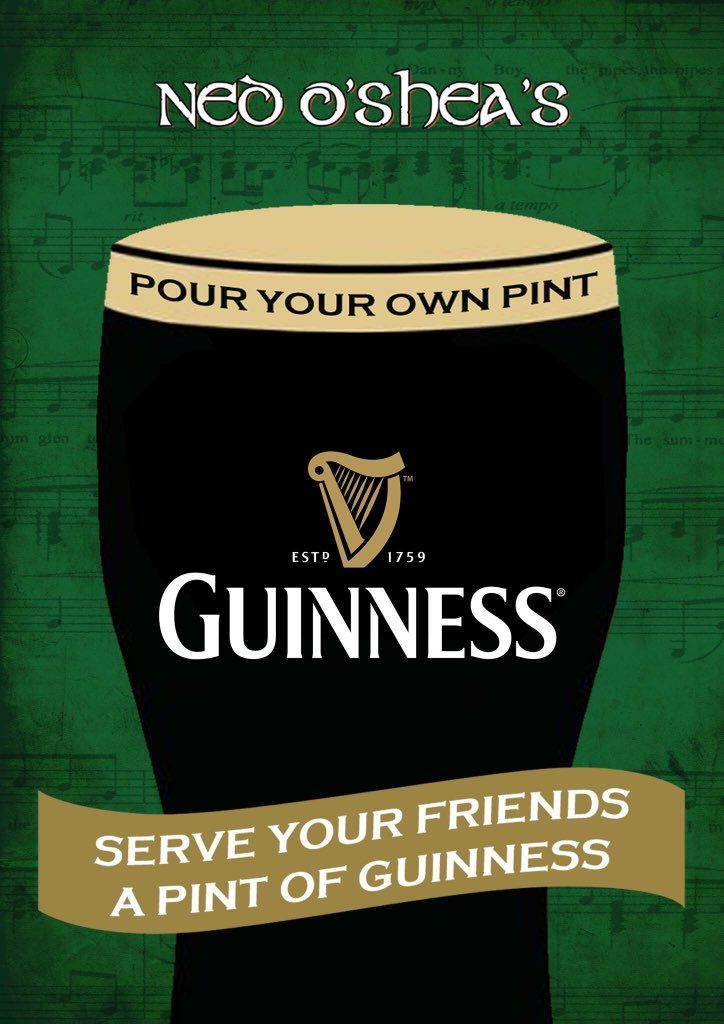 We've found 2 pubs recently who are offering people the opportunity to pull their own pint. It's no surprise that both of the pubs are quite close to the Guinness brewery.
O'Shea's Merchant on the south quays and The Liberty Belle on Francis street are both inviting customers behind the bar to be shown how to pull the perfect pint and to do it themselves.
O'Shea's is a well known spot for tourists in the city, providing some very good food, Irish dancing, and live trad music 7 nights a week. While you can pull your own pint in the Guinness Storehouse, you may have to wait a while to do so. Plus, when you're in the home of Guinness you don't want to run the risk of messing up the one vouched pint that you get.
In a pub the bar staff will personally walk you through it and make sure the pour is as good as the taste.
In O'Shea's it's €10 to pull your own pint, get a photo, and get the certificate. Add in a t-shirt for €25. We're not sure what the deal is in The Liberty Belle.
It's definitely a better option than those tables they used to have where you could endlessly help yourself. they never really caught on, did they?