Over the last few months we've come across several pubs in the Dublin area that retain an old characteristic, now long out of use. Several pubs have bells in snugs, along the bar, and along the perimeter of the walls.
While this might come as news to older patrons of Publin, we've never experienced one in use. How handy would that have been if the bartender was off in another part of the pub, you wanted table service, or wanted to call attention to yourself in the snug.
Here's a few pubs that still have the bells. I'm afraid none of them still work.
The Swan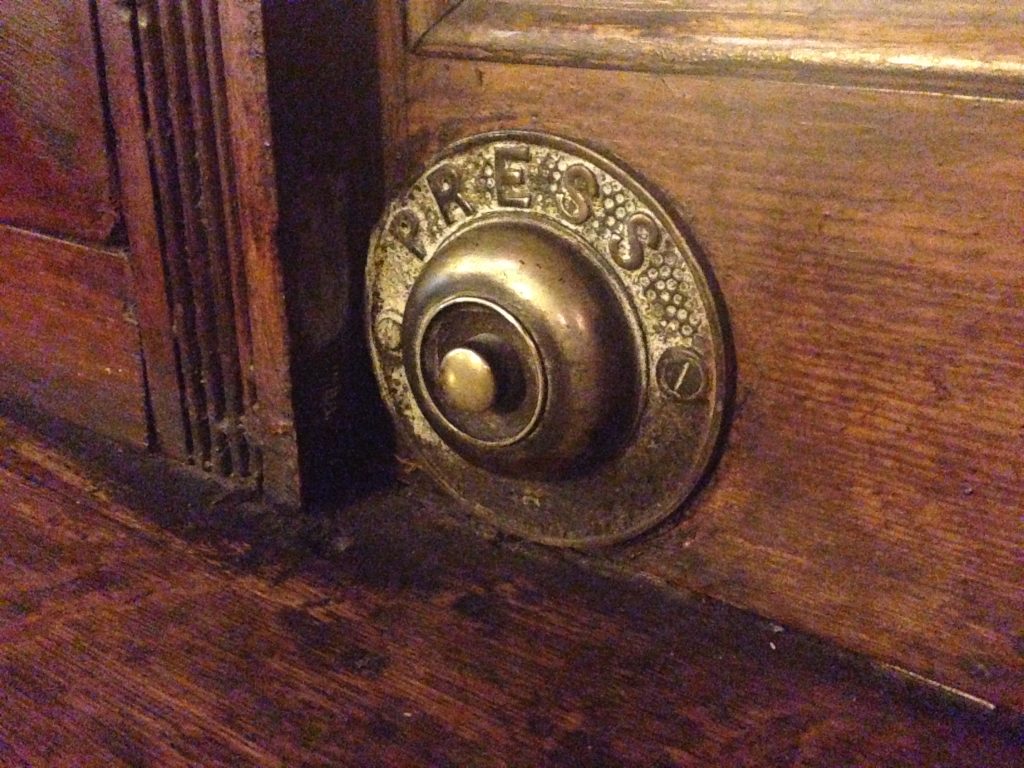 The Swan still has bells in what was the snug area, which is to the left as you walk in the Aungier Street entrance.
JJ Smyth's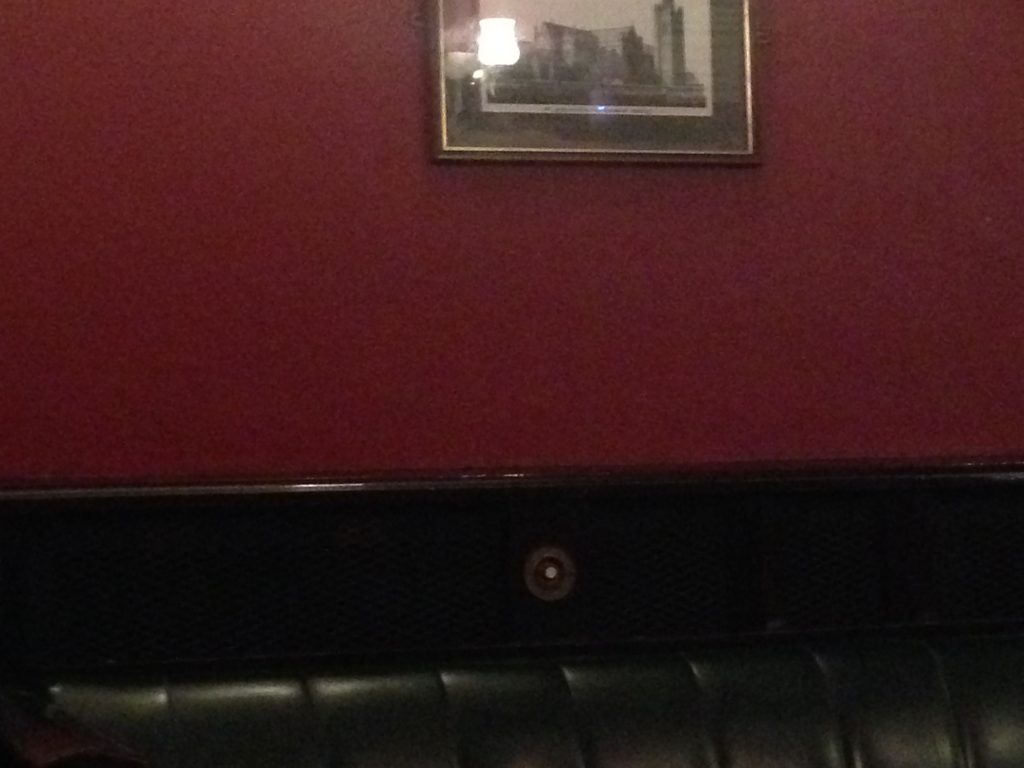 JJ's has bells along the wall to the left as you walk in.
Ryan's Parkgate Street
Ryan's on Parkgate Street has a bell in the snug to the right. We haven't been in the one to the left, so we can't confirm that.
The Dropping Well
The Dropping Well has bells on the counter of the older bar area.
The Lord Edward
The Oval
I think it's fair to assume that there are loads more bells remaining in pubs. If you know of any, please send them to us and we'll add them to the list. publinie@gmail.com