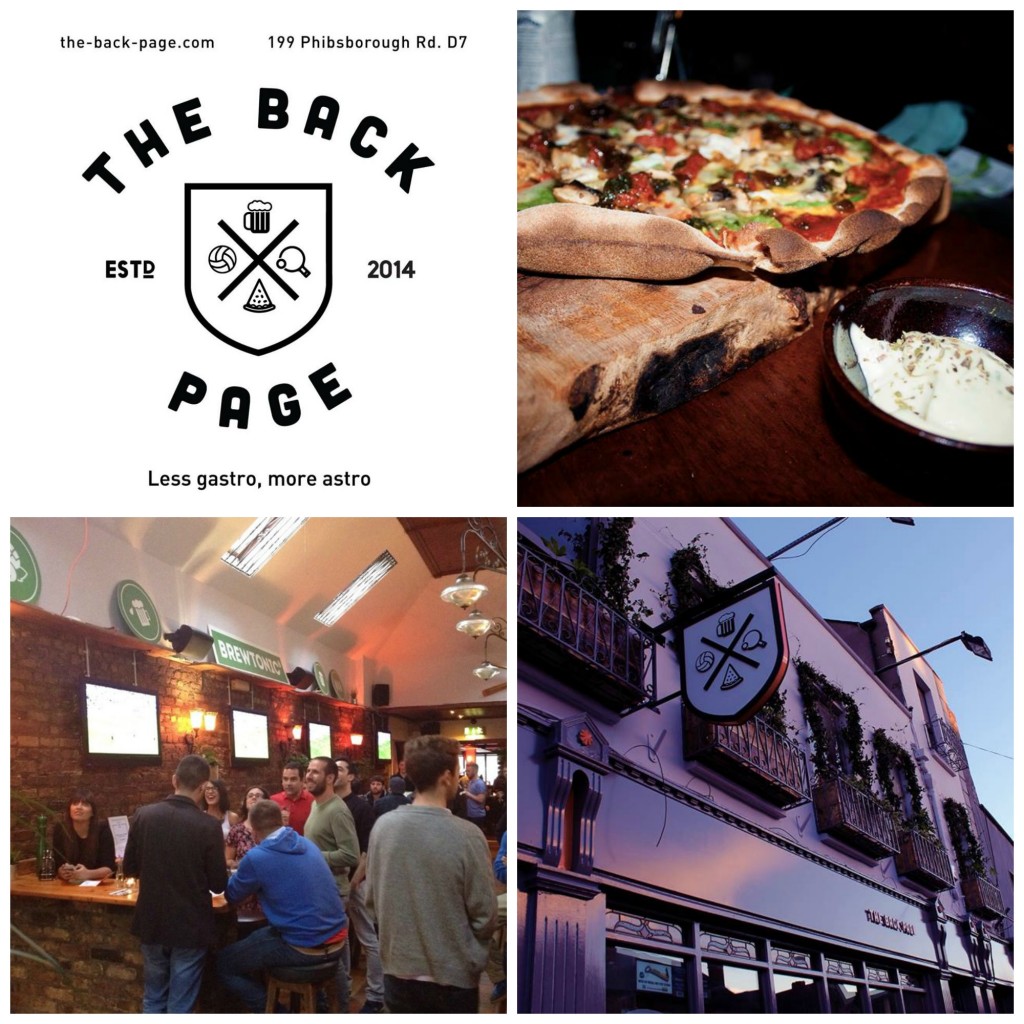 As a sports bar, The Back Page will of course be showing the Masters on their screens for the next few days. As a special enticement, they will be giving people the opportunity to win a free pint.
If you can sink a putt in one, they'll give you a free pint. We've said that 3 times now, so I think it's pretty clear.
Here's  a video showing how you do it. Link.
You can book a table and catch the action by emailing. info@the-back-page.com