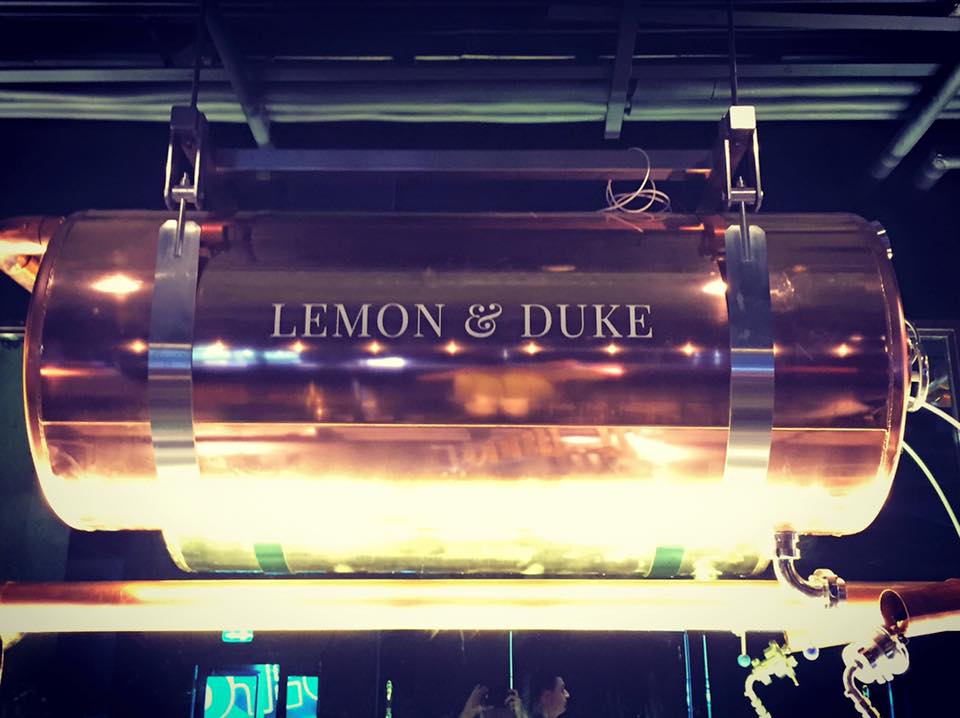 A new bar has just opened off Grafton street and it looks a pretty impressive sight from the photos that we've seen. It's on the site of what was Grafton Lounge, a very successful bar. It's also run by the same lads who ran Grafton Lounge, plus their business partners from the Leinster and Irish rugby teams, Jamie Heaslip, the Kearney brothers, and Sean O'Brien.
According to the twitter of Noel Anderson, who is part owner, they have been planning this new venture for over a year and a half. The initial photos look like they have indeed put the ground work in and planned this out well.
So after a year and half in the planning @LemonAndDuke doors have finally opened. Proud boys. We hope you like it.🍺 pic.twitter.com/9uGq62AIwe

— Noel Anderson (@noelandersonTGL) August 17, 2016
Obviously we can't give much of an appraisal before we've actually seen the place, but we hope these photos will entice you into trying somewhere new. It's bound to be a very popular place.
You can watch Jamie Heaslip take you on a guided tour of the bar from when it was under construction via this link.
As with their other venture, The Bridge 1869 in Ballsbridge, they have the Pilsner Urquell tank beer in the pub, which comes straight from the brewery in the Czech republic.
The bar opened for drinks last night (Wednesday the 18th August), and we expect them to be open this weekend. Bars sometimes open for a trial period to work out and bugs of kinks, but it seems as if Lemon and Duke is open for business from now on. We can't wait to check it out and see what they have in store for us. They're an inventive bunch, so we're sure it's something we haven't experienced before.
Best of luck Lemon and Duke!
Facebook: https://www.facebook.com/LemonandDuke/
Twitter: @LemonAndDuke