For the last year a youtube account called 'Lorcan Film Unit' has been releasing old videos of Dublin, mostly from the 60s. These videos give an amazing perspective on Dublin at the time, showing pubs, markets, and the daily life of Dubliners. The footage was taken by firefighter and historian , Mr. Leslie Crowe.  Mr. Crowe's family have put in great work to digitise the footage and give an insight into old Dublin to a new generation.
In one of these videos there's a good deal of footage of The Cat and Cage pub in Drumcondra. The exterior of the pub looks reasonably similar to today, save a few barrels, awnings, and several layers of paint.
The pub was apparently run by Michael O'Dwyer at the time the video was taken (1960's). While the artwork at the side of the pub is different, it does look quite similar to today.
The pub dates back to 1750 when the pub was once a coach house in the area. Coach houses provided food and drink to people traveling and trading.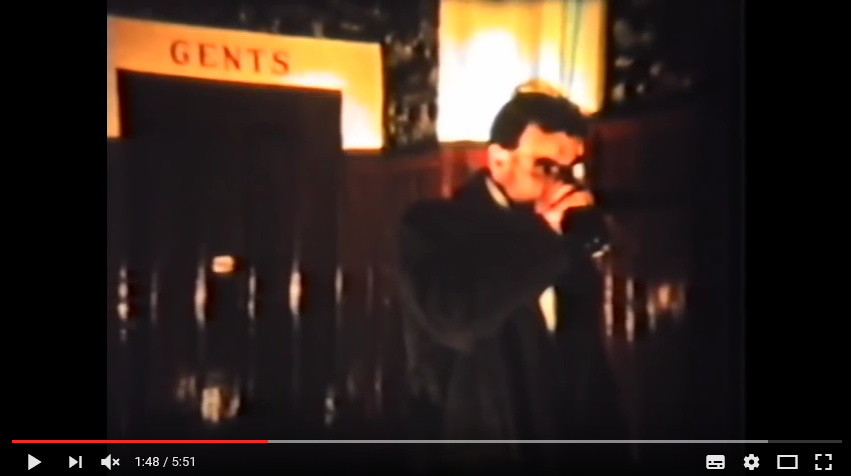 The video shows a small part of the interior of the pub. This man is enjoying a pint of Guinness beside a cast iron fire heater. I wonder what state the toilets behind him were in at the time. We recall a British pub expert on 'Reeling in the years' from 1969 describing how the Irish pub had an excellent atmosphere, but that the 'state of the jacks was appalling'.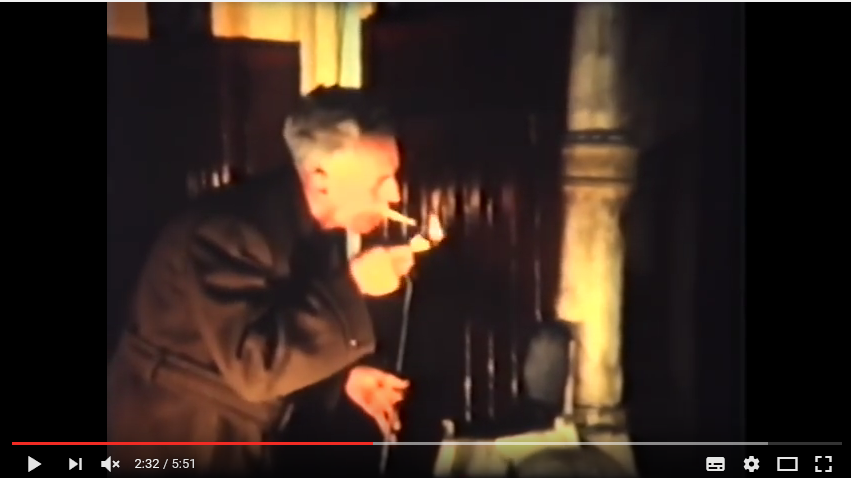 This man stuck a piece of paper into the fire heater to light his cigarette. The video also shows a man enjoying the smell and taste of a glass of whiskey while sitting by himself.
The pub has changed quite a bit over the years. They've recently undergone a renovation and gone back to their coach house roots by serving food as well as drink.
You can watch all the footage below. The part featuring the pub starts at 01:16.