The Long Hall pub on Georges street is gearing up to celebrating 250 years in the trade this year. They recently got some promotional photographs taken, and the bar looks absolutely exceptional in them.
It's one of Dublin's 16 remaining Victorian era pubs.
The clock seen behind the bar dates to the 1800's and was made in Temple bar.
The muskets on the wall were owned by the previous owner, who was an antique enthusiast. The new owners spent £10,000 retaining a lot of the old antiques around the bar.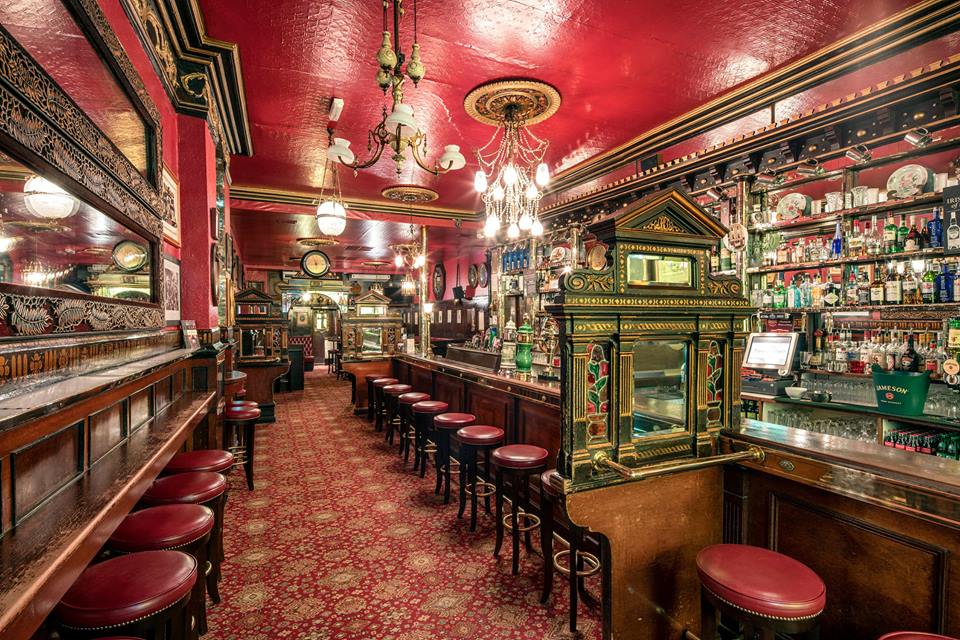 It's one of those pubs that appeals to both visitors and locals alike. One of the finest pubs Dublin has to offer.