A gin tasting tray in The Church
Have a tasting tray to yourself or to share with friends in one of the most incredible buildings in Dublin.
Try a pint of Dublin Amber for #DublinAmber Friendship Week
The Licensed Vintners Association and Guinness have teamed up to create Dublin Amber beer to celebrate 200 years of the LVA. 50 cent from every pint goes to the charity ALONE, who support elderly people to live at home. This week is Dublni Amber Friendship Week. Find one of the 300 participating pubs here.
Go to cocktail week in McGowans and win a cocktail
September 25th to October 1st is cocktail week in McGowans. Order a cocktail at the bar and then toss a coin. Heads and you win another cocktail free. Sound!
Have a €15 steak and a pint in JW Sweetman on a Monday
Every Monday JW Sweetman have an incredible offer of one steak with sides and a pint of their craft beer or a glass of wine for €15. Phenomenal.
Have a pizza in The Back Page
The pizzas here are awesome. They're all named after sports stars from aroudn the world. We tried the 'Conor McGregor' and is was superb.
Have a bowl of coddle in The Malt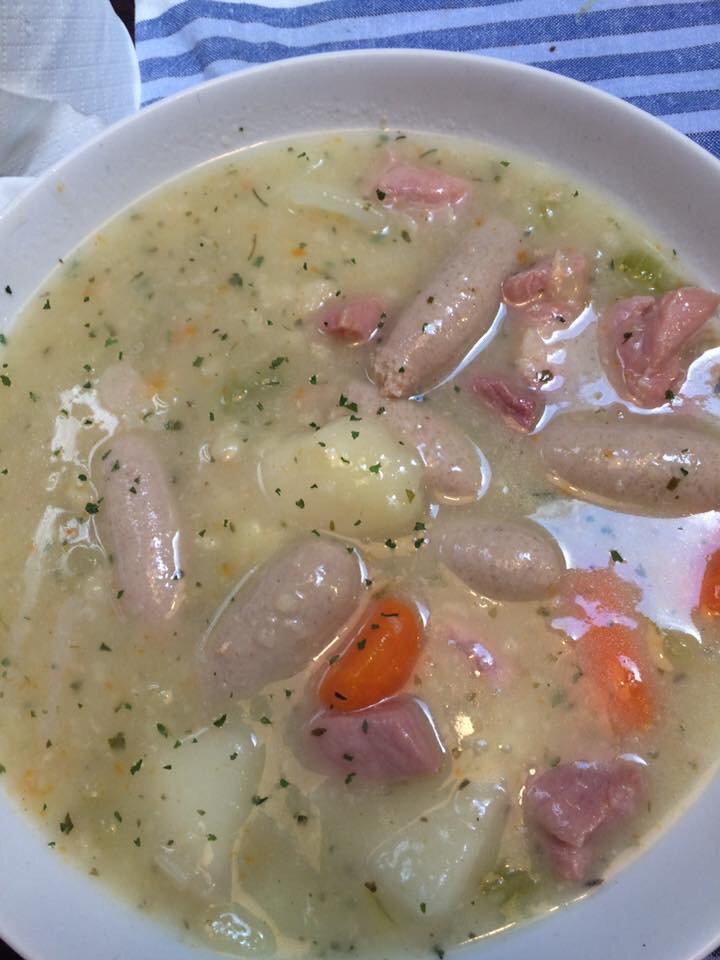 Coddle is about as Dublin as it gets in terms of food, and The Malt on James Street is about as Dublin as it gets in terms of pubs. A good locals pub with very reasonably priced food. Their coddle is €7.95.
Try the station burger in Kennedy's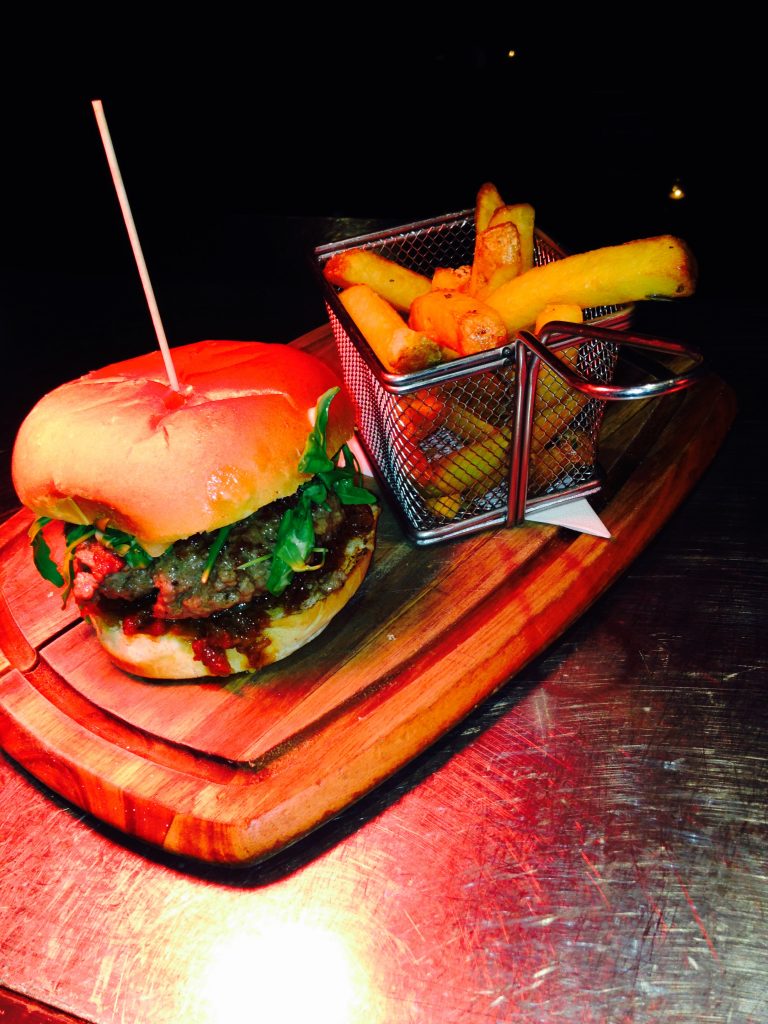 Kennedy's on Westland Row is a great spot with a rich history. They recently created one of the best burgers in Dublin. Wait til you taste the caramelised onions on the station burger. It's immense.
Try out the new music venue and club- Tramline
Tramline has recently opened on Hawkin's Street to much fanfare. It's a really cool venue for gigs and a very welcome addition to the Dublin music scene. Check out their listings on social media.
Sit in the snug in Ryan's Parkaget Street with Oysters and Guinness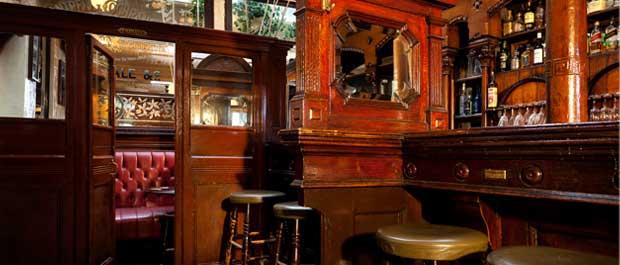 This should be on everyone's Dublin pub bucket list. Fresh Carlingford oysters with friends in an intimate snug washed down with a pint of Guinness. Heaven.
Have a carvery and €4.20 pints in The 51 bar on Sunday
The carvery in The 51 on Haddington road has been winning awards for years now. It's something people travel to try, especially seeing as how carveries are getting rarer. Top that off with pints for €4.20 on a Sunday and it's a great place to settle in to watch some sport.