We imagine that quite a few pub will be showing Eurovision, but here's the ones that have said in advance that it'll be on. If you know of others, let us know, and we'll add them to the list.
Adelphi
Adelphi on Abbey Street will be showing the action on their screens. They had originally intended a promotion where you would get a free drink every time Ireland got 12 points, but that has fallen by the wayside!
They've got a new enough cocktail menu to sample from, and don't forget about their gourmet hot dogs.
The Jug
The Jug on Francis Street will be showing all the gaudy action live. They're doing specials on the night, including jugs of Bucks Fizz for €20 and jugs of Aperol Spritz for €23. It's a new spot, so it might be worth killing two birds with one stone and checking it out. We wrote an article giving you a look inside. Link.
Street 66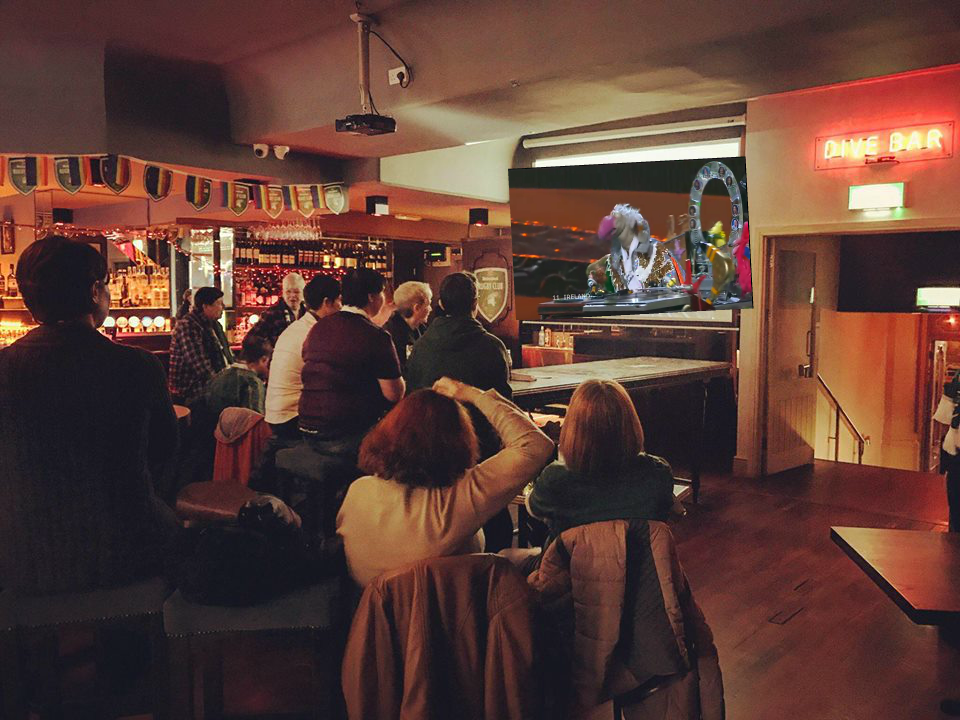 Street 66 on Parliament Street are throwing a massive Eurovision bash. All tables are booked out for it, but there's still some space for walk ups for standing room and stools.
If you want to get really emotional on the night, they also have an excellent gin selection of over 50 gins. They're really getting involved in the flourishing Irish gin boom .