GAA, rugby, and soccer might be more visible sports when it comes to spectators in pubs, but what a lot of people don't know is just how widely watched horse racing is. Cheltenham is the biggest festival on the race calendar and some people go so far as to take time off work to watch it. We've put together a list of pubs that we think would be great places to watch the action unfold.
We should point out that we crowd sourced suggestions for this list. We feel confident that the suggestions were correct.
Dame Tavern
(When there's an important race on!)
The Dame Tavern is well known as a spot that's good for watching horse racing any day of the week. There's always a crowd in here backing a nag and having one of the best pints of stout in town. It's a small pub, so the atmosphere can get intense when there's money on the line.
Boars Head
The Boars Head on Capel Street could be considered Dublin's smallest sports bar. They've got loads of memorabilia on the wall and Hugh, the owner, counts among his friend many high profile sporting figures. They're as popular for the racing as they are for the GAA. They have a full menu of food, so you won't go hungry here.
Cassidy's
Cassidy's on Camden Street are always heaving during Cheltenham. Last year they had free stew for punters, a tipster on hand for advice, and many free bet prizes.
Ryan's
We're reliably informed that Ryan's on Camden Street is also a good spot for the racing. Much like the other pubs on this list, they go in for most sports shown and could be said to be a sports bar in a more traditional vein.
Tom Kennedy's
Tom Kennedy's on Thomas Street is a wonderful locals pub. They always look after their punters. They're promising "cheap beer, cause we're good like that", complimentary newspapers and hot food, entry into a competition to win a €50 bet every time you buy a pint. They also have an internal competition with an entry fee of €20 and a minimum prize of €1,000.
Devitts
Devitts on Camden Street is a lovely spot for a toastie and a pint of stout. We've had the pleasure of watching sporting matches here before and the atmosphere has been great. They've free bets and pints to be won.
Tommy O'Gara's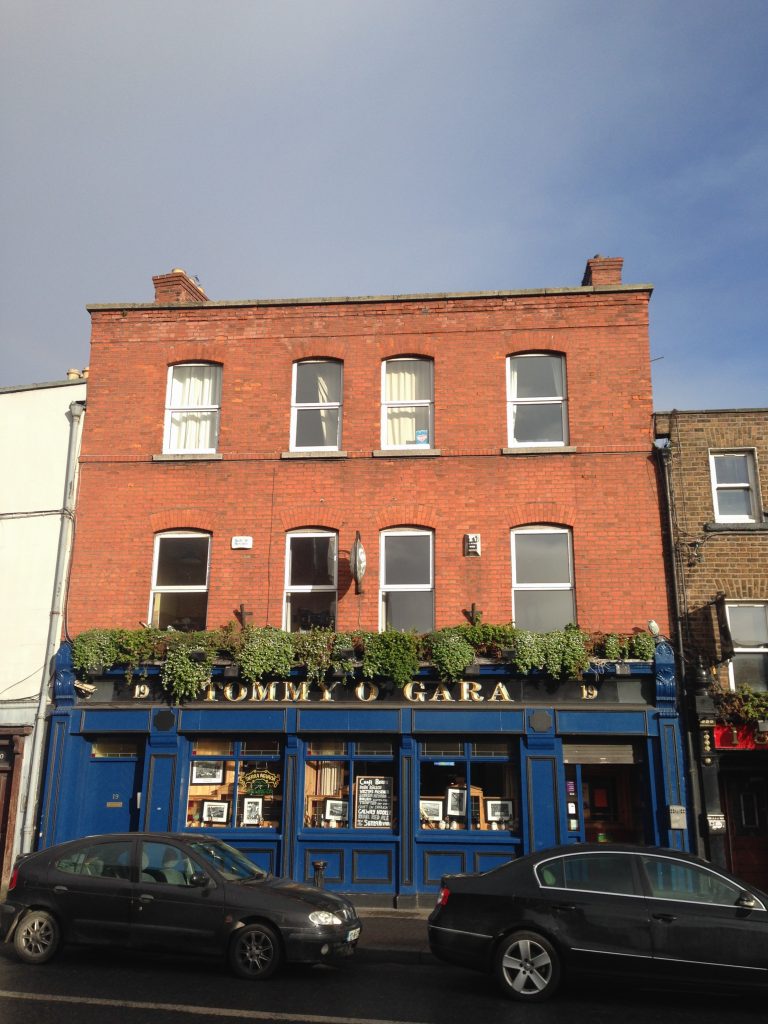 We're big fans of Tommy O'Gara's in Stoneybatter. It's an excellent place to watch a match of any sport. They always have a small TV in the corner for horse racing, but they'll have the action on some of the bigger screens this time. It's the kind of spot where the barman will drop your pint down to you if it's not too busy.
The Duke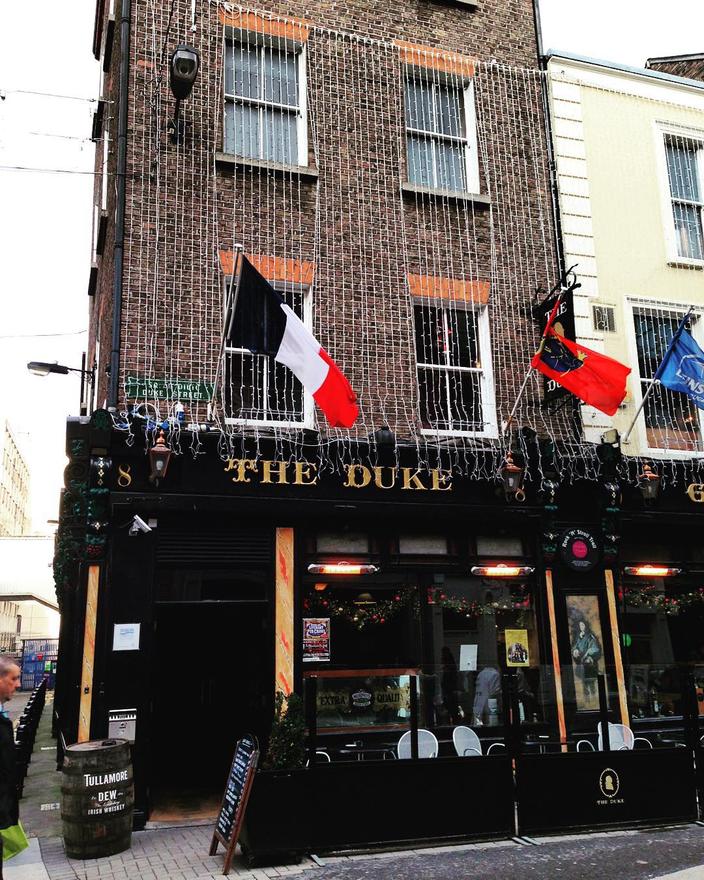 We're told that upstairs in The Duke is a grand spot for Cheltenham. They've got a really good food menu here, and if you're into your craft beer, then they're well stocked.
DTwo
DTwo have a very impressive guest for their Cheltenham preview on March 8th. A.P. McCoy will be in the bar, along with Kevin O'Ryan, Gary O'Brien, Joseph O'Brien, and David Casey.