The Hill pub in Ranelagh are opting for a slightly alternative Paddy's day celebration this year. While most people will be lorrying pints of varying shades of black, green, and gold into themselves, The Hill be offering something a bit different.
In terms of food, there will be a pop up on the day from Lucky Tortoise, who will be serving a dim sum brunch. There'll be wings in a lucky glaze, wontons 3 ways (steamed, fried, and boiled. Each with a different filling) and lucky fried rice with pak choi. You can get this full dumpling feed for €20.
In addition to the food offering, there'll also be some very good value drinks. They have bottomless prosecco for the day. You pay €19.50 and then off you go. For beer drinkers, they've got pitchers of craft beers for €17.50. They've got a very good selection, comprising mostly of Irish craft beers. They do also serve Guinness, for those of you that want to celebrate the green day with a bit of black.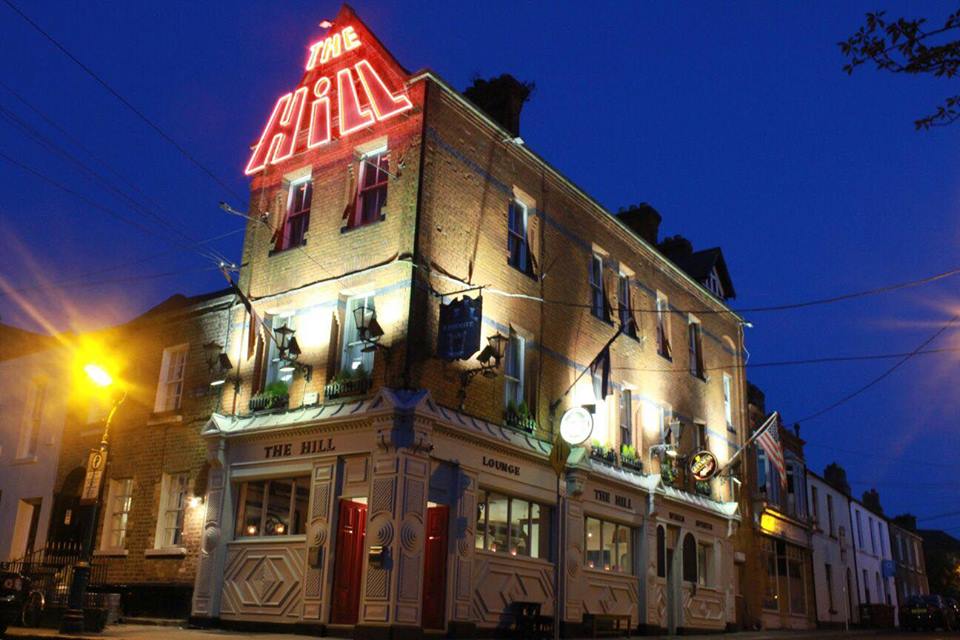 Lucky Tortoise are in the Hill every Sunday serving up a wider selection of brunch dumplings.
There are a limited amount of spaces for the brunch, which begins at midday, so book now to avoid disappointment.
Facebook event link. Email eat@luckytortoise.co or call (01) 497 6333 to book.