A few weeks ago we let you know about a new massive bar and venue opening on Hawkin's Street. We didn't have too much detail at the time, so we've returned now to fill you in.
Tramline is split into tow main large areas, the venue with a stage and impressive capacity, and Matzaluna, an equally large room that opens as a cafe during the day. Both have characteristics that really are impressive.
The venue has quite a large amount of floor space, making it a really good addition to the cities musical landscape. It would probably hold a larger capacity than Whelan's back bar, which is several hundred people. Having another small to medium size music venue in the city is very much welcome, as the more spaces there are, the more that the music will flourish.
There's also a good deal of seating around the bar, so you can sit back and listen to the tunes as well as have a bit of a lounge.
Behind the stage is a cool little private bar that can be booked out for parties. They're mixing up cocktails here, as well as serving all the best premium whiskies, gins, and whatever you're having. This could be a nice little private bar to yourself and your friends.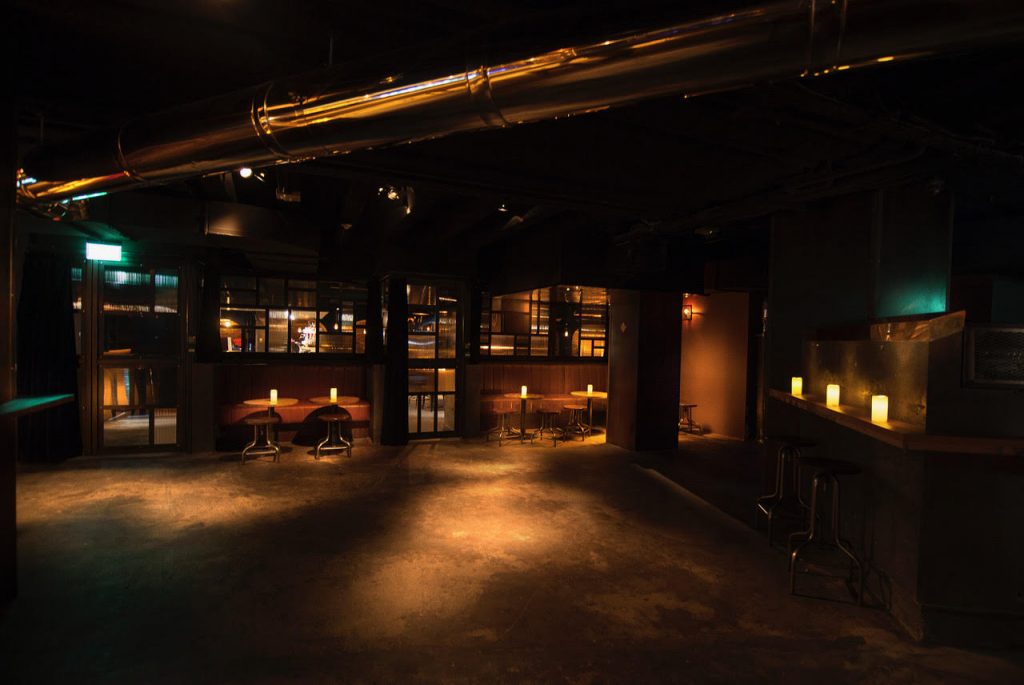 In the Matzaluna area, which opens at night as well, you've got around 15 large tables in the floor space, and 8 or so arched snug caverns with seating for around 6 people.
In terms of food, they're serving up some extremely good pizza cooked in their copper pizza oven. The trend towards real, freshly made pizza in pubs recently is very welcome.
Tramline would be a good spot if you're tasked with booking really large parties like corporate events or birthdays. The capacity is massive, and depending on how many you're bringing, they should have an area that fits. If you've got 40 or so, then the private cocktail bar is there, if you're a group of 10, then maybe a cavern and a table would suit. If you're on the larger end of the scale and into the hundreds, then you could get one or both of the two large rooms. That's for the really big functions though. They can cater for up to 960 people over their 13,000 sq ft. The Tramline area can hold 650 people or 200 seated.
The bar has a few curiosities that might be very interesting. Firstly, the have light fittings that were salvaged from the Royles Royce factory. There's also a stall in the ladies bathroom has has two toilets in it. I suppose that cuts down on queues and makes it a bit easier for those that share a cubicle.
Keep an eye on their social media for gigs listings, as they'll be hosting more live acts in the coming weeks, and not just on the weekends. It should be a good option to have in your back pocket if you're in and around the Dame Street/Trinity College area and fancy somewhere late with live music, DJ's, and decent capacity.
The entrance for night time is on Hawkin's Street on the side opposite the Screen cinema. During the daytime, the cafe entrance is on D'Olier Street.