There's a huge new bar opening it's doors on Hawkin's Street this evening. It's called 'Tramline', and we had a bit of a preview of it yesterday. We can't say too much or show you any photos, mostly because it's still being finished off, but we will say this, …it's huge!
The bar will have 2 main areas, one being a venue area with a stage, bar, and tv screens. The other is a bit more chilled out and all has a large copper pizza oven, and little arched booths set into the stone walls.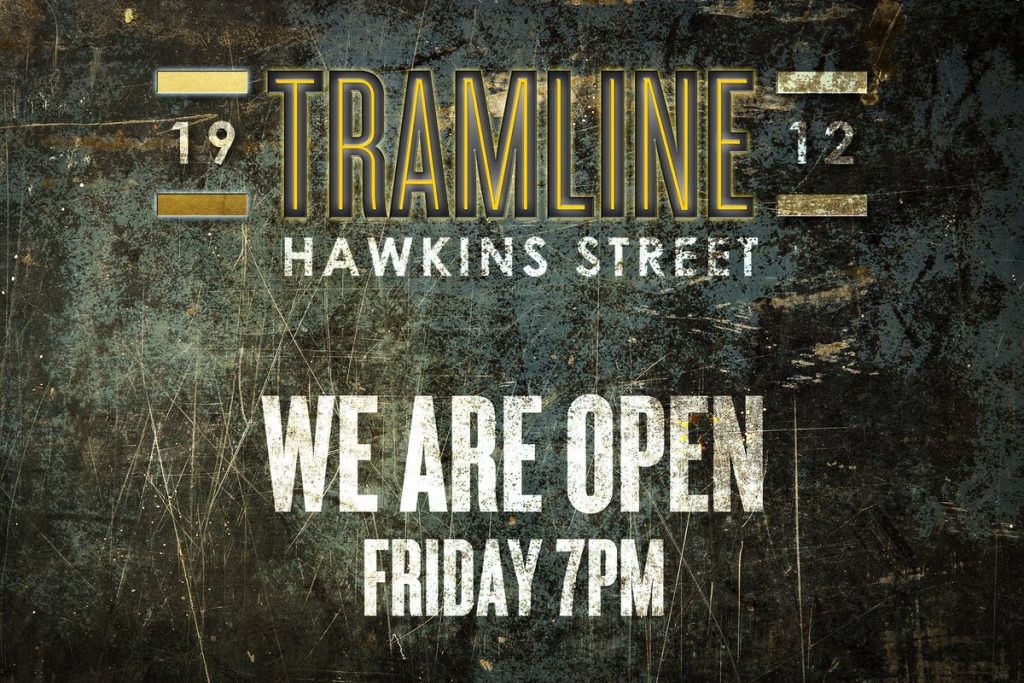 There will be lots more to report once they're up on their feet and we've had a chance to get some photos.
For now, you'll just have to take us at our word that there's a new bar opening and it ticks the boxes of music venue, nightclub, party space, conference venue, and regular bar.
It'll be very interesting to see what events they put on here and how the space is utilised.
Twitter: @TramlineDublin
Facebook: tramlinedublin