Open Mic nights can bring a crowd of talent that you wont see anywhere else. They usually produce an eclectic group of musicians and other performers, and you can never know what to expect on the night.
T.O. Brennan's on Dominick Street are starting their own open mic night on Wednesday's, and they've got a prize for 'best contender'.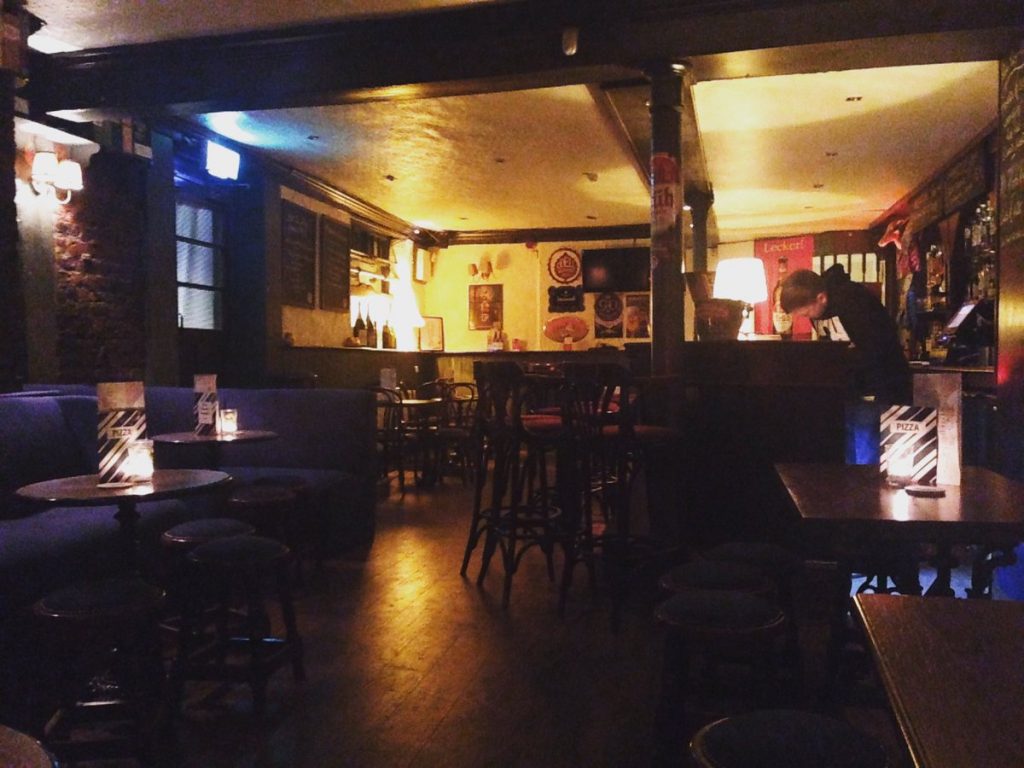 The bar is very well stocked for craft beer and Irish made gins and whiskeys. On the night they'll be serving up pints of 5 Lamps Lager for €4.50.
The night kicks off at 7pm.