Several new pubs have opened up, are in the process of opening, or have undergone a name change at the moment in Dublin. Here's a list of 8 new spots to try out over the Christmas period.
The Big Romance
The Big Romance describes itself as 'a new vinyl bar serving a line-up of craft beer, cocktails and great music on an audiophile hi-fi soundsystem.'
What was there before?: The Luggage Room, Dublin Supporters Bar

Cafe en Seine
After a multi million euro renovation, Cafe en Seine is back open. Previously known as one of Dublin's most visually impressive bars, that tradition is carried on in this huge, elegant bar. In their own words 'With over three floors, an indoor Street Garden, art nouveau décor, a designated restaurant and several bars, Café En Seine is set to be Dublin's most stunning and exciting venue. '
What was there before?: Cafe en Seine

Napper Tandy's
Chambers on Merrion Row is now known as 'Napper Tandy's'. 'We have increased the size of the premises and decided that it deserved a new name. A name to resonate with the people of Dublin, and a name to be explored by our visitors. A name that portrays a legacy, who inspired and motivated revolutionary leaders of the past. At Napper Tandy's a warm and friendly welcome awaits you inside along with mighty craic.'
What was there before?: Chambers
The Landmark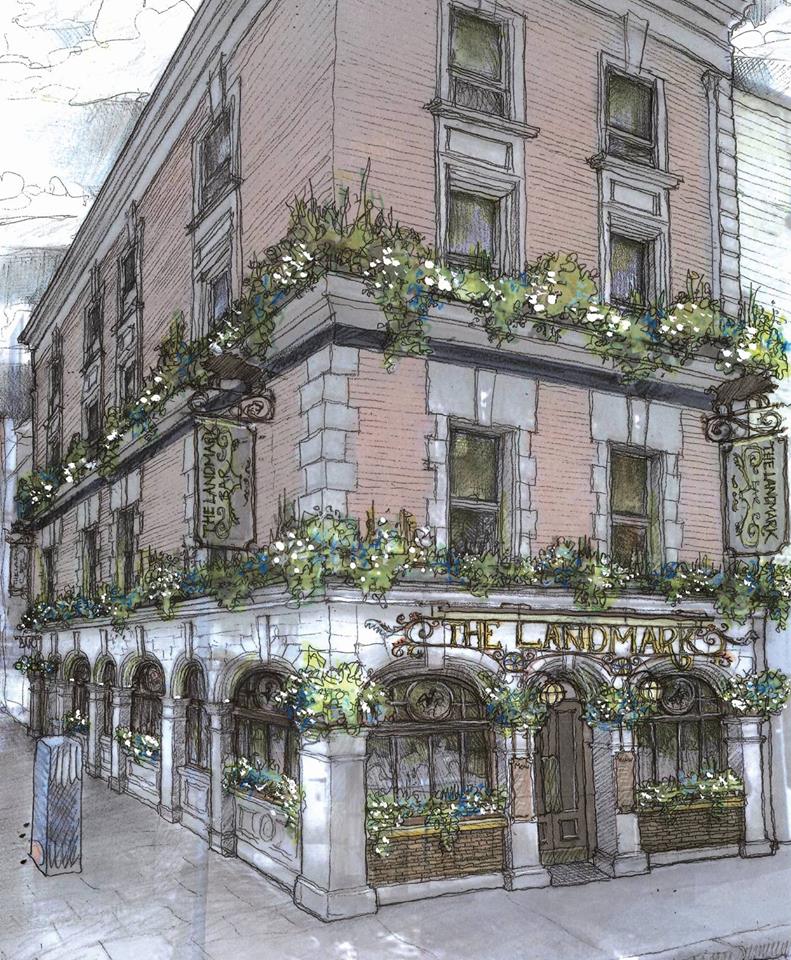 The Landmark on the corner of Wexford Street and Kevin Street is due to open any day now. They seem to be returning to a more Victorian style of the building and the artists rendition looks very interesting indeed.
What was there before?: Karma Stone, Cornerstone
Molly Malone's
Molly Malone's is a new pub on Temple Lane South with live music and food.
What was there before?: Back room of The Mezz
The Wild Duck
Located on Sycamore Street is The Wild Duck, which is both bar and theatre. They say; 'The Wild Duck is Dublin's newest music, food & theatre venue. Headed up by actor & restaurateur Gary Whelan, it's already causing a stir around the city. Situated in Temple Bar, The Wild Duck has a retro, vintage, funky feel yet maintaining a cosy traditional Irish atmosphere. '
What was there before?: Sin Nightclub
Paddle and Peel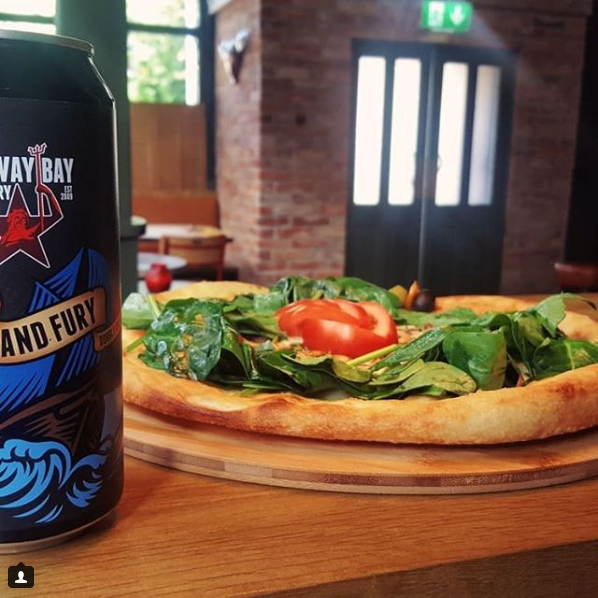 Paddle and Peel is the latest pub from the Galway Bay group. They specialise in craft beers and pizza.
What was there before?: The Beerhouse