On cold Winter nights in Dublin the pub can be a saviour for those looking for a bit of comfort. Here's a few pubs where you can grab yourself a pint and cosy up beside a roaring fireplace.
These pubs are our selection. If you want a more comprehensive list of pubs with a fire, you can check out this article.
The Swan
The back room of The Swan on Aungier Street have a fireplace as the back of the room that radiates heat and gives a warm glow to those sat around.
Rag Trader
We love the chilly dark evenings 😍

Pop in and join us for a hot whiskey in front of the fire!

Live music this evening from 9pm. @publinie pic.twitter.com/WfjRiblu12

— The Rag Trader (@The_Rag_Trader) October 3, 2018
The front room of The Rag Trader on Drury Street is kind of a recreation of an 80s Irish living room. It's complete with fireplace and it a super place to enjoy a whiskey from their large collection.
Dame Tavern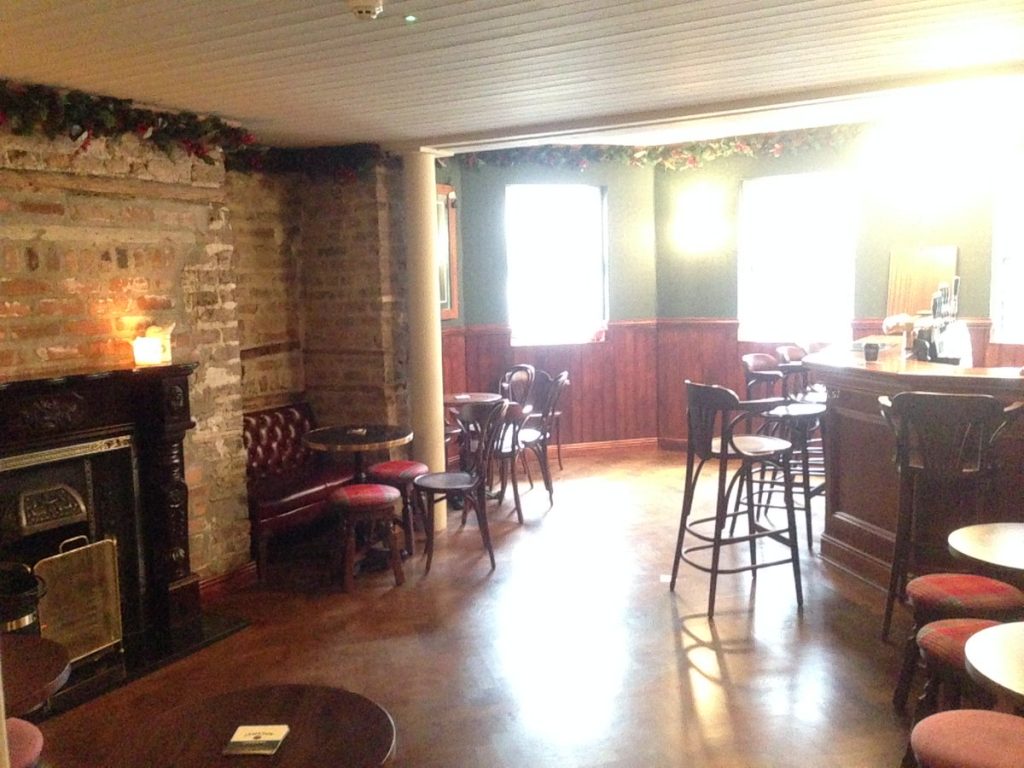 You might not know it, but there's a room upstairs in The Dame Tavern on Dame Lane. It's available to hire and there's a fireplace up there, as well as a private bar. Not a bad shout for a cosy private party right in the heart of the city.
The Library Bar
The Library Bar is famed among Dubliners as a spot to go for a catch up chat around Christmas time and winter in general. The fireplace here is gorgeous and really sets the atmosphere.
The Lord Edward
Upstairs in The Lord Edward is the definition of Winter cosyness. Red carpets, creamy pints, and a fireplace centrepiece.
McNeills
There's 2 fires in this small pub, front and back. In the front room they've got live traditional music 7 nights a week.
McGrattans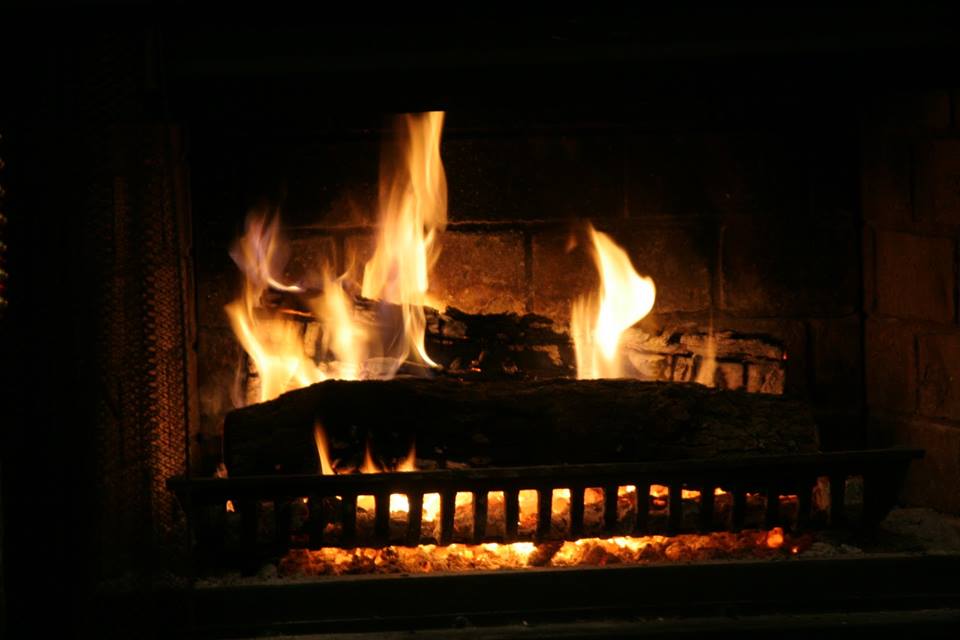 In McGrattans off Baggot Street they've got a few fireplaces dotted around the bar, including seating built into the fireplace itself. Very warm!
Slatterys Beggars Bush
Slatterys Beggars Bush need a good few briquettes to heat the pub, but they manage well enough with the fireplace in the main bar.