Fans of the art of pugilism might want to broaden their horizons away from watching fights at home and to branch out into the pub. Several pubs consistently appear on our radar when big boxing fights come around, so we though we'd put together a list of pubs that will usually show them on their screens.
Buskers on the Ball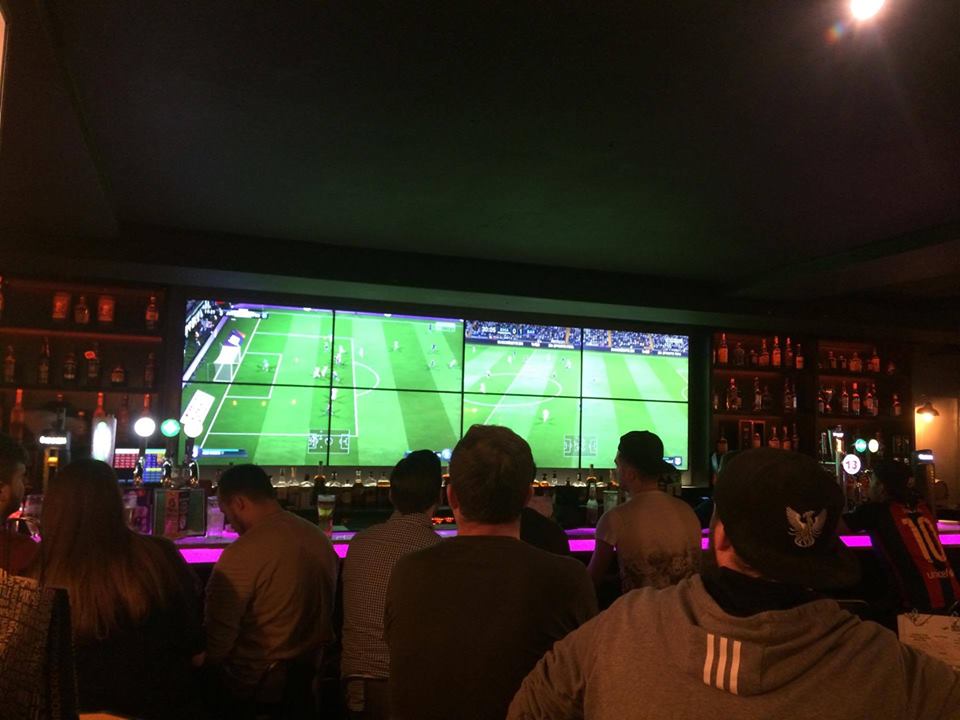 Downstairs in Buskers on the Ball could be said to be an interactive sports bar in that they've got pool tables, table tennis, and a few other pursuits that you can do while having a drink. They also show an extensive range of sports on their screens. They've got a massive screen wall behind the bar that displays several live events. They're big on boxing and show all the big events. They've even played host to some white collar boxing in the recent past.
JW Sweetman
Sweetman's on Burgh quay are great for sports. They've got screens on every one of their 4 levels and if there's a fight on they're always likely to show it. They've got a full menu of food and there's always their €10 wings and Sweetman craft beer combo if you're a bit peckish.
The 51
The 51 on Haddington road are really reliable when it comes to looking for a pub showing the boxing. It's kind of a traditional pub come sports bar. They've got loads of screens dotted around the place.
The Living Room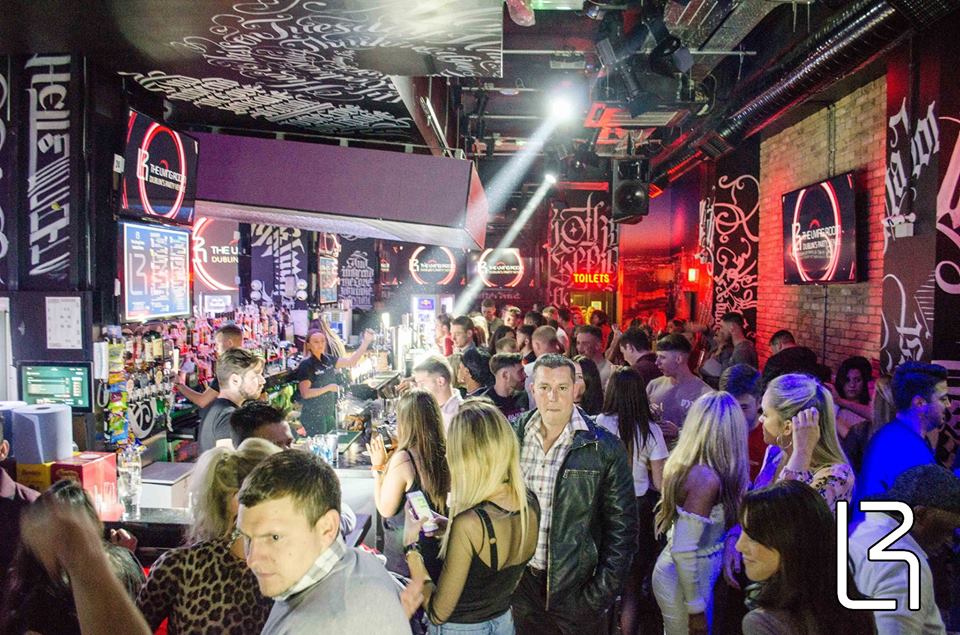 The Living Room needs no introduction to sports fans in Dublin. Theirs screens are absolutely massive and the definition is almost unreal. They'll show just about any sporting event on one of their dozens of screens, including any of the big boxing events.
Slatterys Beggars Bush
Slatterys of Beggars Bush can't help but have the reputation of a sports bar (even if they fulfill several other purposes too) due to being so close to the Aviva stadium and being closely associated with the sports that go on in there. It's not just the football and the rugby they show on their screens though. It's also a good shout for any upcoming boxing matches. There's plenty of screens in the front bar and in the back area too.