At the corner of Kevin Street and Patrick Street near Patrick's cathedral there has been a pub laying dormant for years now. Nash's pub once sat there on the corner until its closure. Now, the location is getting a revamp and new owners have taken it over and are planning on opening soon.
The pub will be called 'The Fourth Corner', which is a reference to the old name for the intersection 'The Four Corners of Hell' where there would be killings (in the colloquial sense) when the 4 pubs around there would empty out.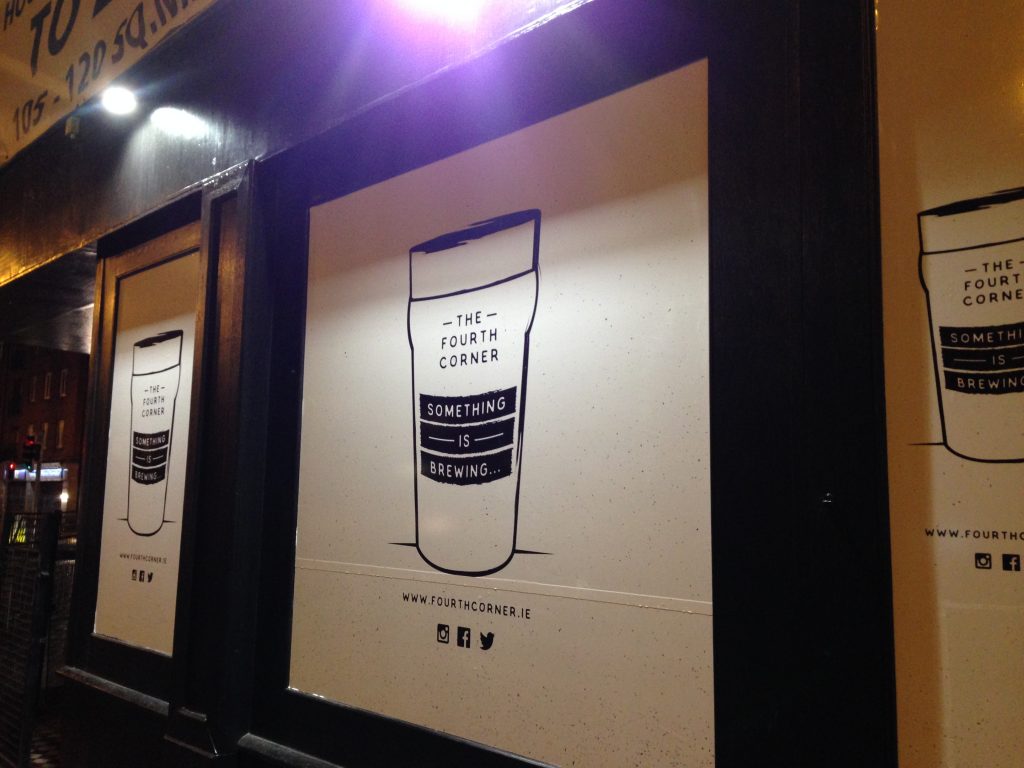 We'll be popping in in advance of their opening to have a look around, but we thought it was worth letting you all know that change, and a new pub is on the way. We've no details yet, but the owners seems very excited about including the history of the area into the new pub.
If you want to know more about the four corners of hell, our friends at Come here To Me have an excellent article on it. Link.