As prizes go, this must be the best offered by a bar in recent years. Nolita on George's Street are offering any customer who signs the back of their receipt this week a chance to win a trip to New York for 4 days.
They're running a series of event all week celebrating the 4th of July and the bars association with New York (The bar is named after Northern Little Italy in Manhattan).
WEDNESDAY JULY 4TH
4th of July Party
Welcome to the big American Blowout. We'll have live music, beer pong championships, hot dog stands and complimentary Budweiser all coming together for one big celebration.
€4 Hot Dogs
€2 Fresh Pretzels
Beer Pong Tournament
€10 4th July Pizza
THURSDAY JULY 5TH
Sex and the City
Thursday is the new Friday! Grab your best girlfriends as we serve up our bespoke Sex & the City cocktail menu and screen some of your favourite episodes in the venue. We'll have the stunning Conor Merriman drawing up personalised illustrations of you and all the girls throughout the night.
€8 Sex & The City Cocktails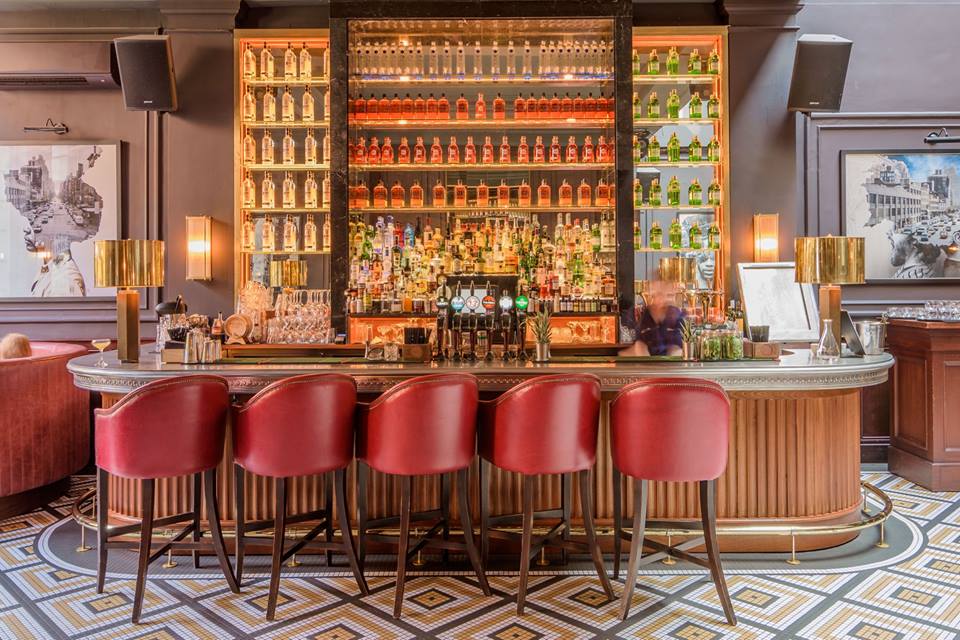 FRIDAY JULY 6TH
Summer In NYC
It's time to celebrate the weekend! Join us for the ultimate Garden party with sunshine, Gin & Tonic specials and DJs until late.
€8 BBQ Special
€6 G&Ts or 2 for 1 Aperol Spritz with BBQ token
SATURDAY JULY 7TH
The Big Reveal
Join us for one last huge party as we announce the winner of a 4 day holiday to New York LIVE in the venue. Confetti Canons, DJs, drinks, dancing and a big fat plane ticket. Winner will be announced between 6pm-8pm.
If you haven't visited before, then this week gives you a good excuse to visit this very elegant bar.
The full details can be found on their facebook event page.