Irish gin has exploded in popularity in recent years both in terms of new distilleries and the number of people seeking out new products and flavours.
57 The Headline have been one of the pubs who have reacted to this demand and stocked one of the best gin selections in the city on their shelves. As a result of this, they have a great connection with producers and distributors. In recent months they've held several beer related events where they invite in local breweries to sell and give out samples of their brews. Now it's gin's turn for the spotlight.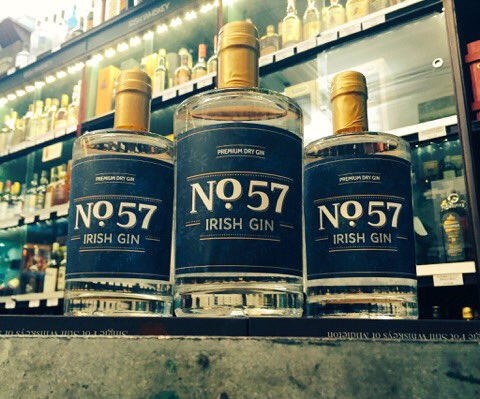 On Saturday August 31st upstairs in The Headline will play host to a gin fair. It's a free entry event with stalls from Dingle, Mil, Glendalough, Method and Madness, Blackwater, Ballykeefe, Ornabrak, Sixling and Dublin City Gin.
Each will have a stall where you can pick up gin to bring home or to sit and sample in the confines of this lovely pub. 57 The Headline is located on Clanbrassil Street, just a 5 minute walk from Wexford/Camden St.