There's plenty of pubs showing the 6 Nations on their screens for the next few weeks, but there's some offering the complete Irish pub experience over the course of the day. That means a great atmosphere to watch Ireland take on their opponents and then following the match a bit of live music, mostly of the traditional variety. Here's a few spots where if you hang around for a while after the later matches, you'll be treated to a few tunes.
The later the game, the less of a wait for the music generally speaking.
Devitts
Devitt's on Camden Street have a history of pairing up the live sports and live music combination, making it an all day affair. On match days the live music sometimes happens in the downstairs bar, but it's regularly upstairs. There's plenty of screens and if you can get a table or a place to perch, they've got a full menu through the day as well.
McNeills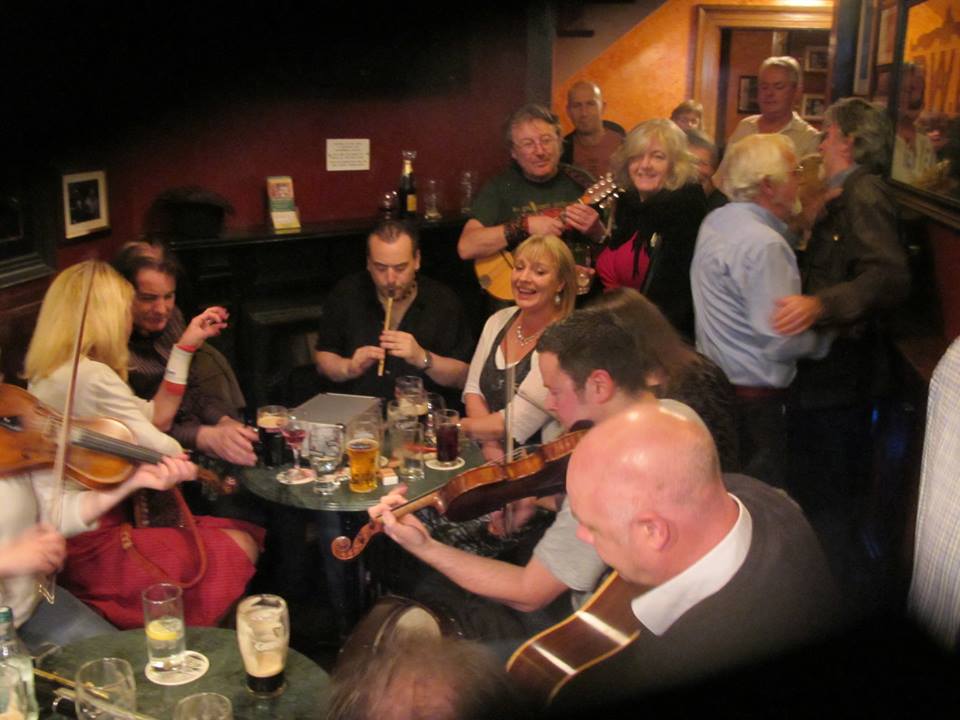 McNeill's on Capel Street is a brilliant spot for a trad session in front of the fire. There might be a bit of a gap between match and session, but that's an opportunity or have a toastie and catch your breath after what will hopefully be a win for Ireland. This is a great small pub for atmosphere, keeping it all locked into a small space.
The Old Storehouse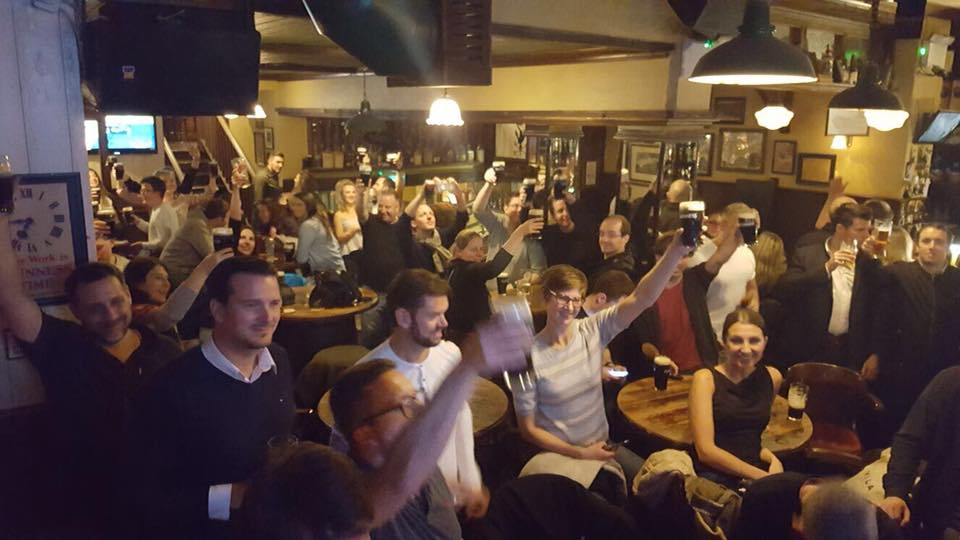 The Old Storehouse on Crown Alley have told us that they'll have the action on their screens. They have live music from 3pm most days, so the tunes will be flowing after the games. This is a good spot if you want to mix with visiting away fans when Ireland are playing at home.
O'Shea's
O'Shea's on Talbot Street will have live music following all of the 6 Nations games, so that's good to know. They've lots of screens and a full menu to choose from.
The Hairy Lemon
For games that finish more in the evening, The Hairy Lemon will keep you entertained with nightly live music. They'll be playing covers and the hits til late. This place ticks the boxes for food, screens, and music, making it an all day affair.