Here's a few options to have a typical or stereotypical 4th of July in Dublin pubs.
The Back Page
will be having a 4th of July night in their games room with Yankee white IPA from Rascals brewing, screening American pie, and beer pong.
The Bernard Shaw
have an 'Independance hip hop hooray day'. "Joints & Jams return for another exclusive party at their regular stomping ground.This time round celebrating all that's hip hop & American with a 7hr extravaganza of documentaries, food, beer, visuals & of course hip hop music!"

McGowans
will be having some "bar pong" (where you bounce the pong ball off the bar and into a basketball hoop) with a chance to win free shots, along with a BBQ with burgers and hot dogs. They'll be open late with DJs.
The Church
will be making full use of their beer garden with a big BBQ and live music inside.

DTwo
will have their usual drinks specials and a BBQ in their beer garden. They usually go all out for these types of events.
Searsons
on Baggot street will be serving up traditional American food (I'm not sure if that's hot dogs and burgers or something else) and will have live music from 10pm.
Sinnotts bar
will be showing major league Baseball from 6pm and have 40cent chicken wings, €5cocktails and 2 for €6 cocktails from 8-10pm.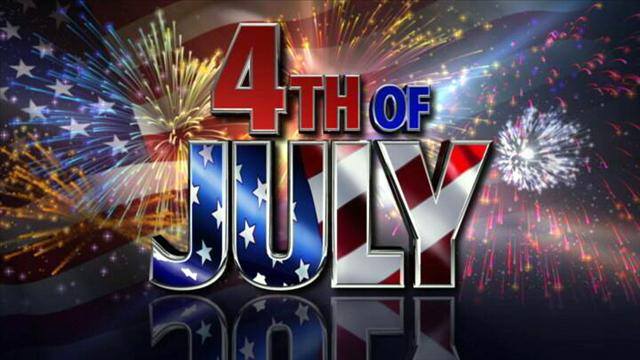 Woolshed
The Woolshed is home to many expat groups in Dublin, primarily because they show just about every sport going. They'll be showing the baseball, as well as celebrating the 4th of July with drinks specials and food.