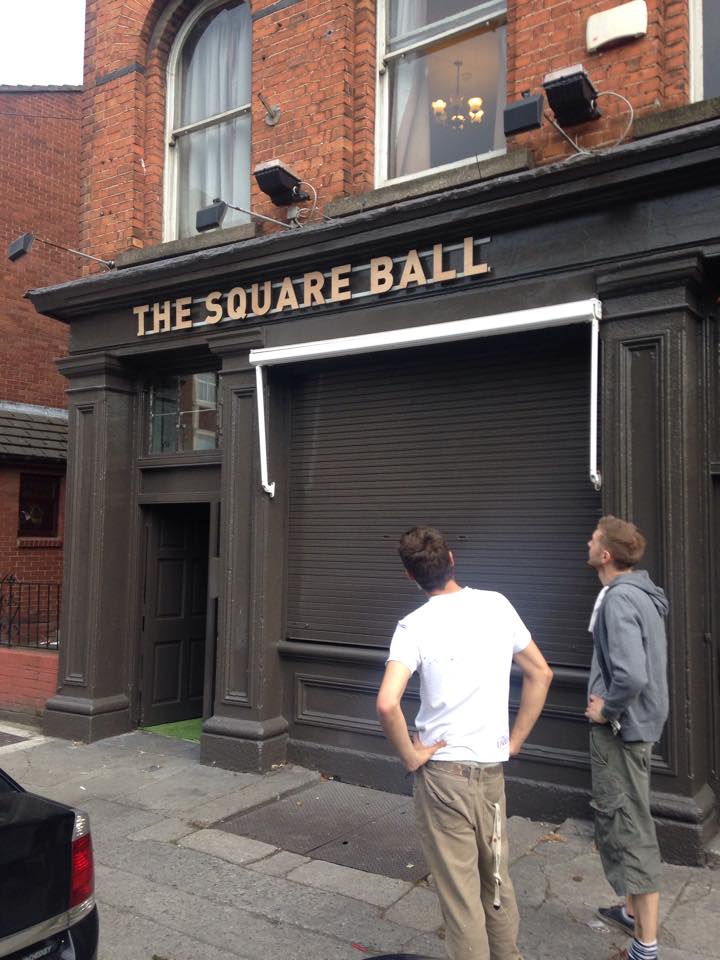 The folks at Bodytonic, who are behind the Bernard Shaw, MVP, The Twisted Pepper, and The Back Page are opening a new pub at 4 Hogan place in Dublin 2. Hogan place is sandwiched between Merrion Square and Pearse street. If you were to walk up Fenian street, past the Gingerman pub for a few minutes you'd reach it.
The pub will be called 'The Square Ball. It's opening today (11th July) for one day only as a 'soft launch' or preview ahead of their real launch in August. Now, here's the interesting part about this launch. Bodytonic put up a fairly cryptic post about having to solve a puzzle to find out about their new bar. So, you go from facebook, to the bodytonic site, to the square ball site where you have to solve a puzzle, which is the bars logo to receive an email to find out about the pub. Still with me? It's not rocket science, but it's a bit of fun to grab our attention.
The pub that it is replacing is called 'Doolans', which, any time we passed by looked like a very nice little spot. Details aren't too forthcoming yet, but we'll hopefully know more about what the story is soon.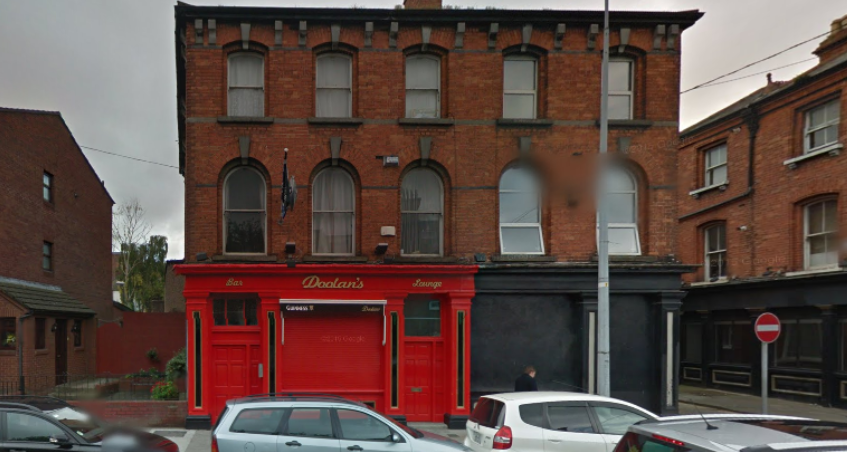 You can solve the puzzle on their website at: www.the-square-ball.com/
Follow on facebook: www.facebook.com/onthesquareball?_rdr=p
Twitter: @onthesquareball