Although not very widely used in the real world in commerce, bitcoin has become a commodity that a lot of people have invested in. I suppose the ideal situation for bitcoiners, as well as hoping the value will appreciate, would be that it gets to the point where you can start to buy every day goods with them. Maybe….a pint, say?
2 years ago The Baggot Inn became the first pub in Ireland to accept bitcoin, and even had a bitcoin atm on premises. Sadly for bitcoin enthusiasts the Baggot Inn is no more and the bitcoin service has left the new venue. There is, however, a new service that accepts bitcoin and is available in several Dublin pubs and is expanding into more.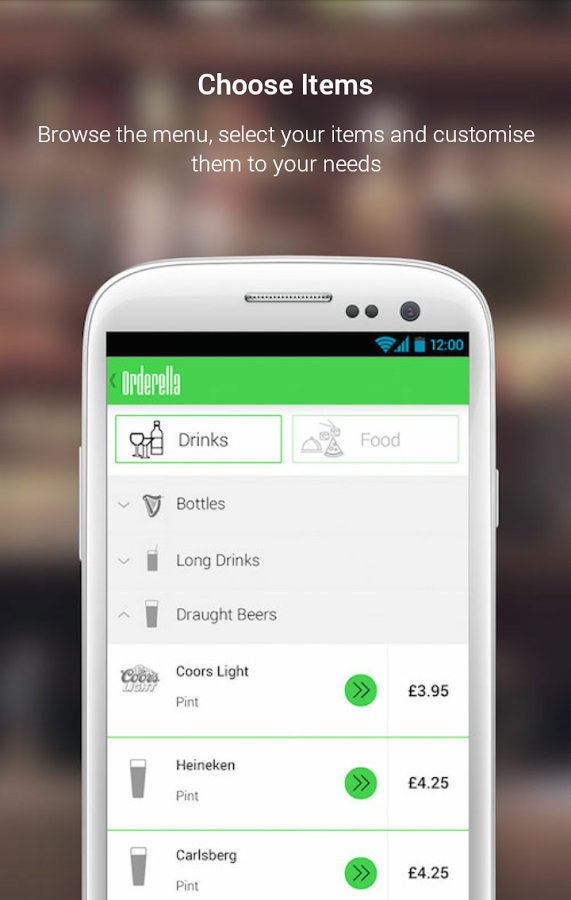 Orderella is a mobile app for android and iphone that allows you to order and pay for your drinks or food via credit/debit card, paypal, or bitcoin and have it delivered to your table without having to queue. While bitcoin isn't the primary payment method, or even the initial draw for this app, it should prove popular among Ireland's bitcoiners.
The app currently works in a number of Dublin pubs, including The Bankers, Coppers, DTwo, 37 Dawson street, Fade Street Social, Cafe en Seine, Buck Whaleys, The George, Odessa, The Porterhouse, and Oliver st John Gogartys. They aim to launch in dozens more venues in the near future.
Or see more info on the Orderella website.