Sometimes you just want to sit in a pub, admire it for what it is, get engrossed in conversation, and not have your eyes drawn to a screen showing sports or Sky News. We've put together a list of pubs where you won't get distracted and you can simply enjoy the company or the music.
Arthurs, Thomas street
Arthurs is one of the closest pubs to the Guinness storehouse. They frequently have live music, and they want the atmosphere to be unsullied by any screens around the bar. They do have screens upstairs, but they won't bother you on the main floor. They do some very good food and have recently stocked a very good range of craft beers.
Against the Grain, Wexford street
Downstairs has always been a TV free zone in Against the Grain, but they've also recently done away with their screen upstairs. An ideal place for chats over one or two of their 100+ craft beers on offer.
The Black Sheep, Capel street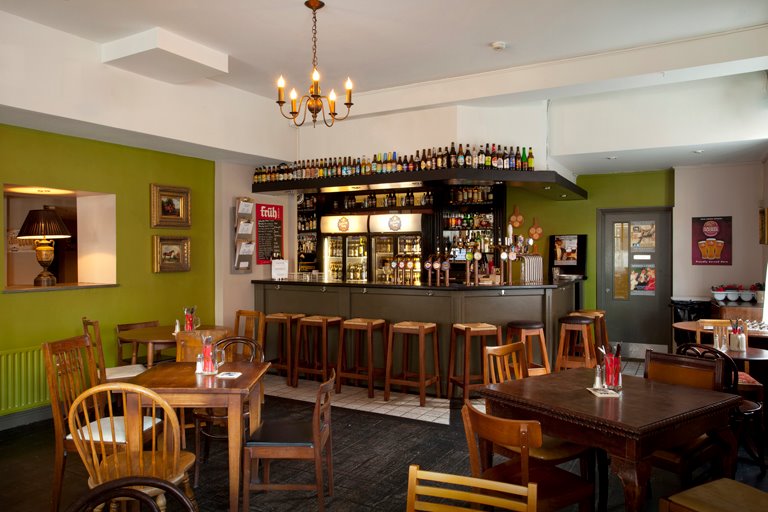 The Black Sheep, like their sister pub Against the Grain, put emphasis on a chatty atmosphere over one generated by sports. There's always a good hum around this place and they also have a huge selection of craft beers. They will be showing the match downstairs on a projector screen, but the main bar will remain a screen free zone.
The Brew Dock, Amiens street
The third of the Galway Bay beer pubs not to have a TV. Again, they have a fine selection of craft beers. Incidentally, if you do want to watch a match in one of their bars, you can catch them all in Alfie Byrnes on Earlsfort terrace.
Cassidys, Westmoreland street
Cassidys leave the sports to their sister pub P Macs. They've got loads of board games and a fusball table for you to create your own sporting rivalries.
The Cobblestone, Smithfield
The emphasis in the Cobblestone is firmly on the traditional music that plays 7 nights a week at the front of the bar. It's one of the best spots in Dublin for some toe tapping and a good chat.
Grogans, South William street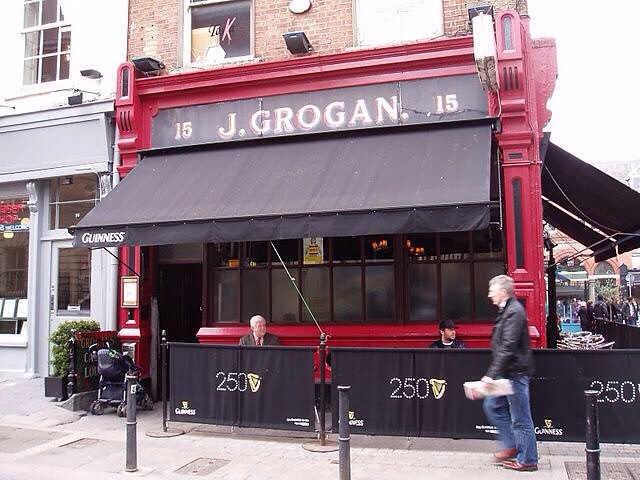 Grogans is well known as an excellent spot to sample some of the best Guinness in the city while having chats with friends and other patrons of the bar. They've never had a tv in here in all their years of existence, although they were once sent a TV license notice!
The Library Bar, Exchequer street
This is a well known spot in Dublin for people who just want to be in a relaxed atmosphere with one of two friends to enjoy a pint or a cup of tea.
Mulligans, Stoneybatter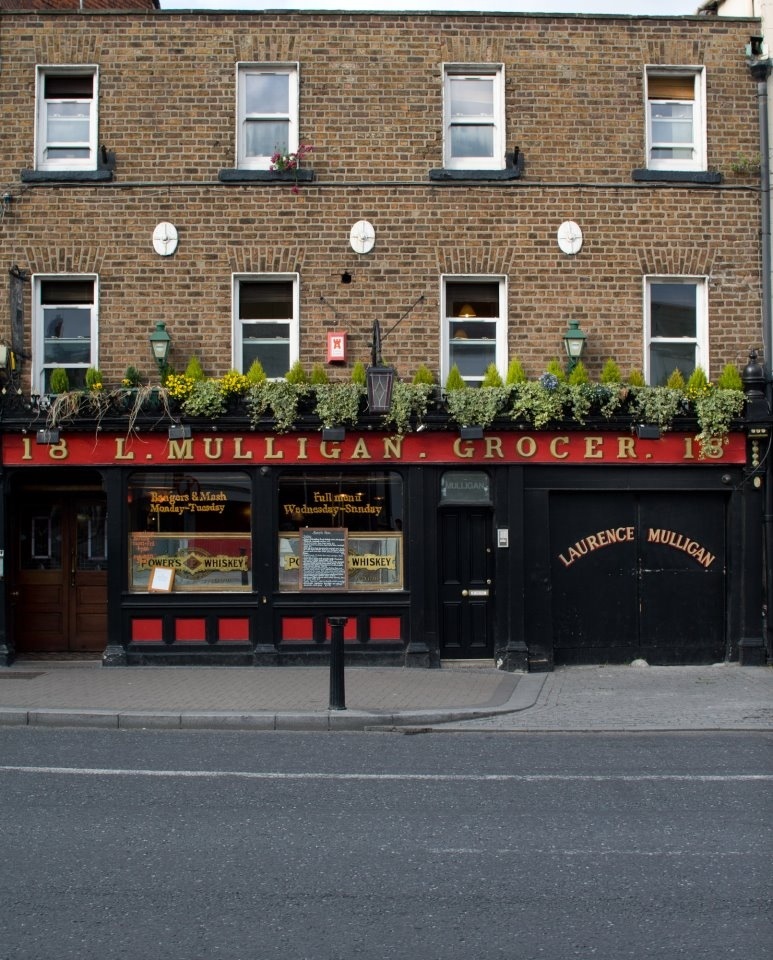 Mulligans is another craft beer pub to make the list. They serve excellent food and are noted in all the guide books, and have been mentioned again and again in the New York Times and other reputable publications. They also have a very wide range of whiskeys and indigenous spirits on offer.
Nearys, Chatham street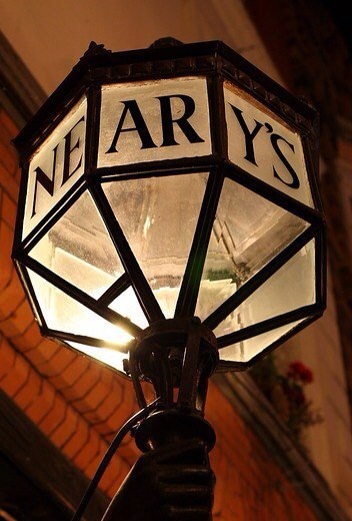 While Nearys does have a TV upstairs, the downstairs area remains much the same as it has been for the last few decades. The bar staff still wear smart uniforms and the tradition of Nearys as a conversation pub is very much upheld.
The Thomas House, Thomas street
The Thomas House proudly proclaim themselves to be 'Dublin's best dive bar', and it's hard to disagree. They love their tunes in here and you'll certainly never feel not entertained in this gem on Thomas street.
The Old Spot, Bath Avenue
Despite being very close to the Aviva stadium, The Old Spot chooses to be a TVless gastro pub with craft beers, bespoke cocktails, and fine wines.
Kavanaghs The Gravediggers
Old school rules apply in this highly regarded traditional pub in Glasnevin.