Well, here's an article we never thought we'd write. You see, if we see something in multiple pubs, we start to make a list. As it happens, we started to see a lot of taxidermy animals in pubs, so we've made this list for you.
O'Neill's Pearse street
We think this is a badger, but we can't be sure. It sits on top of the bar and you wouldn't really notice it if you weren't looking.
Marys Bar
There's a fair few Moose and Stags in Dublin pubs.
Stags Head
This is a bit of an obvious one.
Bison
A few deer and a Fox in a hat and a scarf.
Brannigans
He's a big fella, this one.
The Liquor Rooms
The Liquor Rooms bear is probably the biggest beast on the list.
Lannigans
The Barbers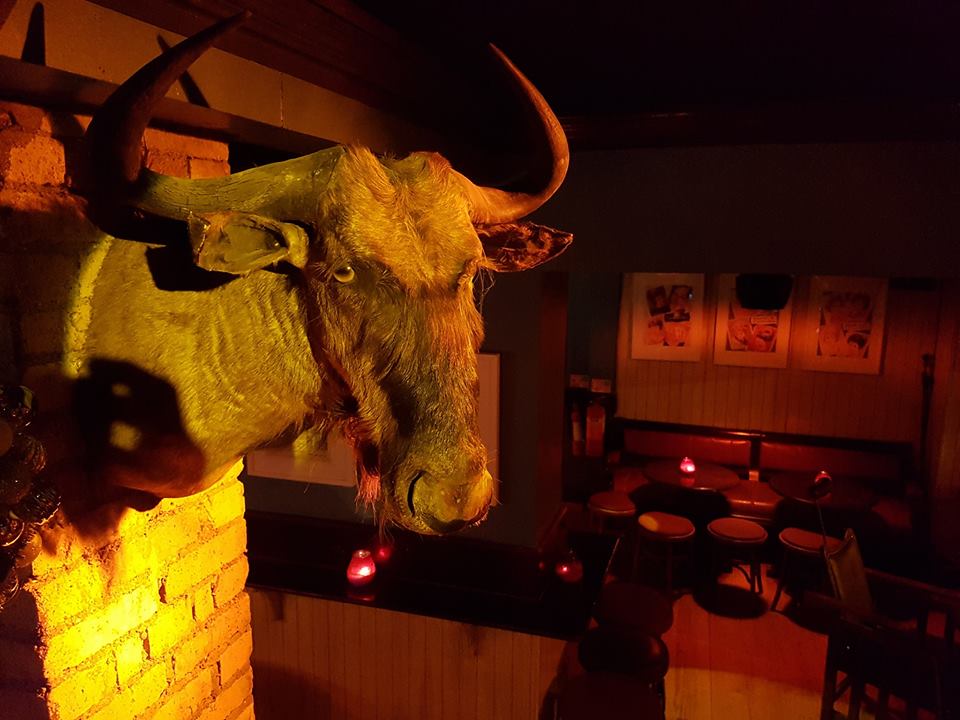 Johnnie Foxes
Memory tells us it's either a bird or a weasel stuffed up in the mountains in Johnnie Foxes.
Obviously we haven't got a huge amount here, but we're hoping to add to it over time. If you have a photo of taxidermy in a pub (the dodgier looking the better), then send them on to publinie@gmail.com.