Sunday is a bit of an eclectic day in the Irish pub, with people going out for varying different reasons. Most are in work the next day, so they just go out for just a few quiet pints. Others like to go out for their Sunday lunch, and some like to check out some of the events going on. Sunday is a day when the pub is a bit quieter, and more to some people's liking.
We've put together a number of options for things to do on a Sunday in Dublin's fantastic pubs.
1. Pizza outside in The Bernard Shaw
If it's a sunny Sunday, then the back yard of The Bernard Shaw is the place to be. You can hop aboard the Big Blue Bus and treat yourself to one of their fantastic pizzas. You can always get a pint of peroni for that hair of the dog as well.
2.  40% off drinks in Pygmalion
This is an option for those who aren't in work the next day and aren't too concerned with what time they go to bed at. Pyg on Sundays give you 40% off all drinks and 2 for 1 cocktails. It's free in before 3pm, and €5 after.
3. The trad session in Bowes/Cobblestone
They're both fantastic sessions. The one in the Cobblestone starts from 1.30, so that might be a better option if you're restricting yourself to the daytime. It's always of a very high standard in there. The session in Bowes begins at 9pm and often features Eoin Dillon, the Uileann Piper from Kila. Both excellent pubs, both excellent sessions.
4. Jawbone folk and blues in Arthurs
Jawbone are an acoustic folk and blues group who play in Arthurs on Thomas street on Sunday evenings. They've been going for a few years now and always draw in a decent crowd. Arthurs do some nice craft beer and they also serve food.
5. A Bloody Mary in East Side Tavern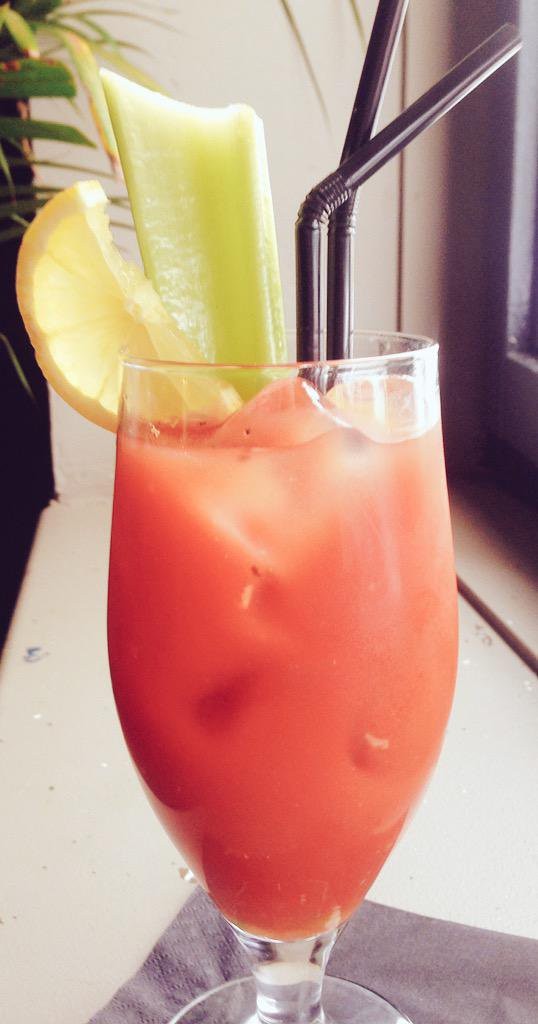 It might be the type of day where you need a bit of a spicy pick-me-up. How about strolling through Stephens Green, and taking in a bit of sun on your way to East Side Tavern on Leeson street? The Bloody Mary awaiting you there could be exactly what the doctor ordered after a rather raucous Saturday night.
6. €3.50 drinks in McGowans
Another option for those that don't have to get up on a Monday. €3.50 drinks in McGowans on a Sunday is an institution at this stage. They're open late and it always draws a crowd.
7. Quiet pints, food, and reading the paper in 57 The Headline.
Here's the pitch: Some excellent Sunday lunch pub grub, a craft beer taster tray to share, and the Sunday papers. A nice, relaxing way to say farewell to the weekend. Menus.
8. Sunday roast in Marcels
It's been a long week. You've earned this. Marcels do an extremely appestising Sunday roast in a very elegant surrounding. How about a 3 course meal starting with a country style terrine, with carmelised apple, celeriac remoulade and sourdough toast. Follow that with a main of the roast of the day with duck fat potatoes and seasonal veg. Top that off with a dessert of trifle or a cheese board. All that for €29. You can also opt for a 2 course option for €25. Menu.
9. 2 for 1 cocktails in Bull and Castle
The Butchers bar in Bull and Castle has undergone a bit of a change of late. It's more of a cocktail and craft beer bar with events and entertainment than a beer hall now. They're offering 2 for 1 cocktails all day Sunday.
10. Sit by the window in The Long Hall
A nice perch for people watching is the window at the front of The Long Hall. Sitting here with a friend or two reeling in the weekend just gone with a pint of Guinness or two would be a fine way to spend part of your Sunday.
11. €7.77 meals and cocktails in 777
There's a selection of meals and cocktails for €7.77 on Sundays from 2pm-10pm in 777 on Georges street. It's hailed as one of the best Sunday deals.
12. The Comedy Crunch at The Stags Head
Downstairs in The Stags Head they have a weekly comedy show featuring some of the best acts in Ireland. Doors are at 8.15, the show starts at 9.00, and there's free ice cream. It's also free entry. Link.
13. The Apollo sessions in The Bleeding Horse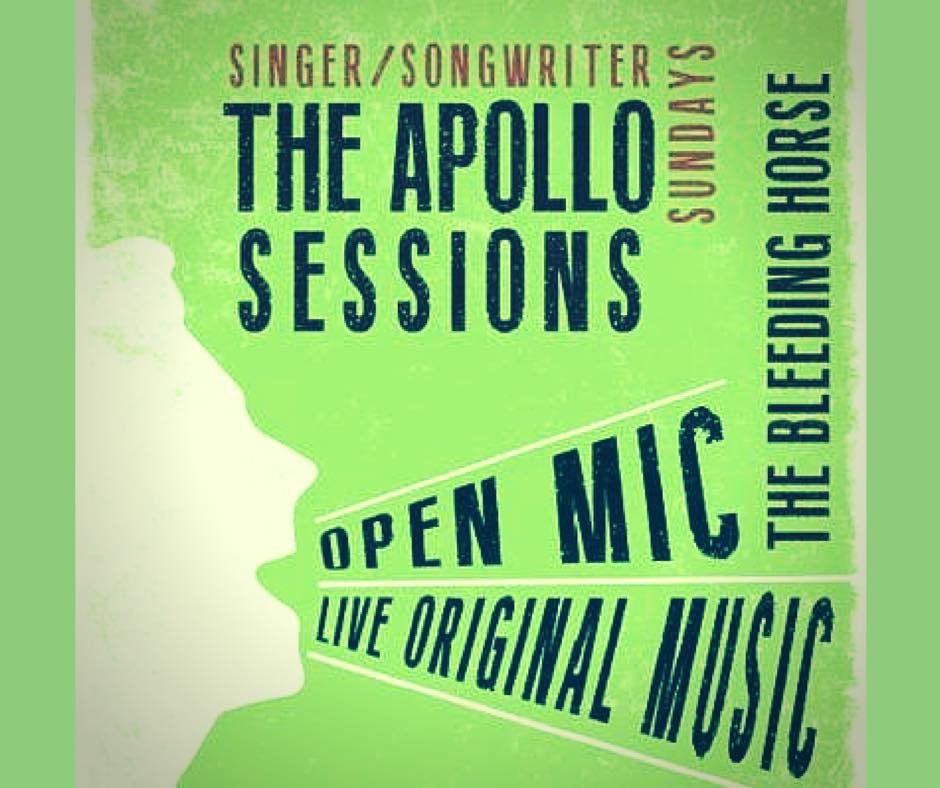 You might want to sit back, relax, and listen to some home grown singer/songwriters. it's an open mic night starting at 9pm.