Since the variety of beer and whiskey has expanded so much in recent years, it has sparked an upsurge in people's appetite to learn more about what they're drinking. Lots of pubs have reacted to this interest and started doing tasting sessions in conjunction with breweries and distilleries who are only too happy to take a more hands on approach to marketing in a personable manner.
We've created here a list of pubs that host regular, semi regular, and private tasting sessions.
57 The Headline
The Headline are at the forefront of the Irish craft beer scene at the moment. We would guess that they would play host to most of the beer launches in the city. Nearly every Thursday they have a brewery and a brewer in launching a new beer with some free samples and having a chat. When there isn't a beer launch, there's a tap takeover where a brewery takes over 4 or 5 taps to put on their beers that might be hard to find elsewhere. It's a great hub for the craft beer community in Dublin.
Bull and Castle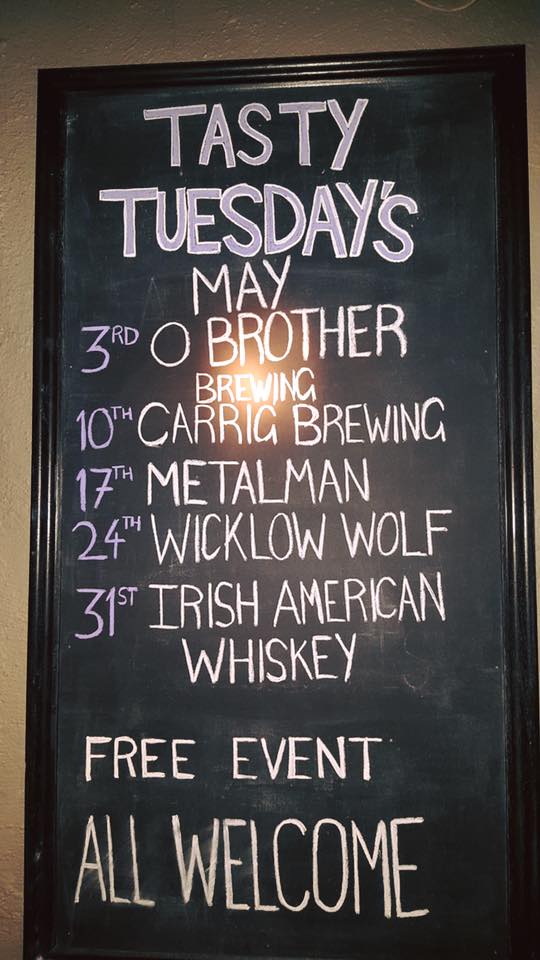 The Butchers Bar upstairs in Bull and Castle now have a regular rotation of events 7 nights a week. Tuesdays are reserved for a meet the brewer session that changes every week. They've had all the big breweries in over the last few months, O'Haras. 5 Lamps, O'Brother, Carrig, Metalman, Wicklow Wolf, and the list goes on. It's a great idea to show off Irish produce to visitors to the city and locals alike.
Generator
Generator in Smithfield plays an excellent ambassadorial role for visiting tourists to Dublin. As part of this mandate they've given themselves, they hold a special Teelings whiskey tasting session every Thursday at 7.30. It's a great partnership between Dublin's best hostel and the distillery that has brought the trade back to the city centre.
The Long Hall
The Long Hall have occasional whiskey tasting sessions on Wednesdays from 7-9pm. Where better to try some of Ireland's finest whiskey than in this 250 year old masterpiece of a pub. Check their twitter to see if the tasting session is on this week.
The Church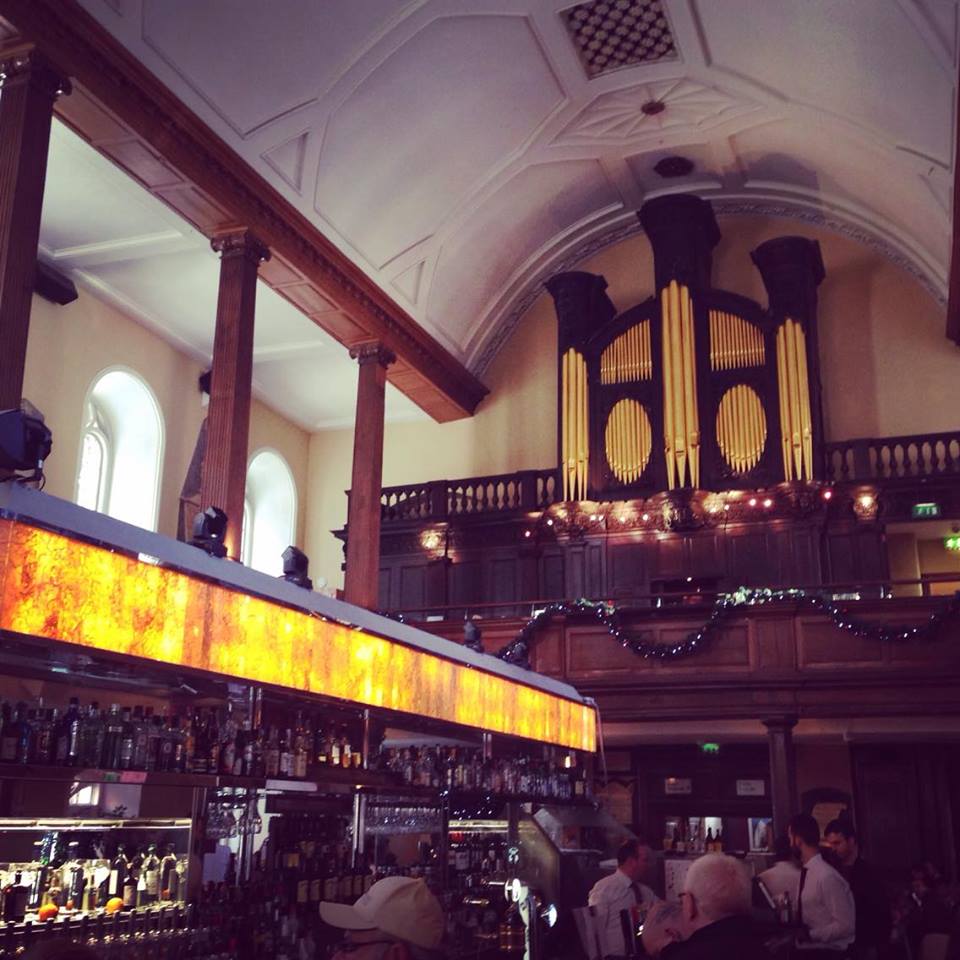 The Church has two different tasting trays available with tasting notes. Additional to this, they can facilitate group whiskey tastings. It's a stunning location to sample some fine Irish produce.
Dingle Whiskey Bar
As the name might suggest, this place has a dedication to whiskey. They hold a weekly tasting session with a whiskey expert on Tuesdays at 7pm. Tickets cost €18 for a full flight and can be bought from the bar.
The Liquor Rooms
The Liquor Rooms have recently started doing public and private whiskey tasting sessions. It's one of Dublin's best cocktails bars, so they obviously know their spirits. Check their social media for the next public event. You can book a private session for a minimum of 6 people. To book, email hello@theliquorrooms.com or call 087 339 3688.
Bowes
Despite being on the smaller end of Dublin's pubs, they have one of the widest varieties of whiskey from Ireland and around the world. They have occasional whiskey tastings that usually take place on Thursdays from 6-8pm.
If you know of another pub that should be on this list, please contact us via social media or publinie@gmail.com