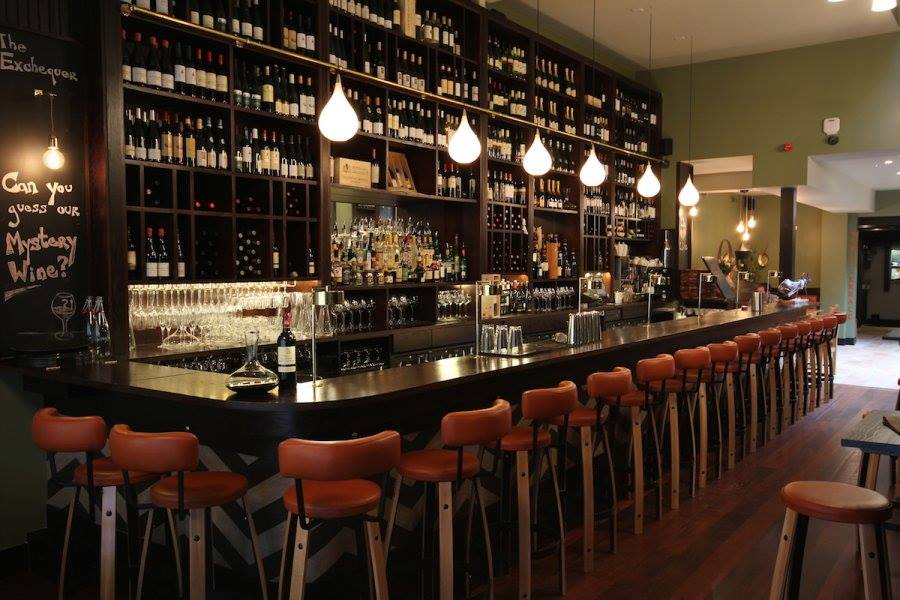 How about a bit of grub after work? How about some prosecco to go with that? How about as much prosecco as you want?
The Exchequer wine bar in Ranelagh are catching up on their sister bar, The Exchequer on Exchequer st, who have run a bottomless prosecco brunch a few times over the last few weeks. The Exchequer in Ranelagh is now bringing the offer to Fridays.  If you go to the bar between 4-7pm on Fridays and buy a main meal, you are then given the option to spend an extra €15 for bottomless prosecco.
We know there have been a few offers lately that were advertised as bottomless or something similar and didn't exactly pan out. But, this deal from The Exchequer has been run several times, and people have gone home satisfied every time.
A few of the mains options to choose from are pork belly with chorizo, pan fried hake, rumb of lamb, steak, and polenta cake. See the full menu via this link.
To be absolutely clear, this deal is for The Exchequer in Ranelagh, not the one in Dublin 2.
Here is the link to the tweet about the offer. Link.
To book, call (01) 421 5780 or email winebar@theexchequer.ie