There's a number of pubs who either brew their own beer, or have someone else brew it up and stick the pubs name on it. There's a few big enough operations, and then there's the collaborative efforts. It's a cool little thing that some pubs are getting into. We've made a short list of pubs with their own beer.
The Bankers
The Bankers have their own IPA in pride of place on draught in both the downstairs bar and the upstairs Teller room.
Against the Grain
Against the Grain is of course part of the Galway Bay Brewery group, which also includes The Black Sheep, Alfie Byrnes, Brew Dock, The Gasworks, The Beer Market, and others. They have brewed dozens of beers, all of which are available in their pubs. They also bottle and sell in off licenses around the country.
Blackbird
Blackbird have made collaboration brews with Trouble Brewing in the past, including the very popular Vietnow IPA. This was also available in their sister bar, P Macs.
JW Sweetman
JW Sweetman is the only pub in the city centre with a functioning brewery inside it. They have 5 beers pouring from the taps at any one time. You can try a sampling wheel to get a flavour for them all, or even do a brewery tour.
The Square Ball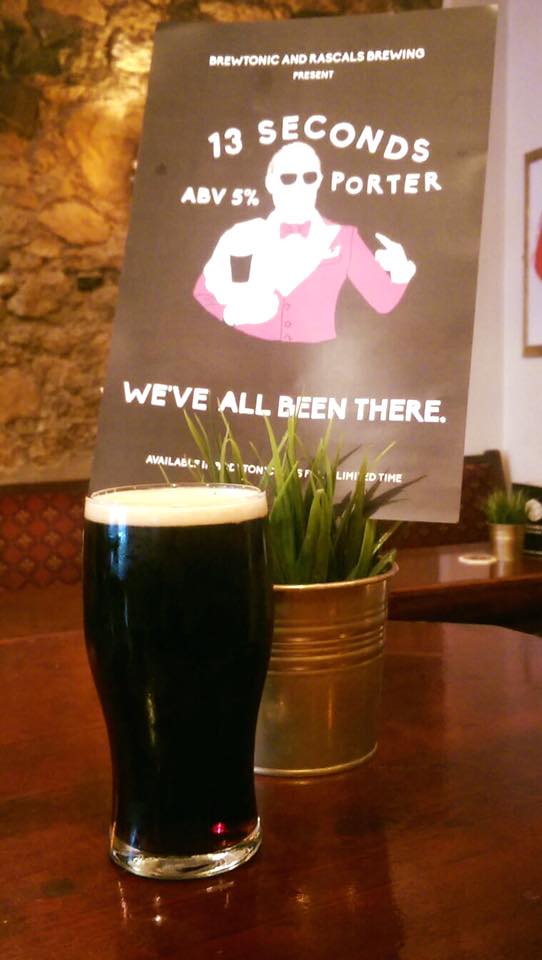 At the moment, they've got the brewtonic 13 second porter, which is served in several of the bodytonic venues. They used to have one named after the pub cat in The Back Page.
Porterhouse
The porterhouse in Temple bar was the original brew pub in Dublin in the 90s. Since then, they've expanded and moved the operation to another part of Dublin. They have a number of brews on sale here, including brain blasta, hersbrucker, temple brau, and around 8 others.
Bull and Castle
The Bull and Castle and their sister bar, Ryans of Parkgate street both have the FX Buckley golden ale on offer.
O'Neill's Pearse street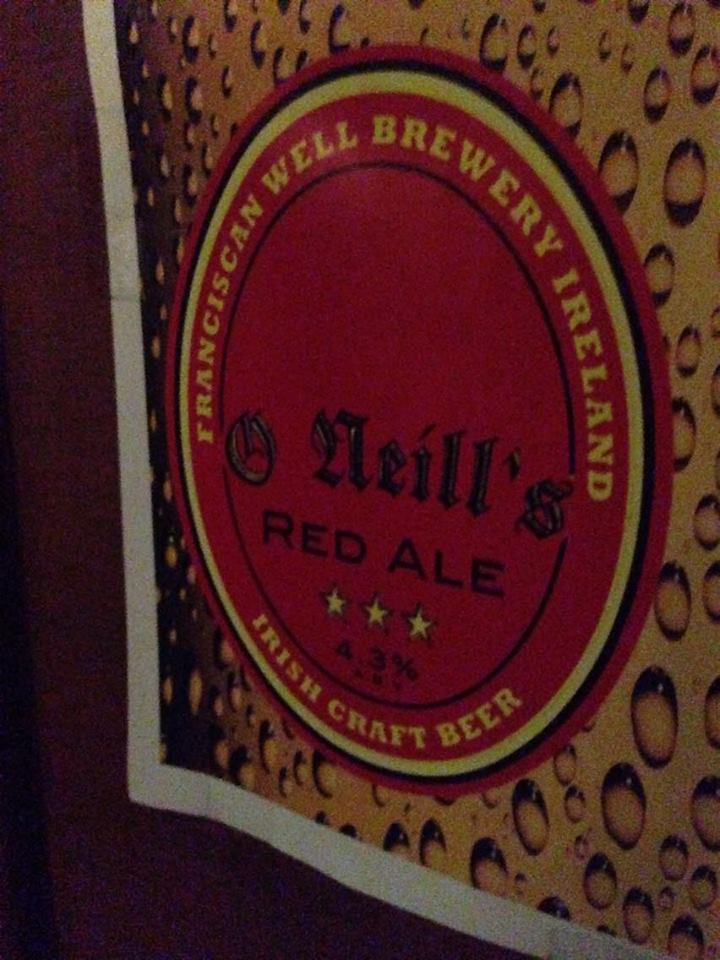 O'Neill's have had their own red ale pouring for a few years now. It's made by the Franciscan Well brewing company.
Bar Rua
Bar Rua is newly opened and is owned by the Carrgi Brewing company. They carry the full range of Carrig beers.