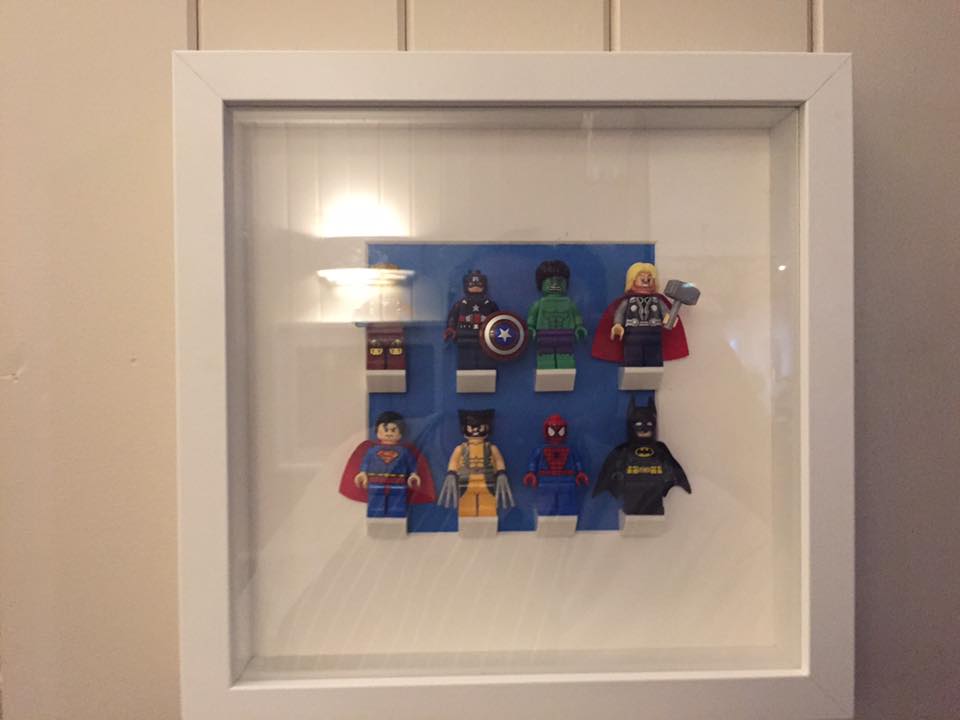 There's plenty of things to compliment in the relatively new Hill pub in Ranelagh (new owners that is), from their craft beer selection, to their excellent food, and their match day deals. Now they have something else to show off.
They recently put up lego figurines artwork made by Muggins and Co. They include the characters of Toy Story, Marvel heroes, and DC heroes.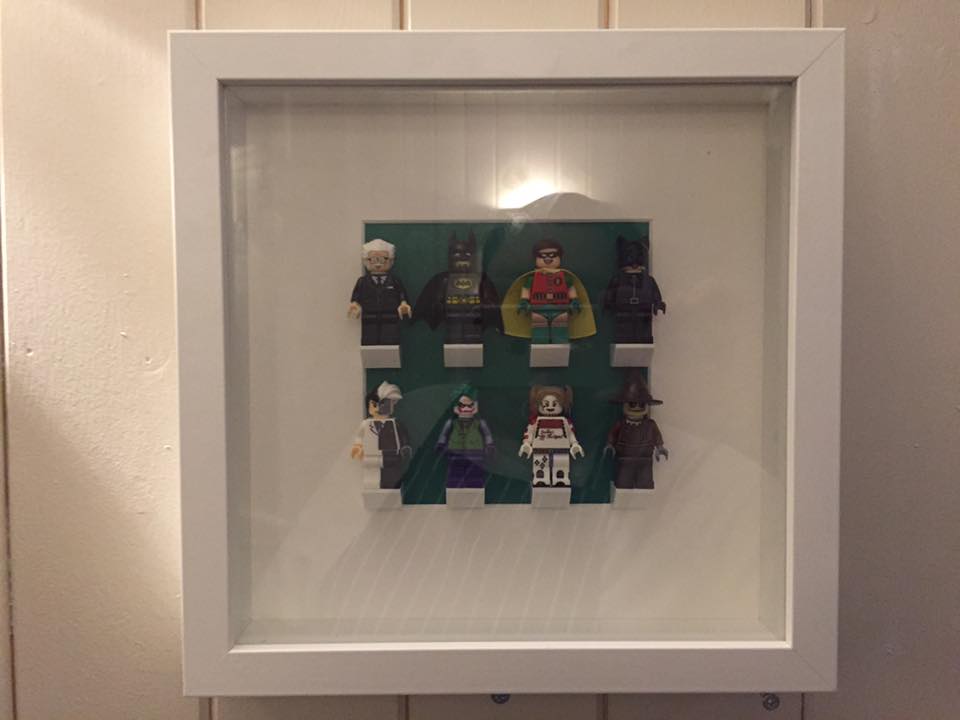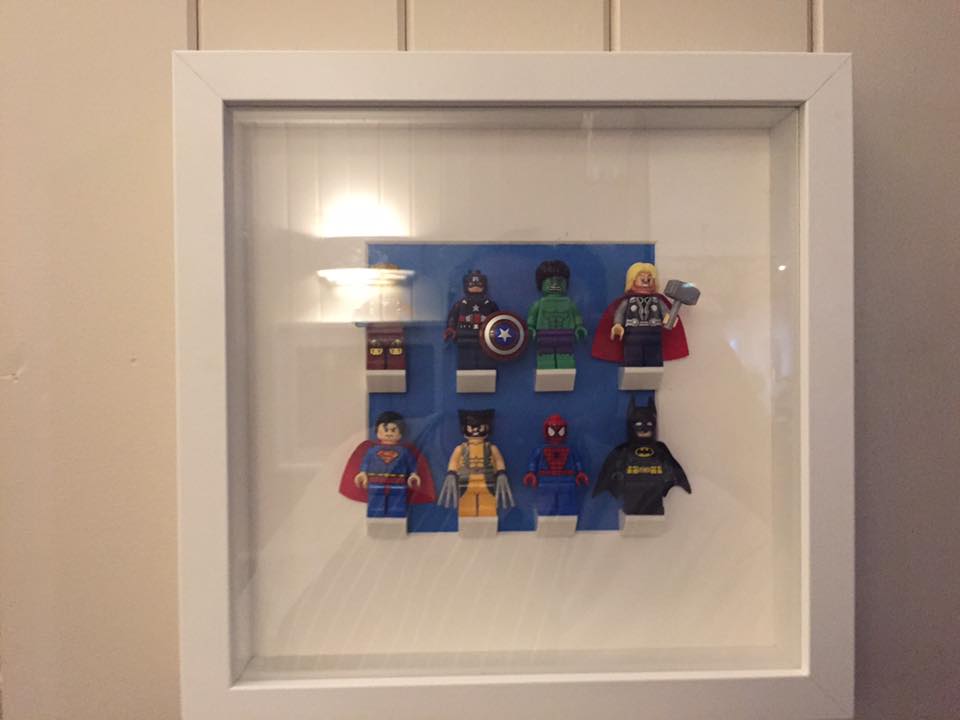 Another pub with a lego connection is Jack Nealon's on Capel street, which is the home of the lego Ireland group. The group made a lego model of the pub.
The Hill pub is located on Old Mount Pleasant avenue in Ranelagh. Check them out on Facebook and Twitter.