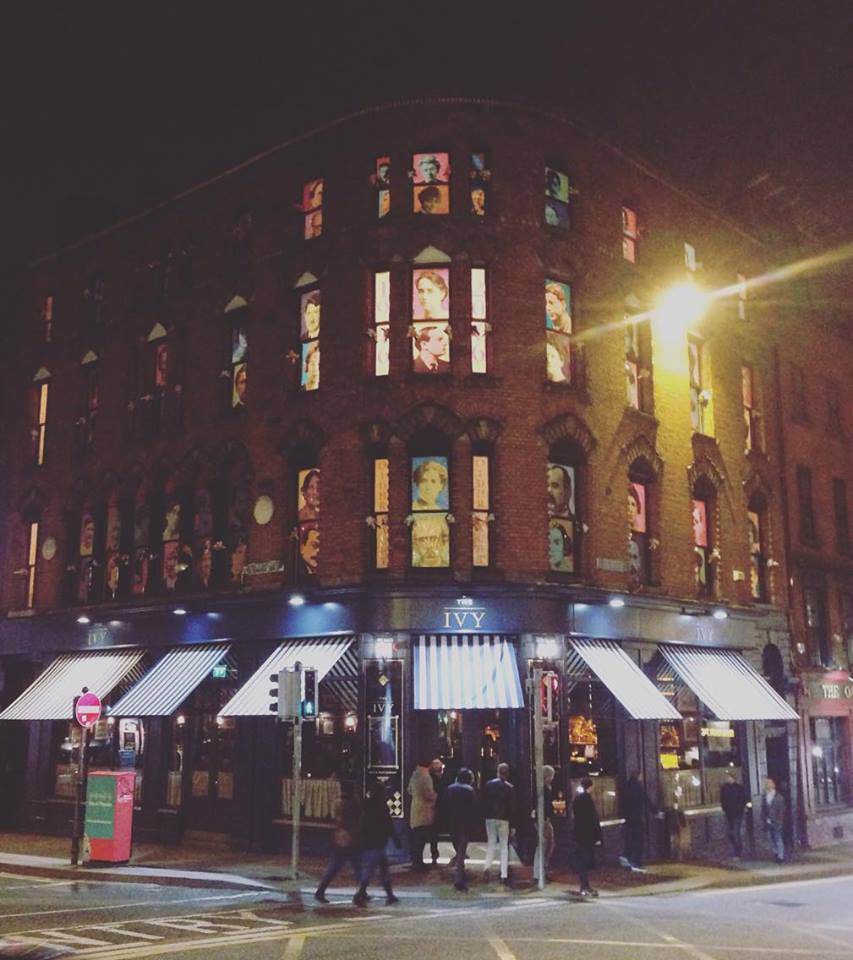 There has been disruption to Thomas Reades on Dame street for a while now, with for sale signs popping up intermittently. It now looks like stability has returned to the site. 'The Ivy' opened its doors in early December and seems to be doing well.
Behind the bar there is an ornate display of liquor bottles with what looks like a very wide selection. The layout of the bar hasn't changed much and that's probably for the best, as there was never anything wrong with the look of Reades.
Above the entrance to the bar you'll see around 30 or 40 photos of participants in the 1916 rising displayed and lit up in the windows. It's a nice addition to the building.
As with a lot of the new bars in the city, they're putting a lot of effort into their cocktail selection, and they're also boasting a very fine tea selection. They've gotten their tea from Clement and Pekoe.
You can add this to the list of interesting new bars to check out in 2016.
Twitter: @TheIvyDublin