We've put together a listed of pubs that we think will be excellent places to watch Ireland take on the other 5 nations. We should say that this list excludes sports bars, as we've got another list for them.
These pubs offer something in the way of atmosphere or rugby tradition that we feel makes them good places to cheer on the boys in green.
The Swan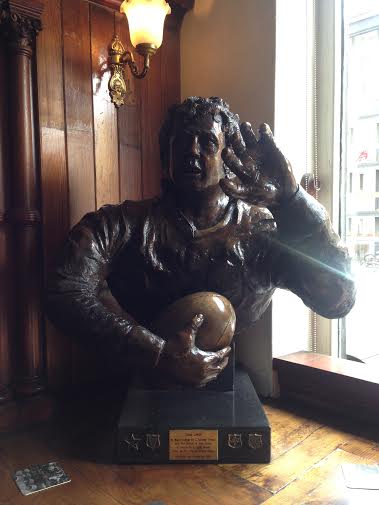 The Swan is at the top of this list for very good reason. It's the pub with probably the biggest rugby tradition and connection. Irish players used to come in here the night before a match and have a jar in the snug. The pub was owned and operated by Seán Lynch who played for Leinster, Ireland, and The Lions. The pub remains to this day a favourite for rugby fans. You can read all about the rugby connection through this link.
Bull and Castle
The Bull and Castle has a very good tradition of showing provincial and international rugby games upstairs in the Butchers Bar. They've got loads of craft beers up there, as well as a burger and oyster bar. They're well covered on all fronts.
The Bridge
The Bridge in Ballsbridge is well known for the fact that they're owned by some members of the current Irish rugby squad, including captain Jamie Heaslip. As such, there's always a great crowd there on match days.
Generator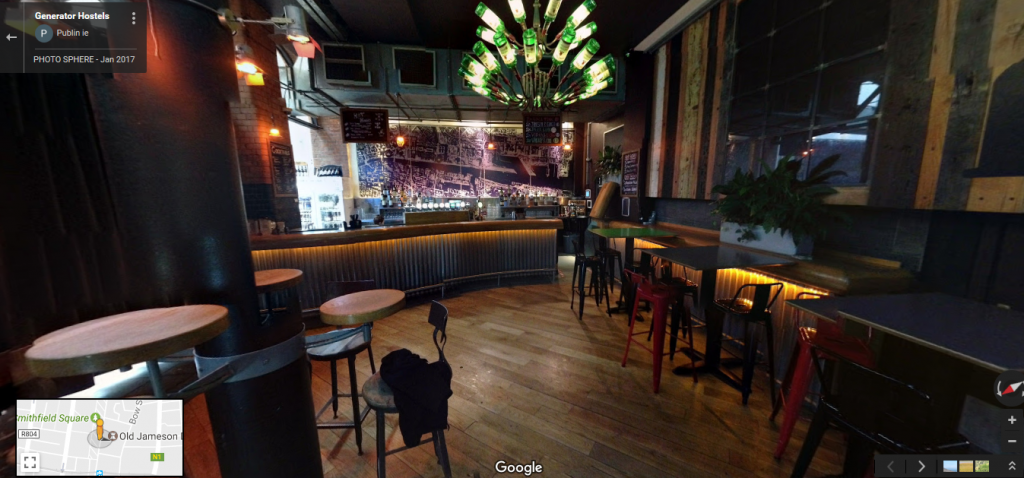 We watched the France v Ireland game here in 2014 that clinched the championship. There was an excellent atmosphere generated by their tiered seating, with everyone in the place all looking at the same large projector screen. They're doing specials on wings and a pint for €10, and beefeater burger and a pint for €12.
Ned O'Shea's Merchant
Ned O'Shea's on the quays is one of those pubs that we find is enjoyed by Dubliners, as well as tourists to the city. There's a great atmosphere here on match days of all sorts. Although there may be more of a GAA association with the pub, it's good on any match day.
JW Sweetman's


Sweetman's has multiple screens over multiple floors, creating an atmosphere on each one. Having spent a day watching rugby here before, we can testify to how good a venue it is. Especially when it comes to the food and beer pairings. You can get wings and a pint of Sweetman craft beer for €10, or dip into their menu for something bigger.
The Dame Tavern
If you're looking for a small pub with a condensed atmosphere, then this one is for you. A very welcoming pub on Dame Lane. Again, having everyone in the pub watching one screen does something right for the shared experience.
The Boars Head
This may well qualify as Dublin's smallest sports bar. Well, it's a small bar that shows a lot of sports. Again, this is a pub more associated with the GAA, but it's a super spot for all sports.
Kennedy's
Kennedy's on Westland Row is the type of pub that fills up on Lansdowne Road match days, so it has a good mental association for some fans. We've watched matches here on their big projector screen and it's super. There's something about watching an international match in an older, traditional pub that makes it even more enjoyable.
The Church
The Church go all in for big match days. There's screens set up in all the bars around the building, including some screens outside. It's a pub that gets a large amount of international visitors, so there may well be some opposition fans here cheering back. You can find more details on their website-link.
Hogans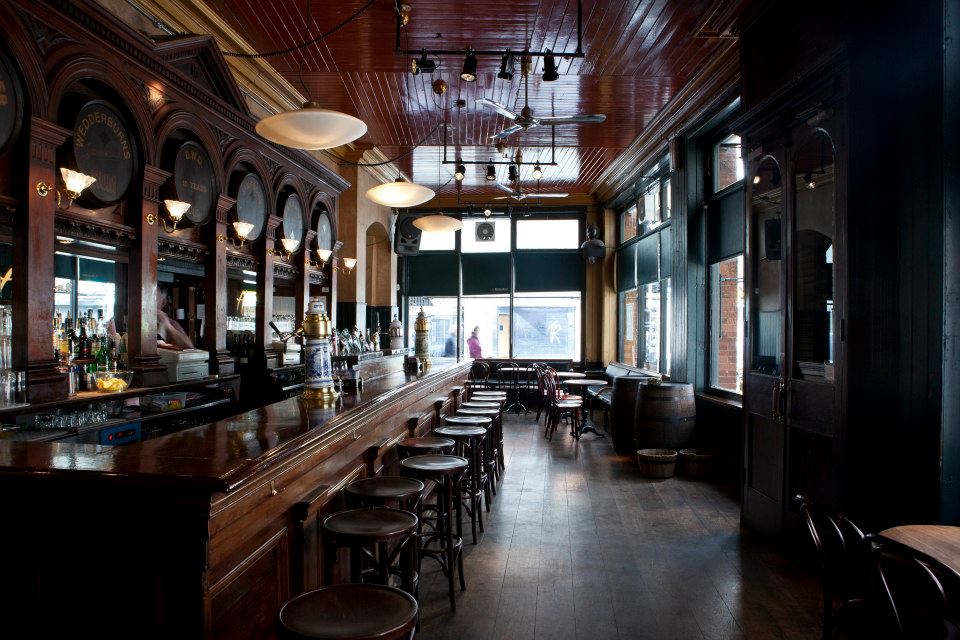 Hogan's is one of those pubs that you wouldn't immediately associate with sport. You know it's a big game when you're watching it in a pub like this that you would normally be in for other reasons. Does that make sense?! Whatever. It's a good pub for watching and celebrating in (hopefully) after.