Towards the end of 2016, we made a list of 16 new pubs that had recently opened or were on the verge of opening. Link. Some of the pubs on that list, also make it onto this list, considering they opened so late in the year. We've also got some new additions that are more recent.
Here's 7 pubs that you can try out to expand your horizons in 2017.
The Jug
The Jug on Francis Street replaces the Dean Swift. It's complete turnaround of style, with uncovered windows showing you the inside and beckoning you in. They've got some good cocktail offers. Francis Street is very much on the up in pub terms, with Tivoli Backstage and the Liberty Belle doing well to draw in the crowds. Link.
Street 66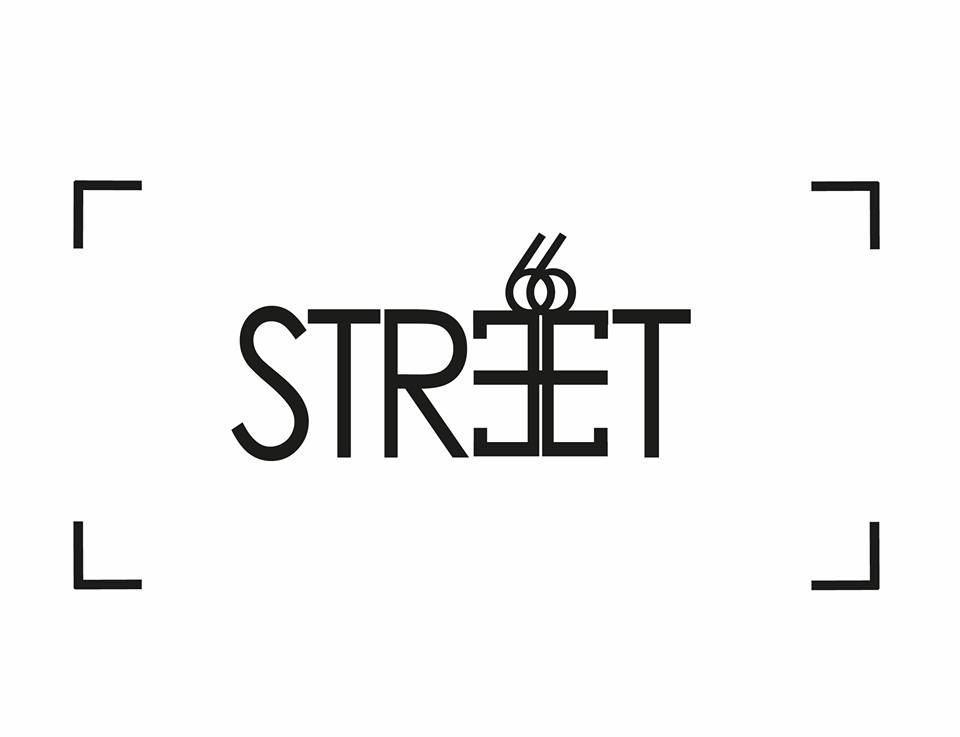 Street 66 replaces The Front Lounge on Parliament Street. Cocktails, an extensive gin menu, and dog friendliness appear to be the order of the day here. They're also ken about their music here, so expect it to be the location for many after parties and musically themed nights. Link.
The Barbers
A Barber themed pub has come to Grangegorman (very very close to Smithfield). Well, it's actually a barbers as well as a pub. They've got some barber and hair salon furniture around the bar, as well as the real thing. Live music, drinks, and hair cuts. An interesting combo. Link.
The Merry Cobbler
The Merry Cobbler in Irishtown takes over from Sober Lane. Link.
Boco
Boco on Bolton Street is on the site and under the same ownership as Bodkins. Here they specialise in wood fired pizzas. This is a trend that we can very much get behind. Link.
The Bowery
The Bowery is one of the biggest new places to open in a while. As the name might suggest, it has a maritime theme to it. The whole bar from top to back (or bow to stern) takes the form of a boat, culminating in a stage at the back. It's really quite impressive. It's been a while since we've got a new mid sized music venue in the city. Link.
Bourke's
Bourke's is a new area of Whelan's on Wexford street. It used to be the off license attached to the pub. The new area is a bit of a calm away from the storm in the main bar. They're serving craft beers on rotation taps, as well as the best local spirits and soft drinks. The pub was once called Bourke's before it became Whelan's, so it's a nice nod to it's prior identity. Link.