Maybe that should read 'a seemingly unlikely place'. You'd expect to see a gin selection spanning 80 gins and a few metres of shelf space in the newer craft beer bars, or an upmarket gastro pub, but that's not where we're talking about.
Buskers in Temple Bar have been slowly amassing over the last year or so a gin collection to rival any bar in town. You might remember Buskers a few years ago as a place for traffic light balls and brightly coloured cocktails. These days they've changed things up a great deal and are going for a more premium selection of gin and cocktails.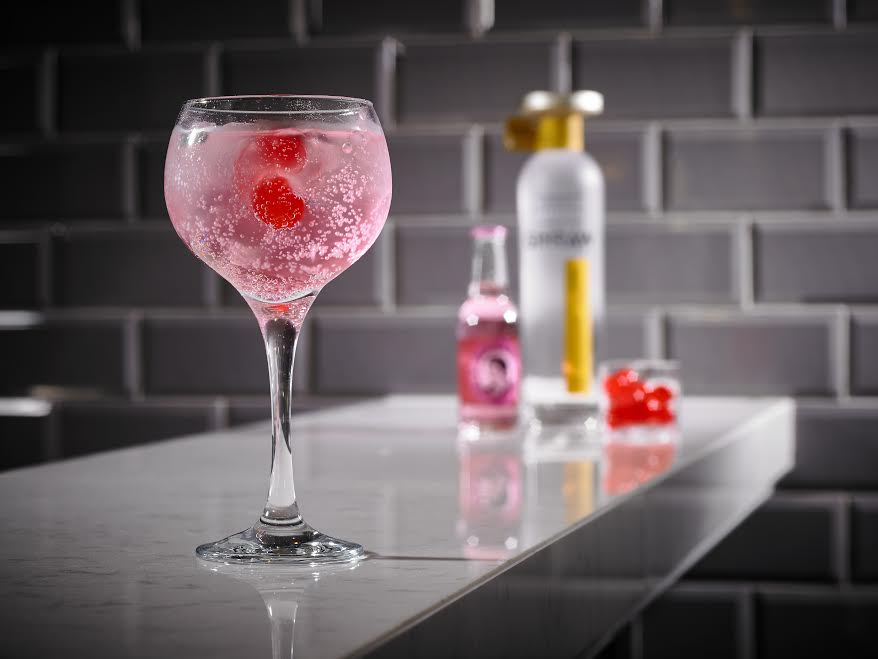 Ciarán, the manager, is very enthused by the prospect of building up the collection and growing it. Gin has grown massively in Ireland over the last while and the trend only seems to go upward.
Buskers is the type of place that plays host to both visiting tourists and local Dubliners who want a central late night spot. As such, they're in a prime position to cater to the existing demand of Irish customers and introduce visitors to this new wave of Irish produce.
They have a G and T special of €6 on Thursday nights for anyone who ants to dip their toes and see what it's like.