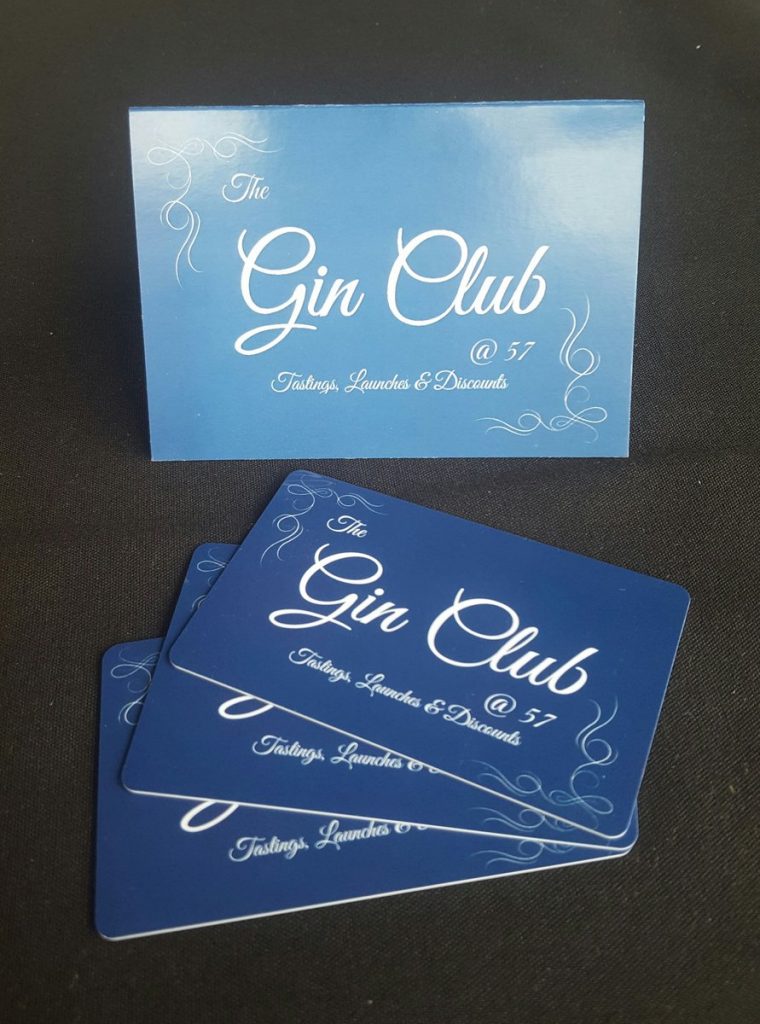 It's like a book club but instead of reading a book, you drink gin.
57 The Headline on Clanbrassil Street have recently turned part of their upstairs into a dedicated gin bar area, serving a wide selection of mostly Irish gins.
Now, they've launched a gin club to connect new and existing gin suppliers and distillers with the public. When you sign up for the gin club you'll be alerted to what the gin of the week is, and, with your card, you'll receive a discount on that gin with a tonic. The discount will mean the premium gin club G and T will be between €7.00-8.00. The gins selected will be 99% Irish made, meaning you're nearly always drinking locally made drinks.
Take a look around upstairs gin bar.
Club membership isn't just the discount, it also means a regular newsletter letting you know about tasting events coming up in the bar, and news about new gins being released.
You can pick up your card in the pub next time you're in. You'll get a very nicely presented credit card sized membership card.