Harry Byrnes in Clontarf recently launched their new website, along with a set of exceptional photos of the pub.
The pub has been there since 1798, when it was a coach house. The new website goes into great detail regarding the pubs history, the various owners over the years, and the times the pub has lived through. We really do recommend that you give it a look. Link.
These photos that they have commissioned really give you a sense of the size and character of the pub.
The Corbett Bar
The Snug Bar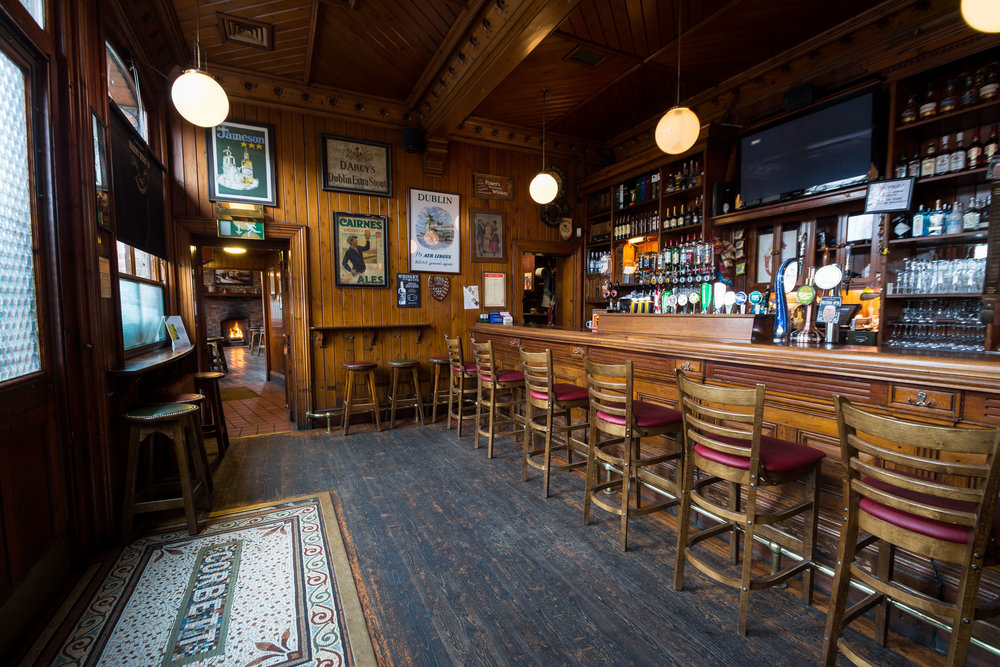 You can visit the new website at www.harrybyrnes.ie.