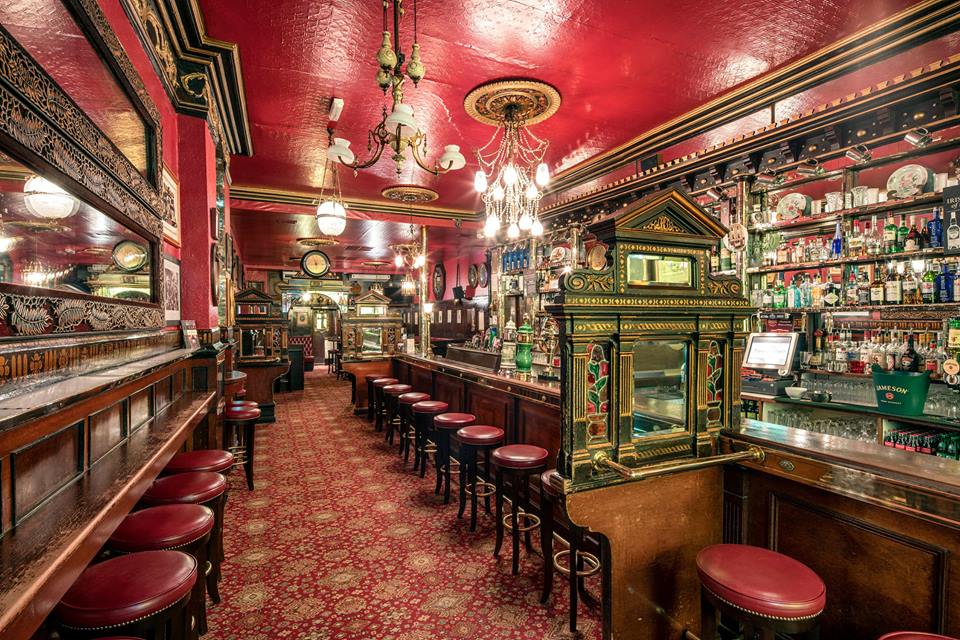 Last year The Long Hall on George's Street celebrated 250 years in existence. A huge achievement and a significant milestone.
To celebrate, the pub teamed up with Powers Whiskey, which was established not long after the pub and started it's existence on John's lane near Thomas Street. Together they created a whiskey blend unique to the 250th anniversary celebrations.
There's no real way to know exactly how much a barrel will yield, as they will sometimes need to have addition liquid added to change the percentage. But, as it happens, this barrel just happened to yield 252 bottles. One for every year of the pub's existence, and 2 for tasting on the launch night.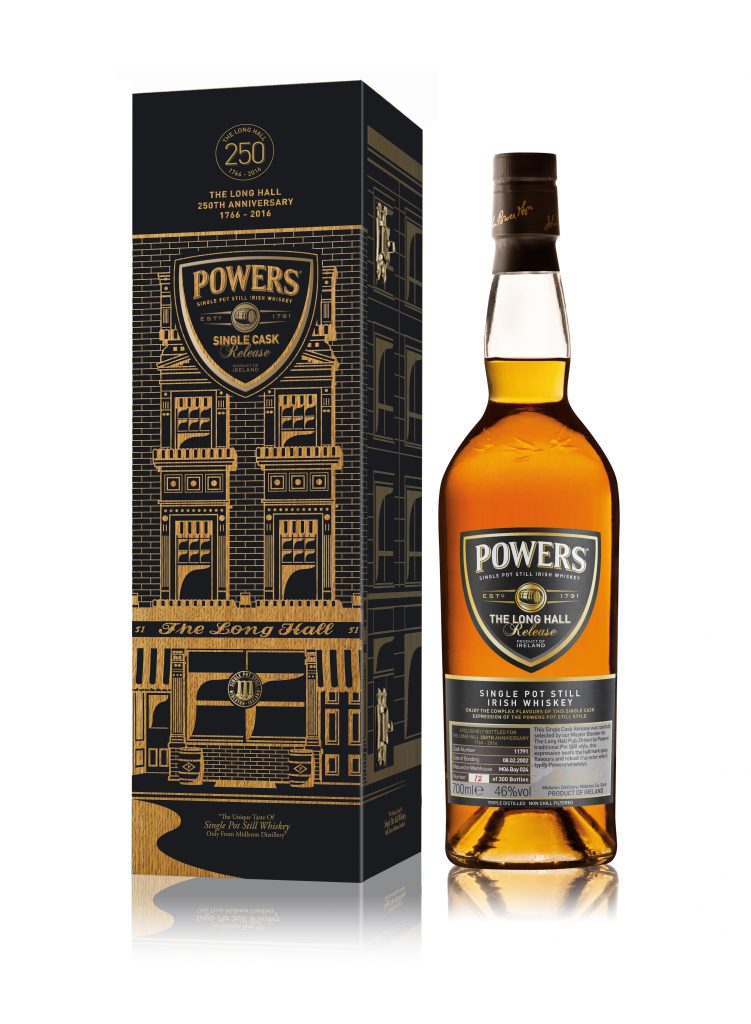 The pub's dimensions lend themselves to the reproduction that they have created for the box art.
Generally, you have to buy the whiskey by the bottle, and many have been sold. But, they want everyone to have the opportunity to try a whiskey as rare and special as this. So, for the month of October, The Long Hall will be serving their Powers collaboration whiskey as their whiskey of the month.
Every day this whiskey is on sale it gets rarer and more valuable. A measure will cost you around €20, so it is a drink for special occasions. But if you can swing it, then it's worth a try.