Bull and Castle
The Bull in Castle in Christchurch is a really elegant and beautifully decorated pub. Just like thier sister pub, Ryan's on Parkgate Street (the next pub on this list), they have the finest meats in Dublin. They're very proud of their Sunday roast here and it's a superb location for one. Menu.
Ryan's Parkgate Street
Ryan's are owned by FX Buckley's, the best known family butchers in Dublin's history, so it stands to reason that they'll do meat and a Sunday roast very well indeed. Roast rib of beef, Yorkshire pudding, duck fat roast potatoes, confit garlic, sautéed cabbage & roast gravy €16.50
57 The Headline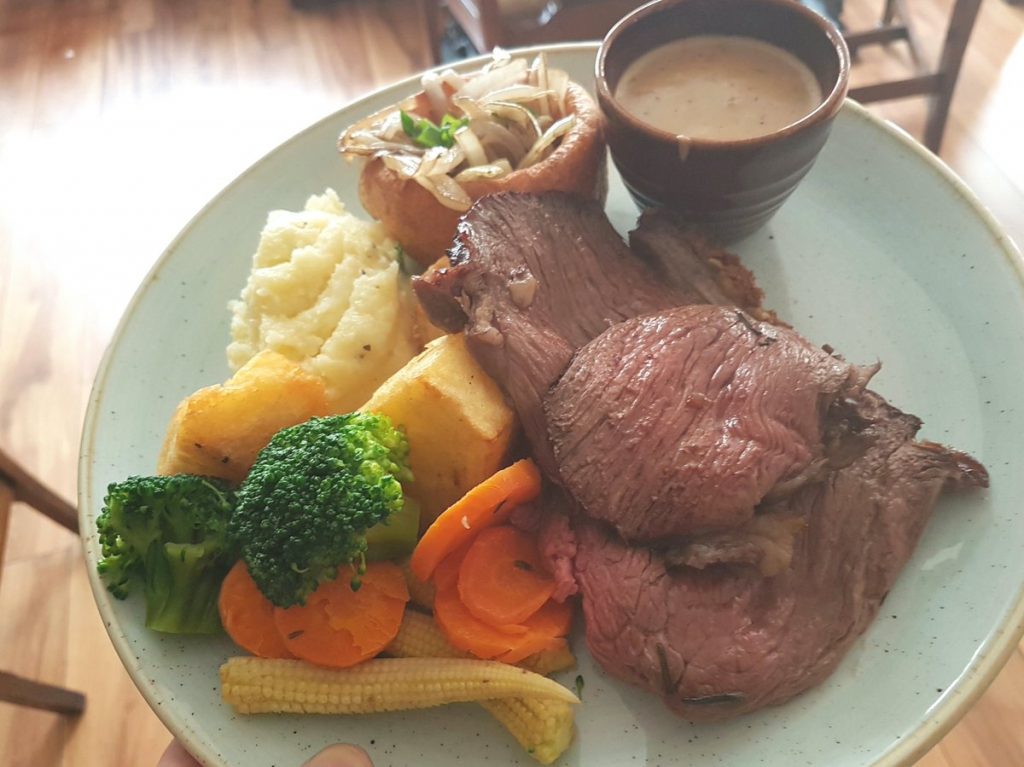 Set yourself up for a relaxing Sunday in The Headline on Clanbrassil Street with a roast and the complimentary Sunday papers. Served from 1pm.
The Malt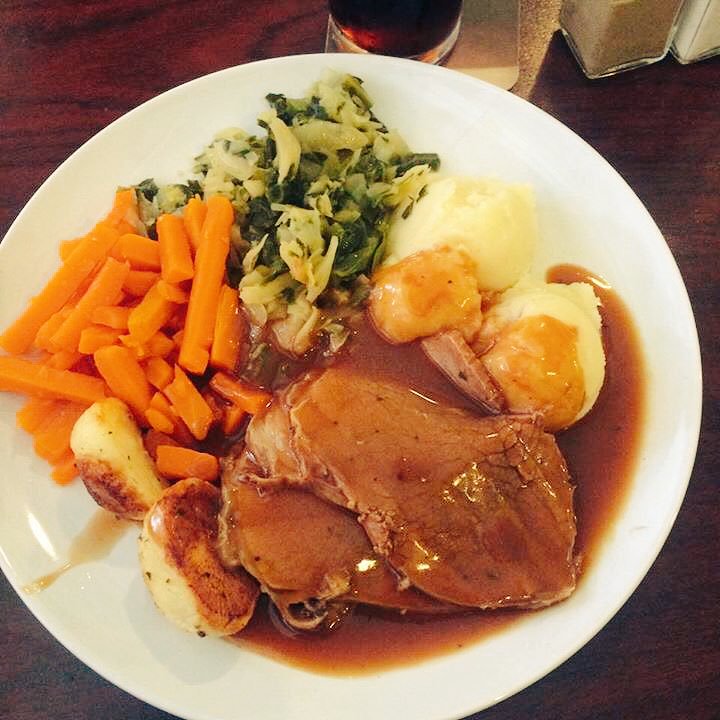 The roast in The Malt on James Street is a steal at €8.95. They've got all the screens for the football and there's always live entertainment here too.
The Barge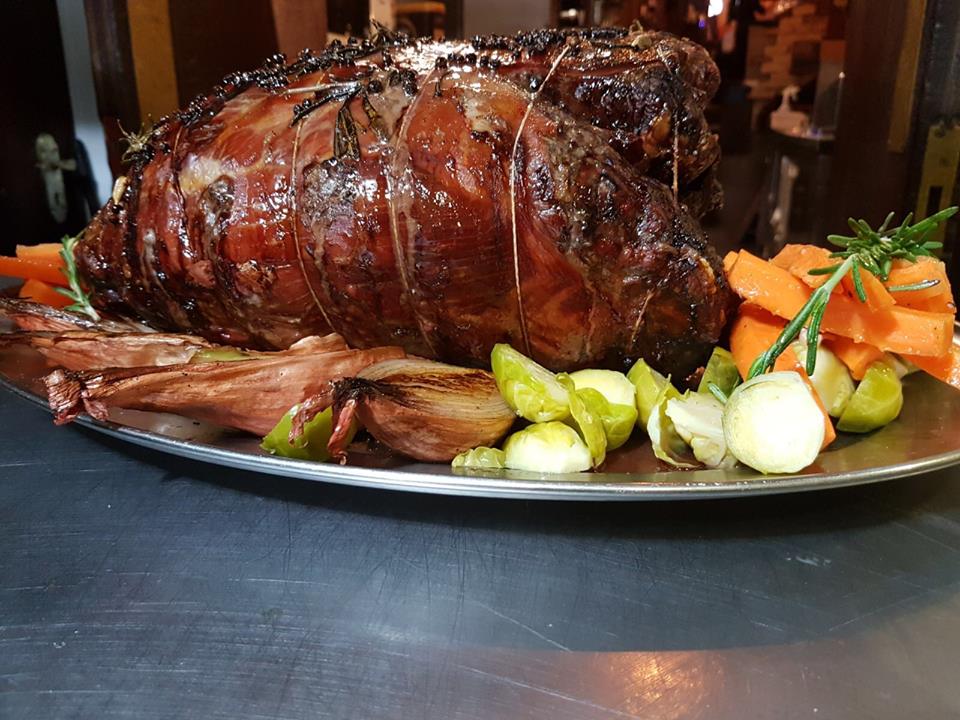 In case you didn't know, The Barge by the canal is a good gastro option these days. They've got a Sunday roast of Rosemary and garlic roast carrots and roasted brussel sprouts with leek mash & pink peppercorns all for only €14.
The Cat and Cage
The Cat and Cage serve up a roast rib of beef with seasonal veg, duck fat roast potatoes, mash, and red wine jus.
The 51
The 51 on Haddington Road have an award winning carvery that serves up a choice of roast beef, turkey, bacon, and pork. It's all very good value.
The Exchequer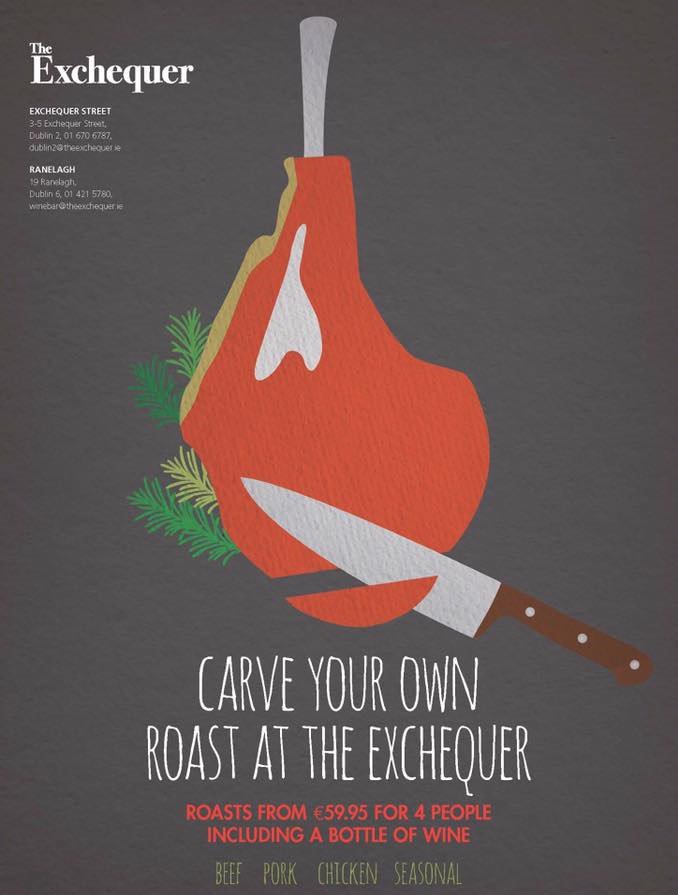 The Vintage Inn
The Vintage Inn in Ringsend deserves a mention every now and then on Publin and this is one of those occasions. They do a 'Proper Sunday Roast' from 1-5pm.
The Old Spot
The Old Spot on Bath Avenue is known as one of Dublin's best gastro pubs. They do an excellent looking Sunday roast for 2 for €39.95 that come with duck fat roast potatoes, roast root veg, cauliflower with cheese, and red wine jus.
The Bridge