So you've just finished your PhD, you've just gotten engaged, you've taken the day off work to mark your birthday, or you're just generally celebrating a significant life event. You'll have a big bash at a future date, but you want to celebrate now and mark it in some way. Here's a few ideas to really treat yourself in one of Dublin's fabulous pubs.
Oysters and champagne in Ryans Parkgate Street
The magnificent Victorian pub Ryan's of Parkgate Street have a fresh oyster bar. The oysters come from Achill and Carlingford. They're also well stocked with champagne if you really want to push the boat out. Get yourself one of the snugs for a bit of privacy, two flutes of champagne, and a dozen oysters. That's some way to celebrate in style.
A Huge steak in Bull and Castle
If you like to celebrate with a savoury treat, then a steak in The Bull and Castle is the only way to do it. They get their meats from FX Buckley and the size and quality can't be beaten.
A top shelf whiskey in The Long Hall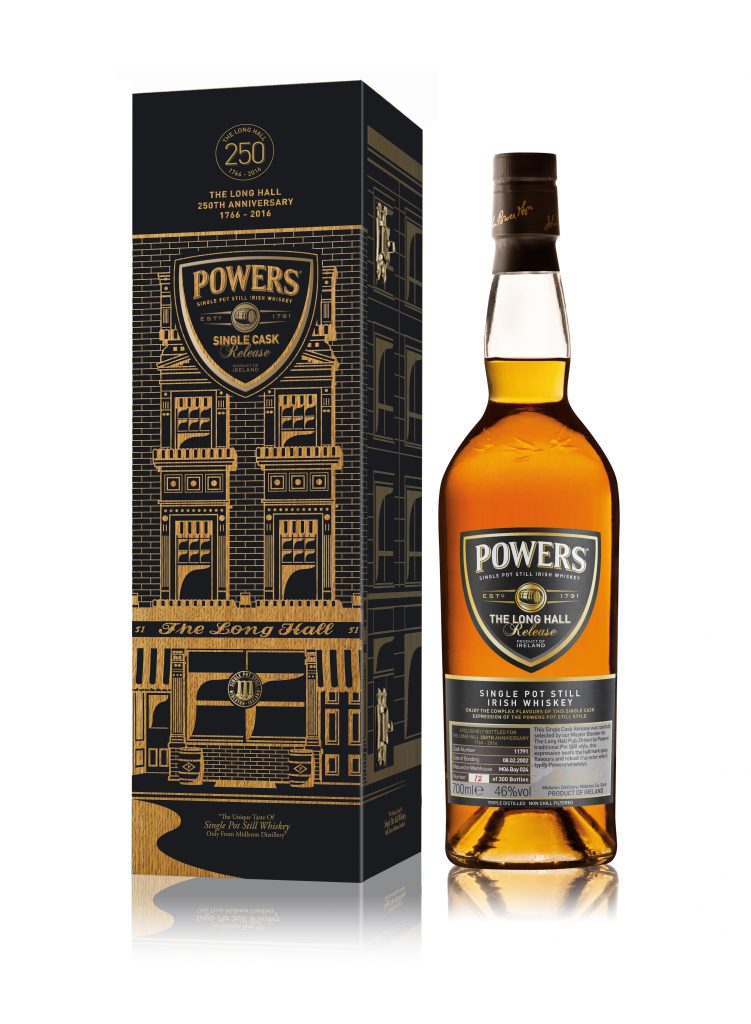 They know their stuff when it comes to whiskey in The Long Hall, so they're well able to give you a recommendation. You might even want to try a measure of their own special Long Hall whiskey made by Powers. It's around €20 a measure if they have any left. Can you think of a nicer setting in the city for a whiskey than this luxurious Victorian era pub?
A luxurious cocktail in Vintage Cocktail Club
There's something about being hidden away from the rest of the world up in the Vintage Cocktail Club in Temple Bar that makes it extra special. It's a bar well known for their amazing cocktail offering. A round or two of these will get you in the celebratory mood for sure.
Cheese and charcuterie board and a bottle of wine in Probus
Freshly cut cured meats, a selection of hard cheeses and some blue, from the deli of Probus on Fenian Street paired with a lovely bottle of red. It may not be the biggest spot in town, but it feels to us like somewhere you go on special occasions for a little treat. It's got both an on and off license so you pay corkage on whatever you drink.