It's always a fun experience to come across a new pub in Dublin that you never knew existed or you never knew was so good. We (as Publin) might know most of the city centre spots, but we're well aware that most residents of the city have plenty more exploring to do. We've put together this list of 9 pubs that we think deserve a bit more recognition and could be your new favourite spot.
Cumiskeys
Cumiskeys on Dominick Street is a wonderful quiet little pub that is comfortable and a really nice retreat when you want a few quiet pints. It's a great spot to watch a bit of sport, the seats are very comfy, and the bar staff are always very sound and welcoming.
The Boars Head
Anyone with an interest in GAA in the city would probably know of The Boars Head, but we feel it's definitely overlooked by many others. Again, it's a small pub with a low key atmosphere. Upstairs is a very good area to book out for parties or to watch a big sporting event on the drop down projector.
Shanahans
Twice we've been to Shanahans in The Coombe and twice we've been made to feel as though we were regulars by the extremely friendly barman. Fallons down the road would be a usual haunt of ours, but Shanahans provided a nice surprise when we first visited. The pub is up for sale at the moment but hopefully they don't change too much other than an increased footfall.
T.O. Brennans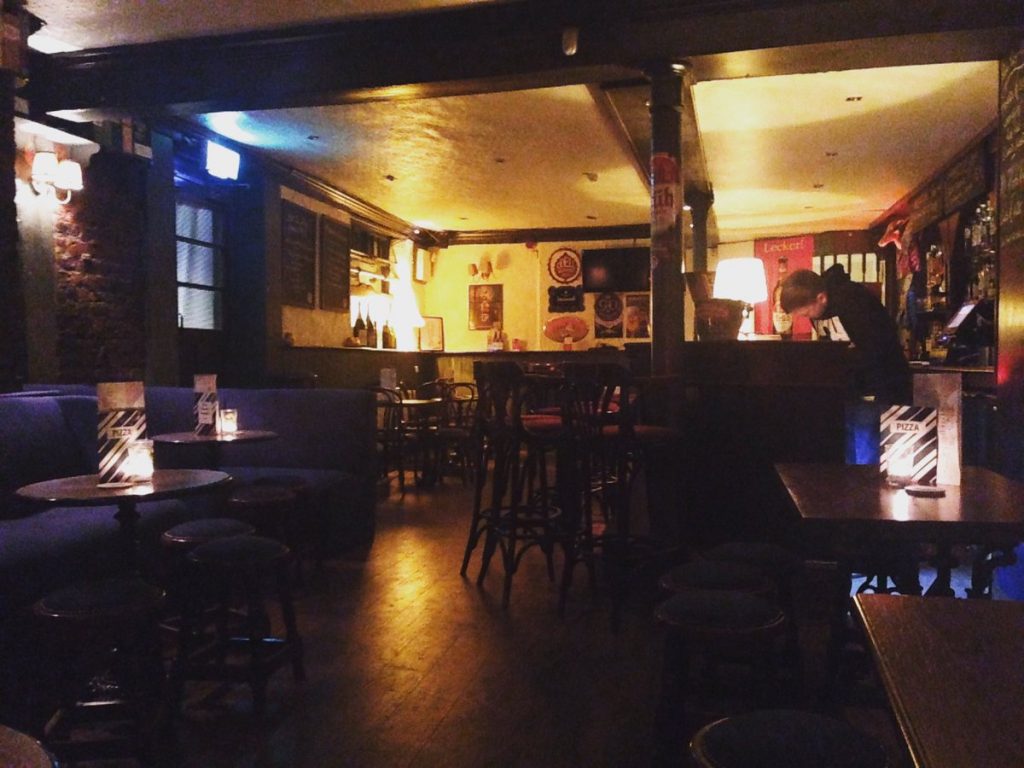 Another entry for Dominick Street and another pub made more easily accessible by the Luas. T.O. Brennans is sort of a sister bar to 57 The Headline on Clanbrassil Street and does a similarly good selection of craft beer. Outside is an excellent sun trap during the Summer.
Clearys
Clearys on Amiens Street is a very old style pub where men sit on their own supping a pint of stout and watching the newspaper or peering an eye on the tv when the news or football is on. The pub has been used in several movies, including 'Michael Collins' because of its traditional design and character. The pub is separated by several dividers, making several semi private areas that break up noise and give an element of privacy to small groups.
Brannigans
Brannigans on Cathedral Street seems to us to be relatively unknown among most people. It's a sort of Norse themed bar with cool stained glass just off O'Connell Street. They also have a function room upstairs that might come in handy if you're having a party.
Tommy O'Gara's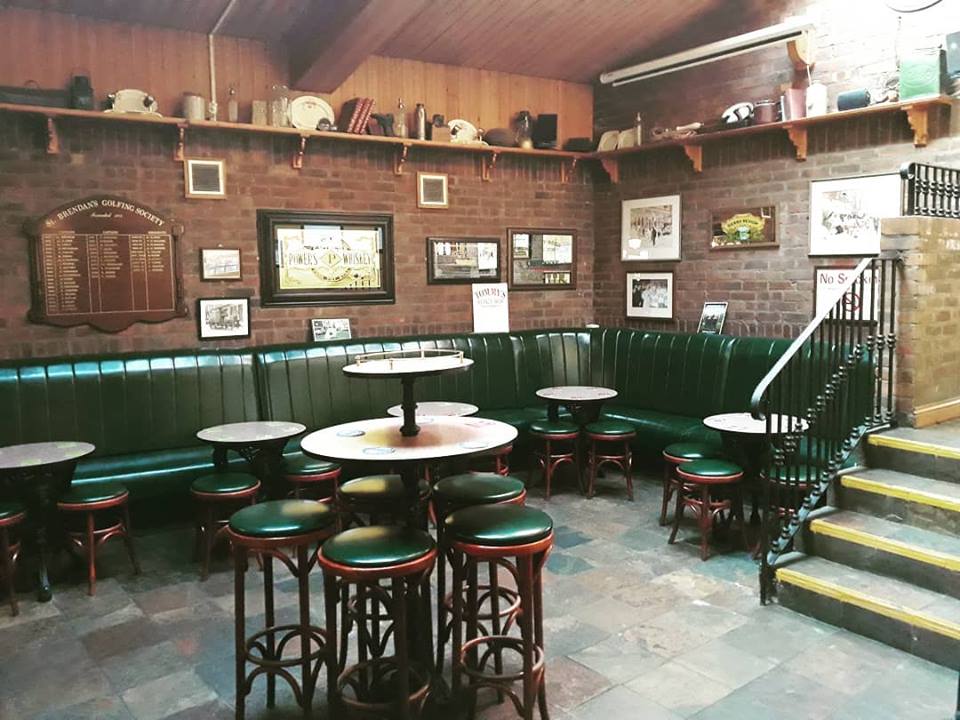 Those familiar with Stoneybatter will no doubt be familiar with Tommy O'Gara's, but others would do well to get to know this pub. It's one of our favourite pubs in the city to watch sport and we've been meaning to write a profile on it for a while now. The bar staff are among some of the best in the city and very obligingly drop your pint down to you when possible.
O'Briens
We only recently set foot in O'Brien's on Sussex Terrace off the canal near Leeson Street and we're already planning our next trip back. The front bar is rustic and traditional and feels like you might be walking into a bar in a rural area. The other bar is larger, and more recently decorated, but it replicates the traditional design enough to be interesting in its own right.
Probus
We've spoken about Probus several times on Publin because we find it such an interesting oddity. It's located on Fenian Street and has both an on and off license, meaning they sell very good wines and beers with a corkage fee to drink them in the small bar area. They also have a deli and do some very good food during the day and also charcuterie and cheese boards.