Doyles Corner in Phibsboro has recently changed hands and is set to reopen shortly under new ownership with a fresh new look. The pub has been taken over by the crowd who have had recent success with The Barbers in Grangegorman and Oscars in Smithfield and Christchurch.
The Barbers very much hit the ground running and has proven to be one of the most popular new pubs in Dublin in recent years. They're hoping to have the same effect with their new venture.
They've been transforming the interior of the bar over the last few weeks and the opening date should be announced very soon. They'll be opening with a bang with a range of gin and tonics, including bombay saphire, gunpowder, hendricks, ha'penny and others for just €6.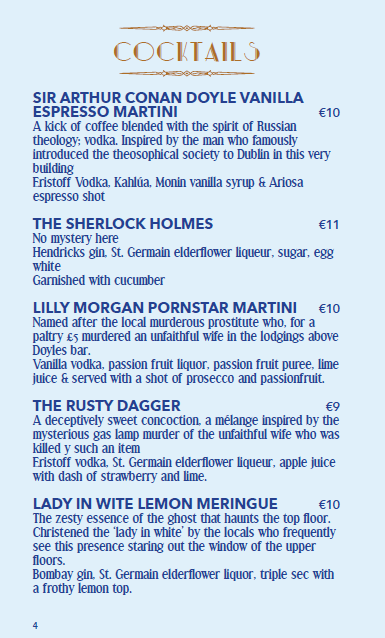 One fact that we didn't know about the pub that they mentioned recently on the facebook page was that the facade of the pub was made in the 1860's with leftover stones from the nearby St Peters Church.
At the moment we know they'll be doing cocktails and premium spirits, but we also know that food will be on the way soon once the kitchen is finished.
We'll be back to you with more information once the pub is open.