There's no shortage of TV screens in pubs around Dublin, but we've narrowed down the field a little bit and concentrated on a few pubs that wouldn't be considered out and out sports bars. Just for fun. We'll have another list of excellent sports bars in the city very soon.
As always, let us know if you think a pub deserves to be added to the list and we'll have a look at it.
Ruin Bar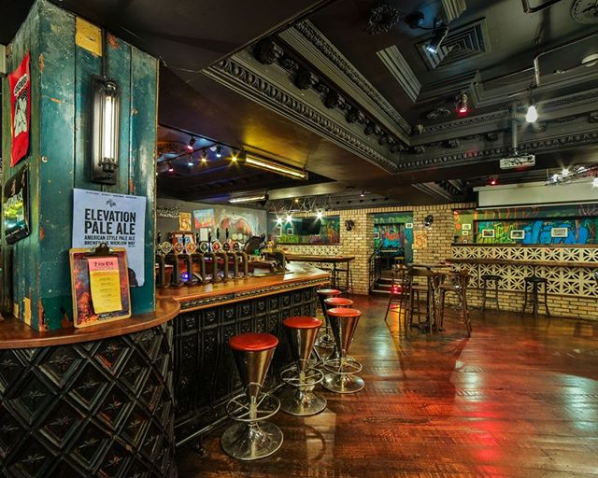 Ruin Bar has a great selection of matches, screens, food, drinks, tables, and seating areas. It's a large space where you can book a table to make sure you get the experience you want. This place has it all for football matches.
JW Sweetman
Sweetman's on the south quays has loads of TV screens and projectors over 3 floors. They also have match day meal specials which you can pair with a pint of one of their 5 JW Sweetman craft beers.
The Bankers
The Bankers on Dame Lane is one of our favourite small pubs in the city. They've got several screens and a really good condensed atmosphere for watching matches. They've got a food menu running all day and a decent selection of beers on tap and in bottle.
Kennedys
Kennedys is a wonderful traditional pub to watch football in. They have a large projector screen in the main bar area. Try one of their superb burgers while watching the match and you'll be on to a winner.
The Barge
The Barge is a massive bar and a super spot for watching sport of any variety. They've got loads of screens over 2 floors and loads of seating that can be booked. They often have match day deals on wings, burgers, pizzas, and pints.
Toners
The beer garden in Toners has several screens and the capability to screen multiple matches at once. If you fancy sitting outside while catching the action then this is a good option. There's table service and if you're peckish you can order pizza from Cirillos across the lane. It's a really quick service.
Tommy O'Gara's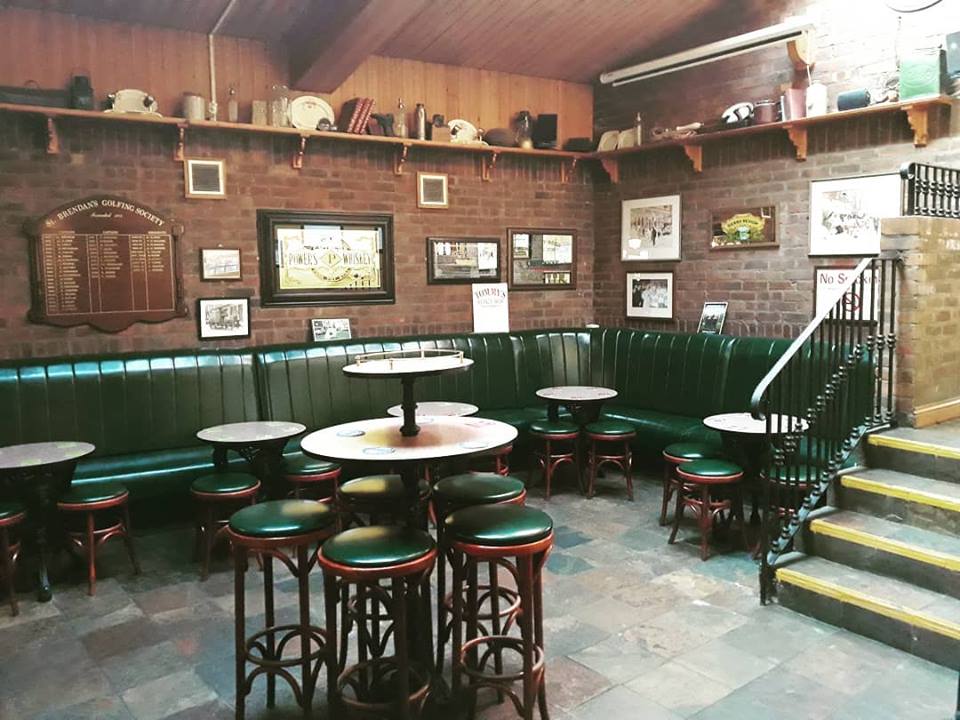 Tommy O'Gara's in Stoneybatter is a brilliant spot to watch any game of football. They've got a massive projector screen at the back and several more TVs around the pub. While it may only be a toastie on the menu here, it's enough to keep you going through 90 minutes.
The Bleeding Horse
The Bleeding Horse is an old pub full of character and in its modern incarnation has become known as a place to watch sports of all varieties. The main bar has big screens and there's TV's at the back and upstairs as well. Great food served all day and the beer selection here is pretty good.
The 51
The 51 is a favourite in the Baggot St area for their meal deals that can be availed of on some match days. Get yourself a main course and a pint for € 14 on Saturdays from 12-9. If you want to watch a Sunday match, their pints are all € 4.50 that day.
Devitts
It's a pub mainly known for the connection with GAA, but it's also a great spot to watch the 'soccer' as well. They also do food all day and the placement of the TVs make it a very communal watching experience.
The Landmark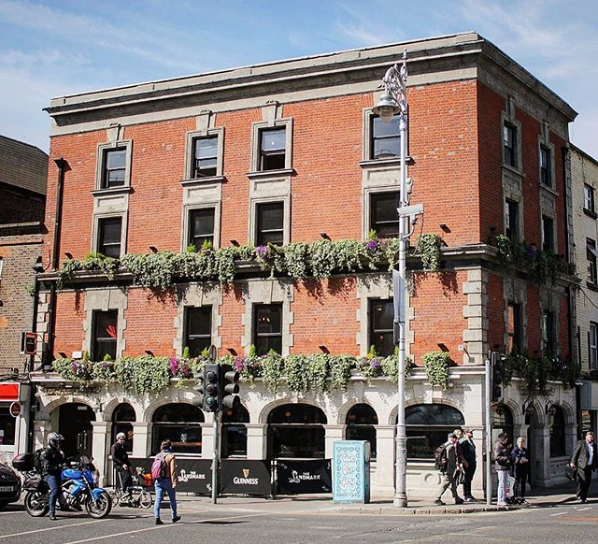 The Landmark on Camden Street is a beautifully renovated pub in the Victorian style. It harks back to the old pub design, but they've got the most modern of TVs for showing sport. They've got an all day food menu to choose from and they seem very proud of their pint of Guinness.