Alas, Ireland didn't qualify for this World Cup, but there's still plenty of entertainment to be had from the Women's World Cup being hosted by France.
6 Dublin pubs have indicated that they'll be showing all or most of the games from the Women's World Cup. They are…
The Back Page
The Back Page are going all in on the World Cup and are showing every game on their many many screens. Play some mini golf at half time and enjoy one of their sports themed pizzas during the match. Link.
The Square Ball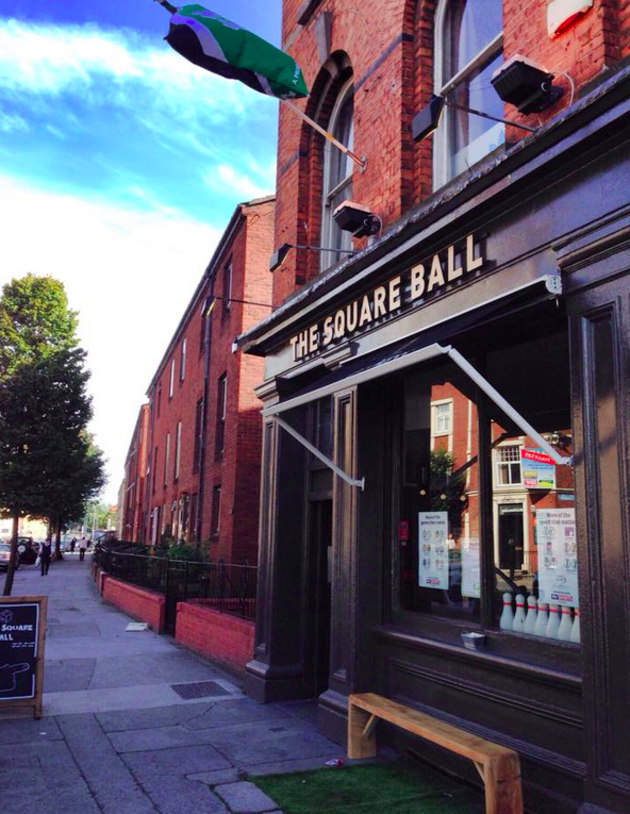 The Square Ball is a sister bar to The Back Page and will also be showing all the games, bar those happening on Monday when they don't open. The pub has a few screens and does some amazing chicken for your nourishing enjoyment. Link.
Wigwam
It's a hat trick for Bodytonic venues showing the World Cup in Dublin. Wigwam show all sorts of sports and even allow you to compete on their ping pong table. They're taking reservations for lots of games. Link.
Buskers on the Ball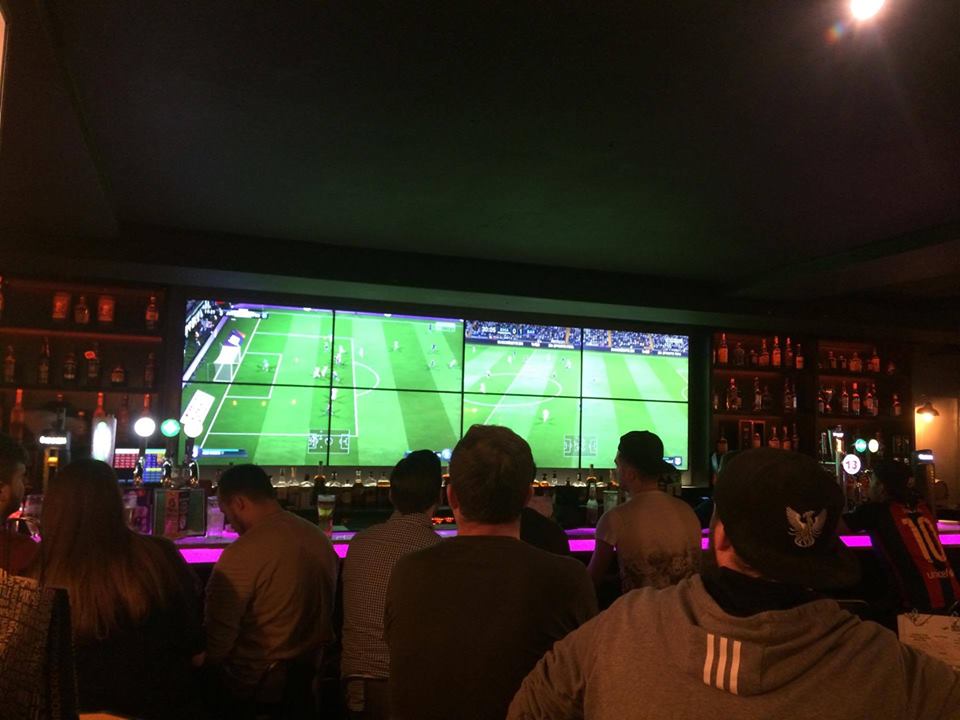 Buskers on the Ball advertise on their website that they'll be showing loads of the WWC games. This is a bar that attracts a lot of supporters from abroad who are living in Dublin so there should be a good amount of support for the teams playing. Link.
The Living Room
The Living Room could be said to have the most and biggest screens in the city in their main bar and their outdoor area. You can check to see exactly which games they'll be showing, but it looks to us to be fairly comprehensive. Link.
The Woolshed
The Woolshed is another pub that will be attracting people from the competing nations of the world.
If you want to catch up on all the highlights from the competition so far, FIFA have a playlist of them on youtube. LINK.